WATCH: Shawn Mendes Teases Us With Three HUGE Collabs On His Upcoming Album
22 March 2018, 09:02
But who is it?!
We've been waiting for this moment for a very, very long time - we've wanted new music from Shawn Mendes for AGES!
And now it's here. This is not a drill people. There's no need to pinch yourself; you're not dreaming. The Canadian singer-songwriter has dropped his latest tune, 'In My Blood'.
> 10 Times Shawn Mendes Perfectly Resembled A Goat
Roman Kemp and Vick Hope gave Shawn a call to basically squeal about how excited they were for his upcoming music, and had to get all of the deets on his upcoming album, including... Collaborations.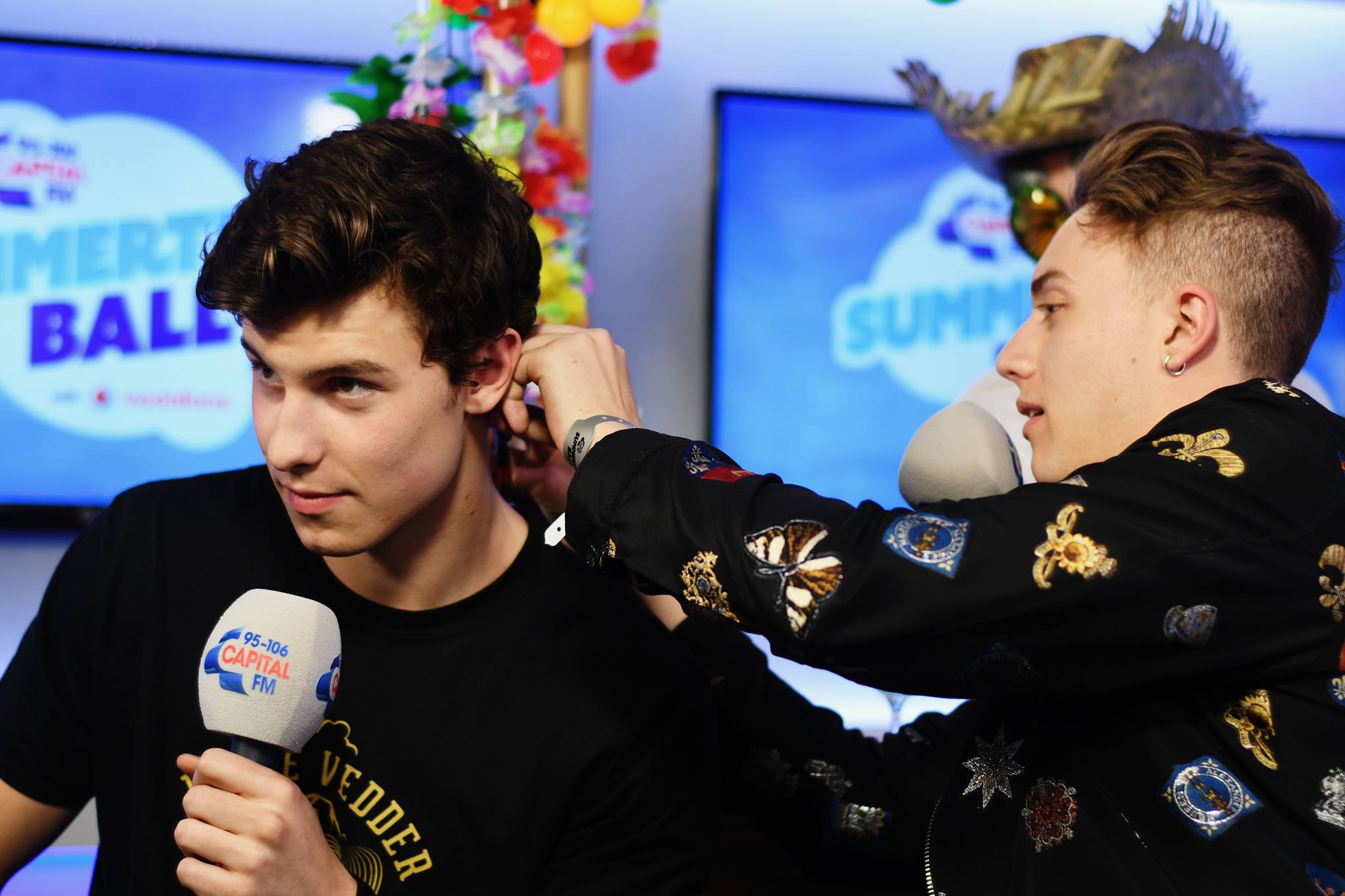 Pic: PA Images
Shawn said "I've got a few people [collaborating with] actually. Like three different artists who I'm huge fans of". But who could they be? Many have speculated that they could be Niall Horan, Camila Cabello, Ed Sheeran, John Mayer or Charlie Puth, but...
Don't hold your breath. Shawn hasn't confirmed anything yet!
> We Promise You'll Struggle To Match The Obscure Shawn Mendes Lyric To The Song...
He also spoke about his latest single, 'In My Blood' and told Roman and Vick that it was the deepest song he's ever written, and was actually quite surprised that nobody expected this kind of sound from Shawn.
Whether or not you're surprised by this rocky vibe from Shawn, all we know is that we're gonna have it on repeat until, about, the year 2052.
> If You're Into Shawn Mendes, You're Gonna Bloomin' LOVE Our App. Check It Out!
Vick Hope did us a solid and asked us about those Shawn Mendes topless pictures...