Shawn Mendes & Hailey Baldwin Are 'Openly Dating' As Their Friendship Moves To The Next Level
16 November 2017, 17:21 | Updated: 5 December 2018, 10:25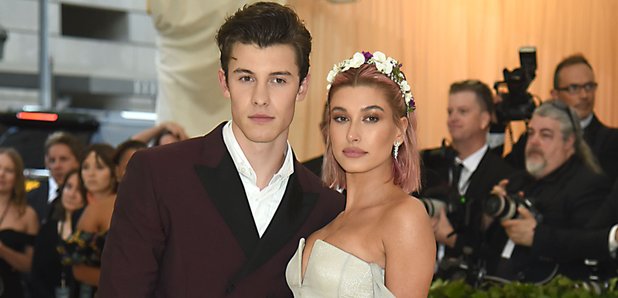 "They don't care if anyone sees them now".
There's been a lot of talk lately about Shawn Mendes and Hailey Baldwin dating. So far we haven't seen any pictures of the pair involved in any PDA sessions, but the rumours have been out there.
Well now a source has come out and claimed that the pair are actually dating and they don't care who sees them!
> QUIZ: We Promise You'll Struggle To Match The Obscure Shawn Mendes Lyric To The Song...
Speaking to E!, the source revealed, "It started out casual as they would run into each other at parties and hangout, but most recently it's become more serious."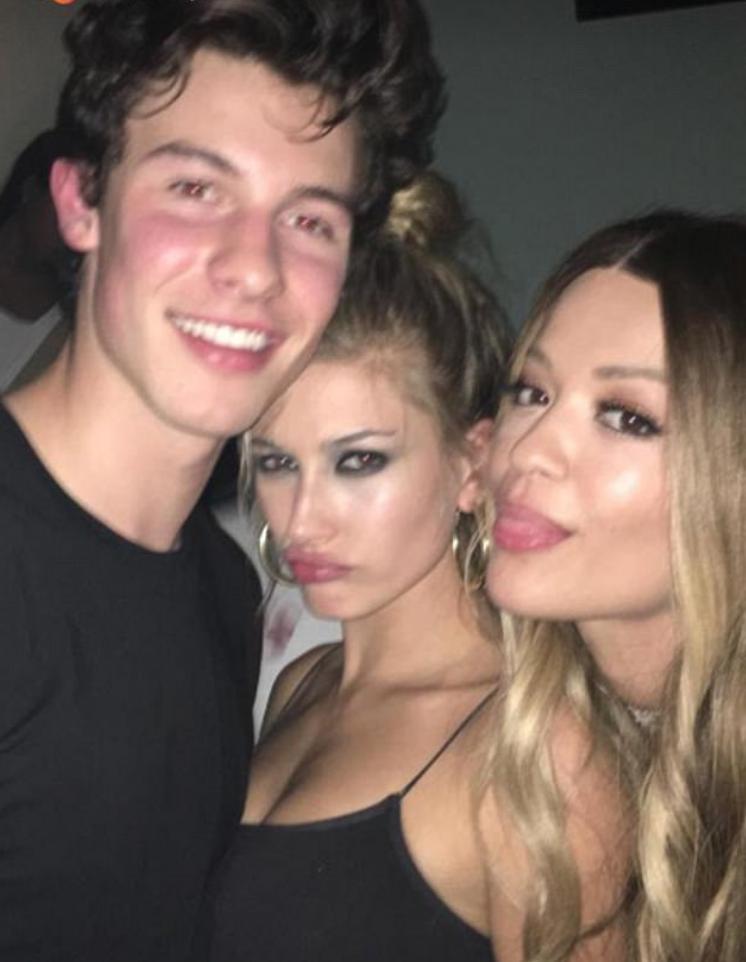 (Pic: Snapchat)
The source continued, "They are definitely dating and spend a lot of time together". Another insider told the publication, "A few months ago they were sneaking out of public venues like Delilah while trying to not make a scene and now they have gone on private vacations to Europe. Their relationship has grown and they don't care if anyone sees them now."
According to the reports, Shawn is obsessed with Hailey and stories of the couple kissing each other all night at an MTV EMAs party appear to be correct.
The source added, "Hailey is not one to make things a huge deal, but Shawn worships her. He is definitely considerate of her busy schedule and her feelings. They are really cute together."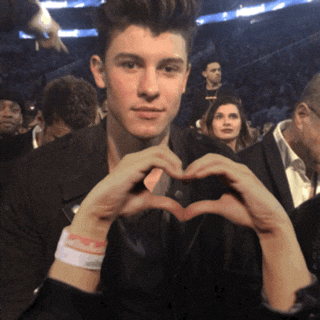 (GIF: Giphy)
The insider also claimed that "Hailey's friends think Shawn is great because he is 'chill and relaxed' and is very supportive of Hailey," so it sounds like we could have ourselves a genuine new superstar couple people!
Time to start getting excited!
> Download Our Fancy New App For All The Latest On These Two Lovebirds.
Whilst you're here, check out Shawn's epic performance from the #CapitalJBB this summer...