Shawn Mendes Reveals The One Fan Gift He Takes Literally Everywhere
28 March 2018, 11:25 | Updated: 28 March 2018, 11:40
Whilst Shawn revealed the 10 items that he can't live without, including his guitar and fancy sunglasses, he admitted that one was a gift from a fan!
In the social media age, it feels like we know everything about our fave celebs, but Shawn Mendes has just dropped a little unknown gem that's made our hearts a little happier.
The 'In My Blood' singer sat down with GQ to reveal the 10 things he can't live without and it turns out one of them was a gift that a fan gave him whilst he was on tour in Europe.
> 8 Moments In Shawn Mendes & Camila Cabello's Relationship That True Fans Will Never Forget
From Shawn's Louis Vuitton wallet that his friends gifted him after performing at their wedding, to his distressed black jeans (of which he claims to have over 80 pairs), his 10 items all had a great story behind them.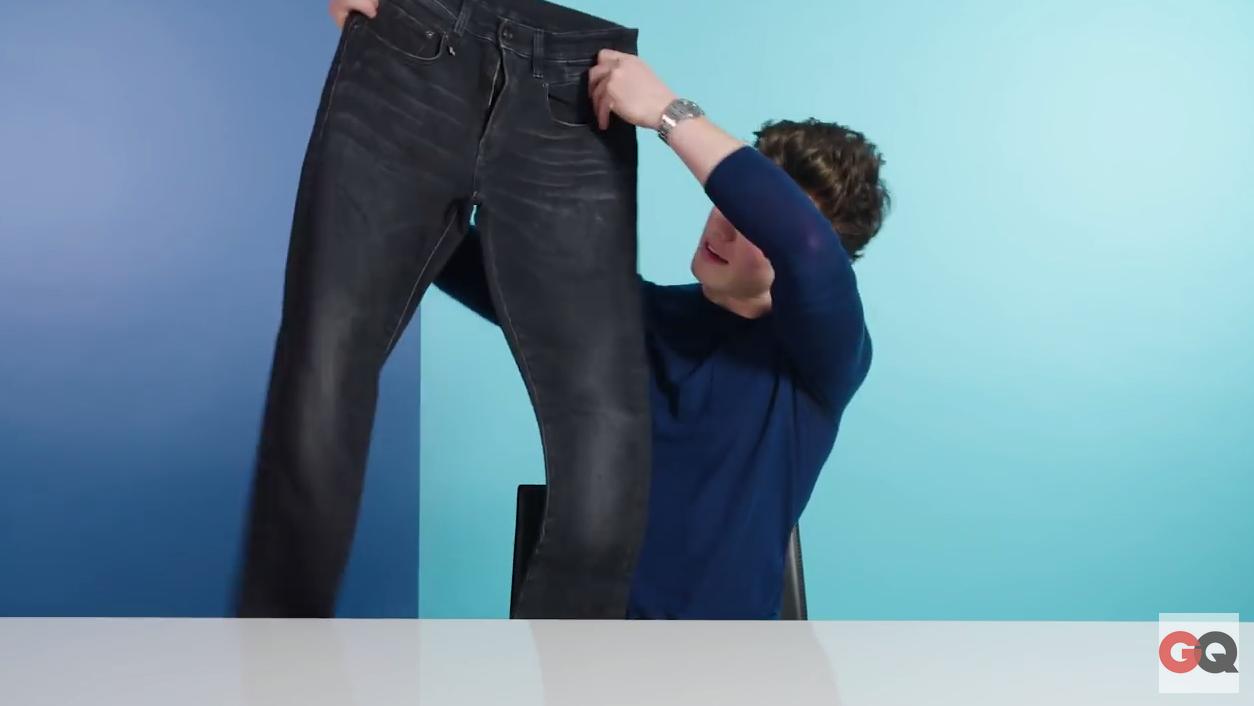 But Shawn then pulled out a brown leather notebook and revealed, "A fan got me this leather bound book and this is a new thing I've been doing at the end of the day, writing down what I want in life and also writing down what I'm grateful for."
He went on to add, "It [the notebook] is definitely essential for me; whether or not I'm writing in it every day, it just feels good when you want to to be able to write down your thoughts."
Reminiscing about when he received the fan gift, Shawn revealed, "If I remember correctly, I got it in Europe cos I think I started doing this when I was in Germany. A fan got this for me and I wish I knew her name. Whoever you are thank you, I use it."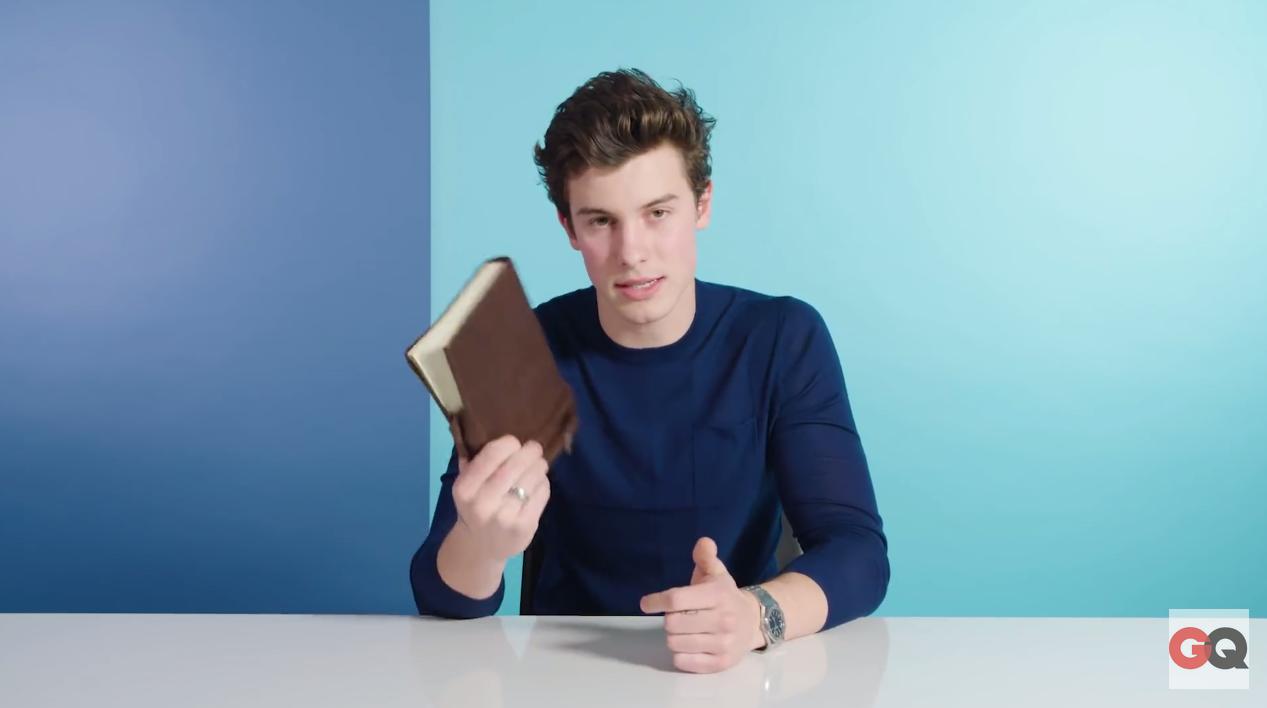 The most unusual item on Shawn's list was some Quinton Isotonics capsules, which he revealed were recommended to him by Calvin Harris during a studio session.
Shawn explained, "Actually, Calvin Harris put me on these. I went to his studio and he had these in this glass bowl and he was like 'dude try them they're really good for you'."
Describing what the capsules contained, Shawn revealed, "It's like purified sea water - it sounds so stupid. It's like purified sea water and minerals in here that's supposed to keep you really healthy."
He then joked, "I drink like 4 a day - if I die this is the reason, or if I live forever this is also the reason."
> Get All The Latest Info About Shawn's Forthcoming Album By Downloading Our Free App!
Whilst you're here, check out Shawn teasing us with some big collabs on his latest release...