Shawn Mendes And Camila Cabello Prove They've Got ALL The Chemistry When They Cover Ed Sheeran Together
28 March 2017, 14:11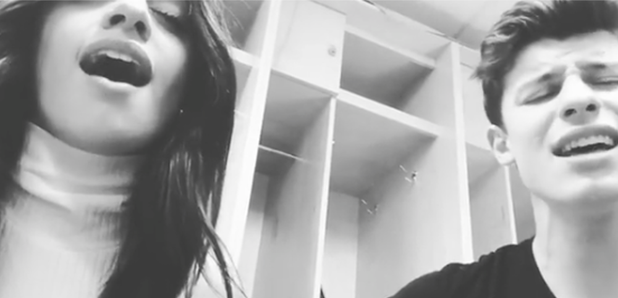 We can't promise that you won't want to listen to this all day, every day.
There's not a Saturday morning that goes by where we don't scroll through our camera roll and see some horrifically dodgy pictures from the night before. So we're shocked that Shawn Mendes can go for years, and forget that he has a masterpiece like this saved on there.
In what looks like it was filmed years ago, Shawn uploaded a black and white video of him and Camila Cabello performing the dreamiest duet.
The pair sang an acoustic cover of Ed Sheeran's 'Kiss Me' from his debut studio album '+', and it's just as good as their 'I Know What You Did Last Summer'. Is there anything they can't do?
Tagging Camila in the post, Shawn wrote "Found this gem deep in the iPhone videos..lol i love the "killed that" face we both make at the end".
To be fair, if we nailed a performance like that, we'd do more than the "killed that" face.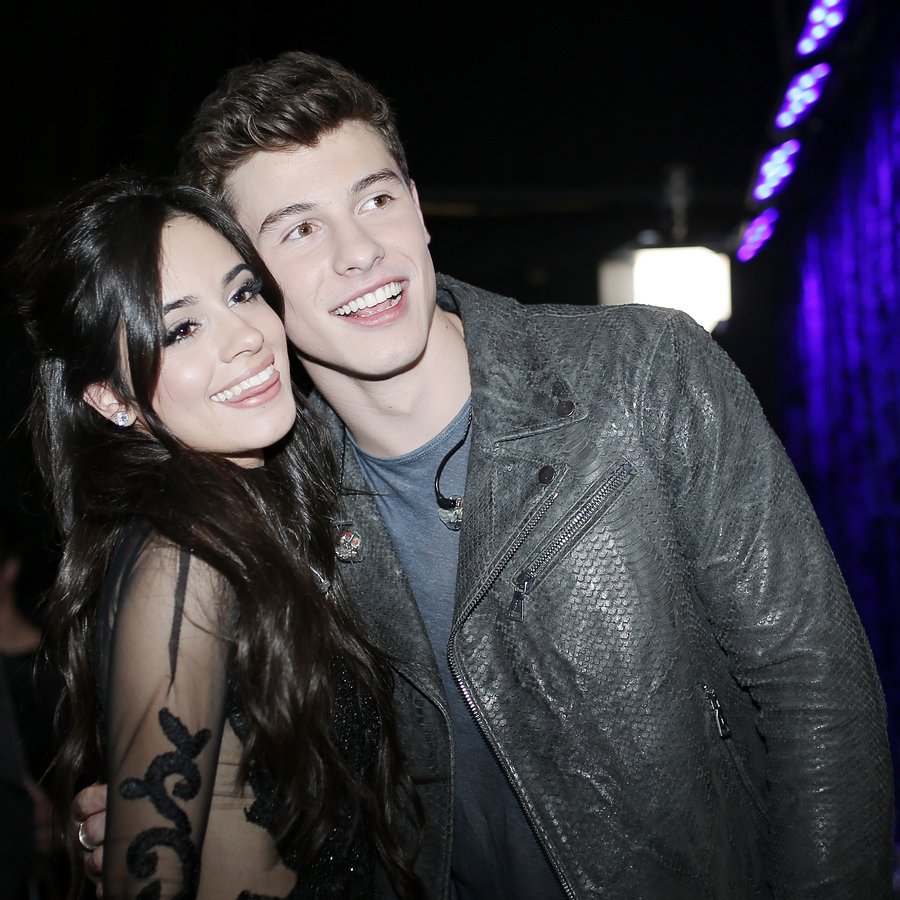 Pic: Getty
You May Also Like...