WATCH: Shawn Mendes Clears Up The Camila Rumours... What He Says WILL Shock You!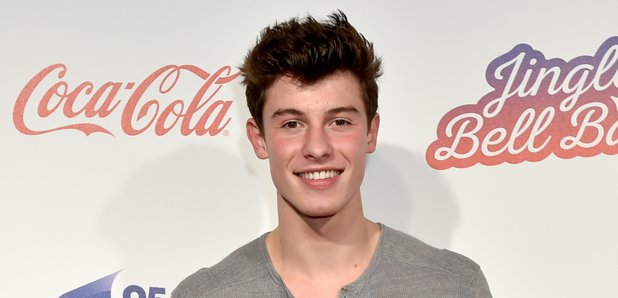 They're the "couple" (sort of) EVERYONE's been talking about, so Dave Berry, George and Lilah got to the bottom of it all. And we were NOT expecting Shawn to say what he did?!
While touring around London, the 'Stitches' singer, Shawn Mendes, paid the breakfast bunch a visit.
While they spoke about what Shawn got up to last summer and everything about his current gigs, there was one thing that Dave (and every single one of us) wanted to know about...
Camila Cabello.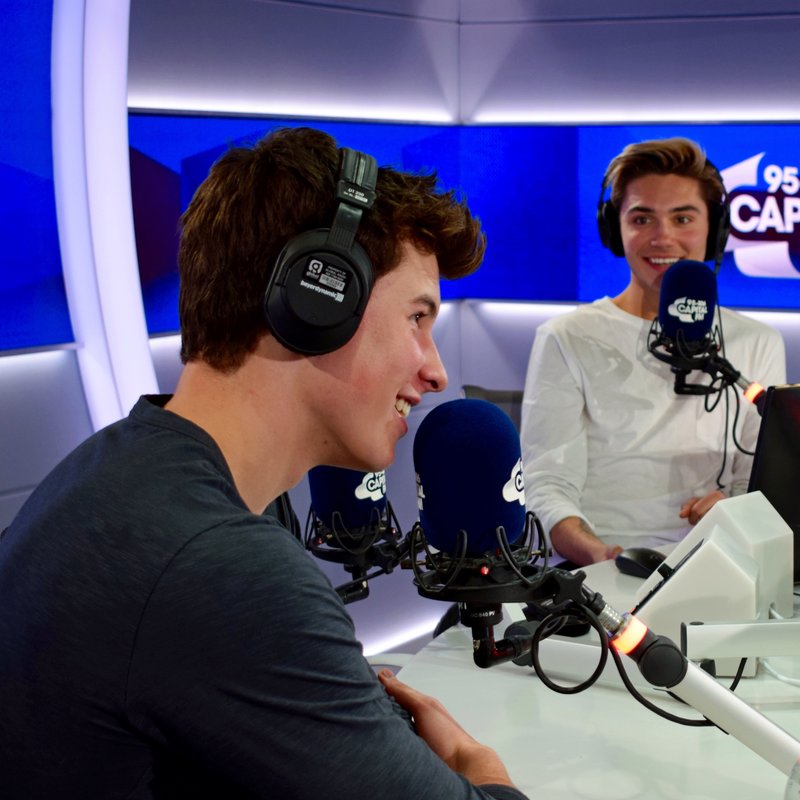 Mainly how to pronounce it, frankly. Luckily Shawn was on hand to tutor Dave, George and Lilah. But we also delved in on all of the internet rumours surrounding the should-be power-couple.
Shawn immediately put the rumours to rest... But instead opened up on his HUGE crush on 'Mean Girls' star, Rachel McAdams (oh, and his crush on Ryan Gosling).
You May Also Like...