WATCH: Shawn Mendes Plays 'To Bae Or Not To Bae' - Will He Pick 5H's Camila Cabello?!
5 May 2016, 20:10 | Updated: 5 May 2016, 20:12
Shawn and Roman grill Camila on the showbiz men who have caught her eye!
Shawn Mendes stopped by for a chat with Roman Kemp this week so of COURSE we had to get Roman and Shawn to grill his BFF Camila Cabello from Fifth Harmony in a cheeky game of 'To Bae Or Not To Bae'.
Just hit play on the video above to watch Camila musing over the ultimate question - especially when it's Roman's special guest Shawn calling her from the Capital studios to find out which celebrity is the man of her dreams.
The pair teamed up for their chart hit 'I Know What You Did Last Summer' - so we couldn't resist getting them on camera together!
Catch Roman Kemp's show on Capital Mondays to Thursday from 7pm and Sundays from 9am.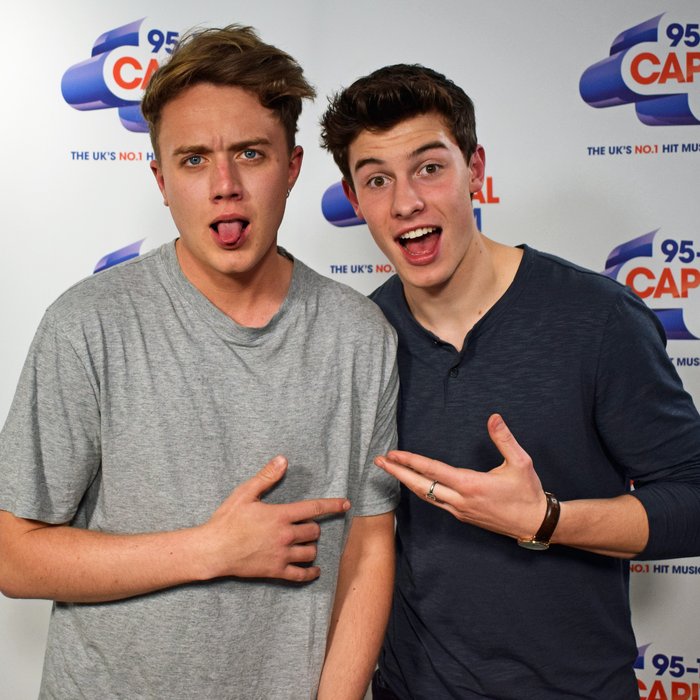 You may also like...