Is Shawn Mendes Portuguese? The 'Stitches' Star Unveils Official World Cup Anthem
15 June 2018, 12:07
Yes, Shawn sounds just as incredible when he's singing in Portuguese too.
Shawn Mendes' 'In My Blood' is an absolute anthem of a track. So when the Portuguese football team announced the song as their official song for this year's World Cup, a lot of people were wondering what the connection between the two were.
> Watch Shawn Mendes' rock his epic Summertime Ball 2018 set.
It makes sense that the team with the best player in the world (Cristiano Ronaldo) have a song by someone like Shawn. He even sings in Portuguese, check it out:
But surely there's more to it... right?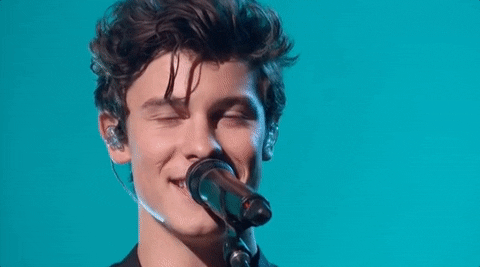 YES!
Shawn Mendes' dad is from Portugal! This technically makes him half Portuguese, half English (his Mum is from England) & 100% Canadian.
That didn't stop Brazilian fans from getting a little upset as for years it was thought Shawn was a fan of Brazil...
And what is this? Sorry baby, but BRAZIIIIL pic.twitter.com/t8NbdXzN2r

— memy loves dob (@imnuggetparker) June 13, 2018
June 13, 2018
@ShawnMendes You chose the wrong side of the force pic.twitter.com/ceJK68LSo6

— feix (@Mari_Cf16) June 13, 2018