Shawn Mendes' Family Life: Inside His Relationships With His Mum, Dad And Sister
4 December 2020, 09:58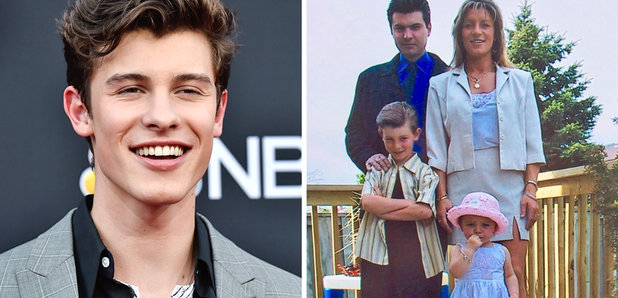 'In Wonder' singer Shawn Mendes has a very close relationship with his mum, dad and sister, but who are they all? Get to know his family...
Shawn Mendes isn't the only famous family member in the Mendes household, you know.
The 'If I Can't Have You' singer – who is currently dating Camila Cabello – has a very close relationship with his immediate loved ones including his mum, dad and sister.
Shawn Mendes Net Worth: 'Wonder' Singer's Fortune Revealed
Here' everything you need to know about Shawn's family: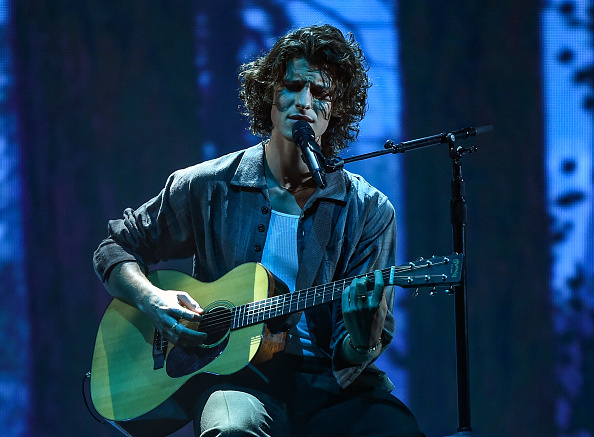 Who is Shawn Mendes' mum?
Karen Mendes, a real estate agent who was born in London but grew up in Toronto, is half the reason we have the amazing Shawn in our lives right now.
Her and her superstar son have always had a close relationship. In a 2017 interview, Shawn even revealed he and his mum have matching tattoos of elephants inked on to their fingers. Adorable!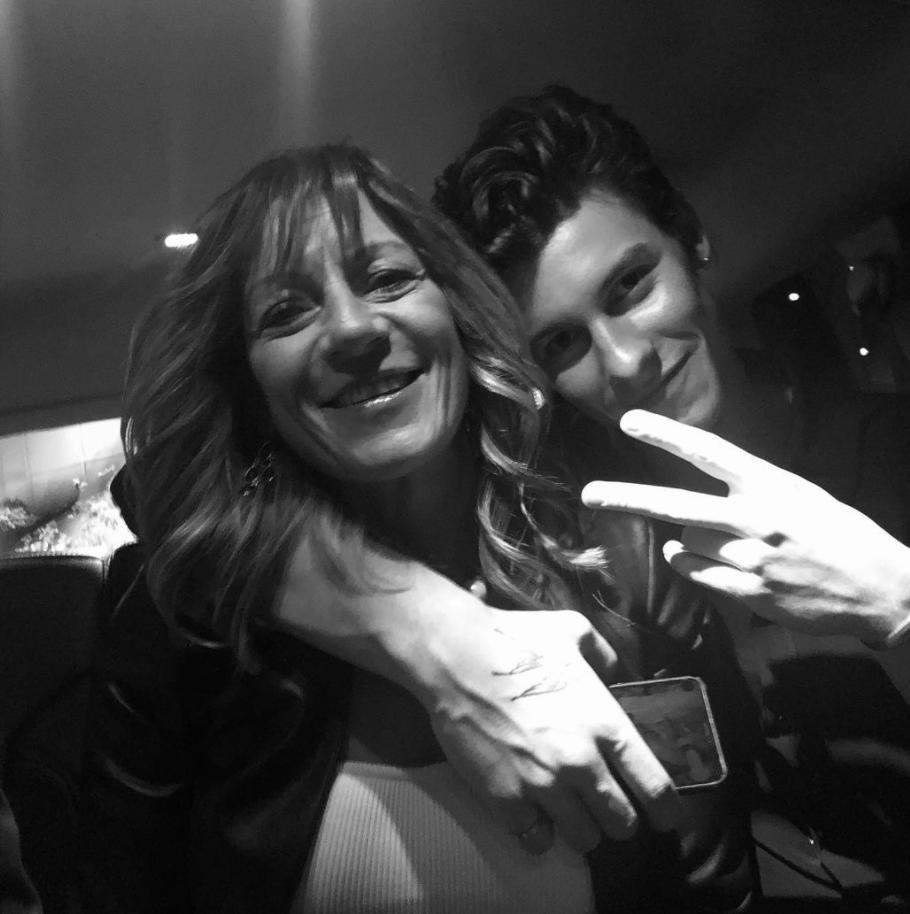 Shawn took to Instagram to wish his mum a Happy Mothers Day, and fans couldn't get over how much the two look alike!
The 22-year-old captioned the adorable snap: "Love you, don't know how I'd live without you! Happy Mother's Day mum x" and we always knew he was a legend, but he's also a great son.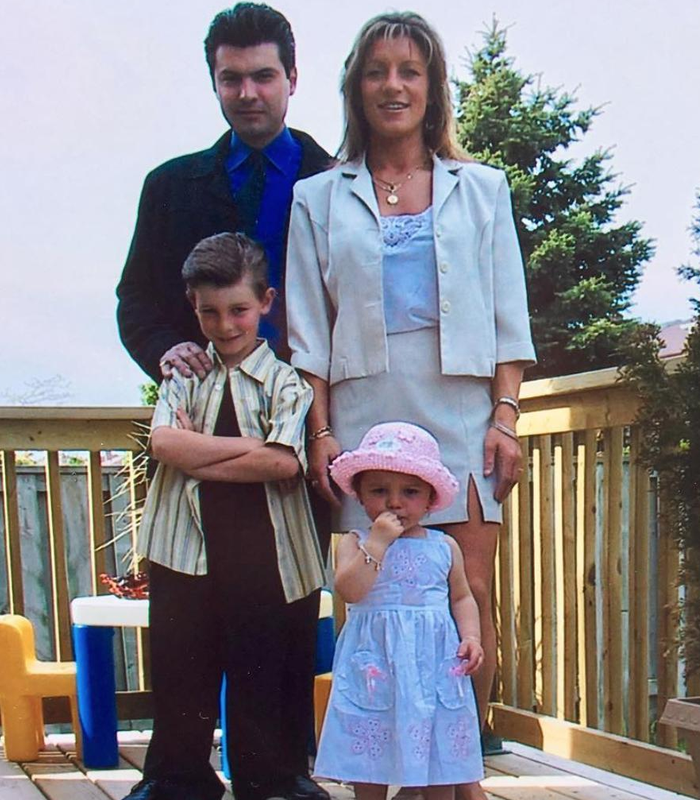 (Shawn Mendes/Instagram)
Who is Shawn Mendes' sister Aaliyah?
Giving her big brother some competition in the Mendes household, Aaliyah, 17 has become a celebrity in her own right.
She's a social media success with over a million followers on Instagram where she posts all about her life and her relationship with her boyfriend. However, she rarely posts about her brother on there... as in, there are absolutely NO PHOTOS of the two of them together (except a throwback full family pic).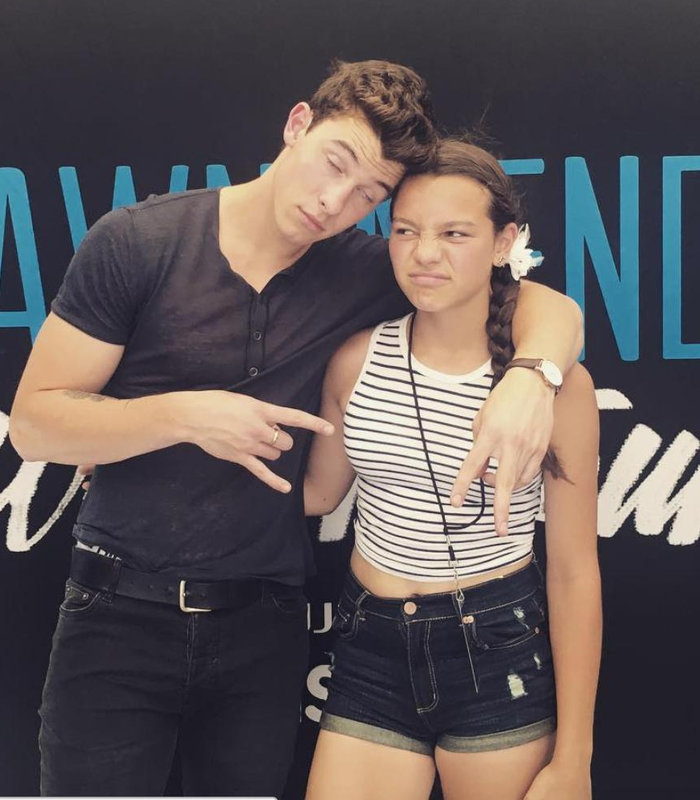 (Shawn Mendes/Instagram)
Who is Shawn Mendes' dad?
Manuel Mendes, originally from Portugal, is a strong figure in Shawn's life with the singer very happy to thank his dad regularly on Twitter for their experiences together.
In 2019 Shawn showed his dad just how grateful he is for him by bringing him along to the Grammys so he got a front-row seat to watch his son perform with Miley Cyrus.
Manuel sells bar and restaurant supplies in Toronto.