Shawn Mendes & Camila Cabello Need To Stop Apologising For Being Themselves
2 October 2018, 14:38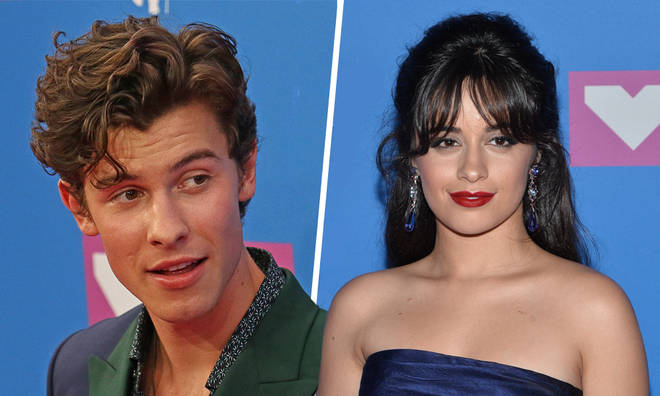 Shawn Mendes and Camila Cabello apologised to fans for their recent social media activity, but it was all just so unnecessary.
Having provided us with countless smash hits and magical performances, both Shawn Mendes and Camila Cabello have won our hearts - even if they've claimed they're not working together again any time soon.
> Shawn Mendes Was Spotted Wearing A Fan-Made Bracelet
But in recent days, both Camila and Shawn have posted tweets apologising to fans for their lack of interaction and presence on social media, however fans were determined to let them know they didn't need to apologise one bit.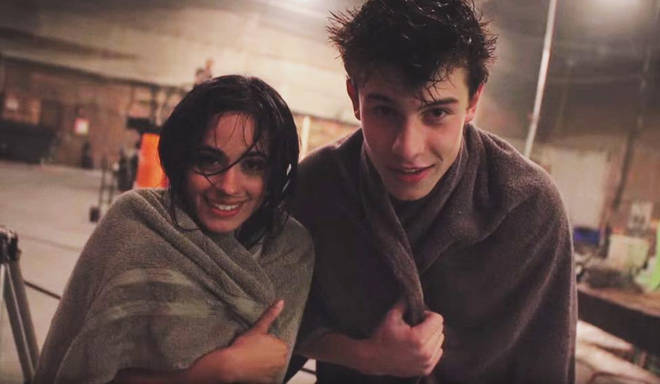 Taking to Twitter, Shawn wrote, 'Hey, sorry i haven't been very active on social media lately. Been struggling with it and the last thing i wanna do is post something because i feel like i have to instead of want to you know? I always just want to be 100% real with you guys always!'
In a smiliar vein just a few days before, Camila told her fans, 'I'm really not great at social media, it's hard nowadays because everybody's on it all the time, but I've always been really private and also don't like being on my phone and much less on the internet, but just because I'm 80 years old when it comes to social media and I'm quiet doesn't mean I'm not cooking some special things up for you.'
But followng both the tweets by Shawn and Camila, fans flooded the pair with replies letting them know that they both do more than enough for their fans and don't need to apologise for not being online 24/7.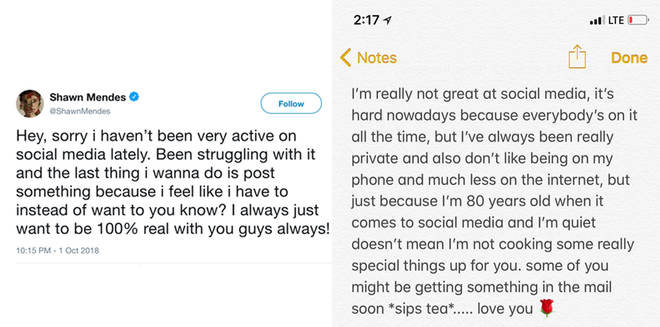 Many artists feel they need to be posting on social media 24/7 to stay relevant or to keep their fans happy, but as both Camila and Shawn's fans have proved with their responses, we all love them no matter how often they tweet.
Following Shawn's apologetic tweets, one fan posted a powerful message that called for the 'Lost In Japan' star to take a break and it quickly picked up the backing of many fans online.
Writing in their post, @ImHighKeyShawn said, 'Please don't push yourself to hard to come up with posts for social media. You shouldn't feel like you NEED to post for us to be happy, you should WANT to post. [sic]'.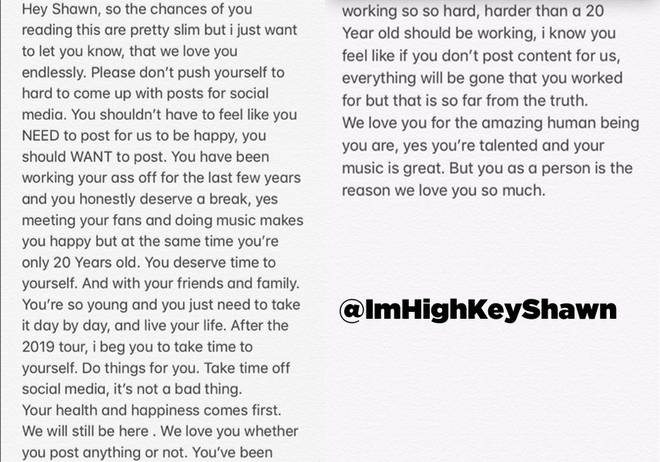 They went on to say, 'You have been working your ass off for the last few years and you honestly deserve a break, yes meeting your fans and doing music makes you happy but at the same time you're only 20 years old. You deserve time to yourself.'
In a final message to Shawn, the note read, 'We love you for the amazing human being you are, yes you're talented and your music is great. But you as a person is the reason we love you so much.'
There's a lot of pressure put on artists to share every aspect of their lives with the world, but it's imporant for them to know that we'll all still be here whether they post one per minute or once per year - so thanks Camila and Shawn fans because we couldn't have said it any better!
> Download Our Free App For all The Latest Music News!