"I Didn't Actually!": Rita Ora Reveals That She Had No Underwear Under Her Red VMA Gown!
26 August 2014, 14:22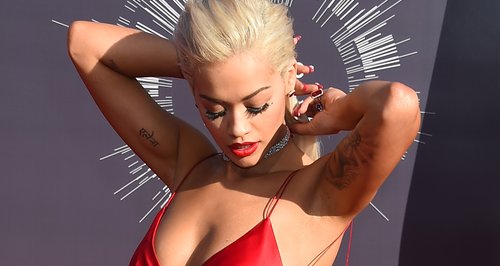 Rita Ora talks about going commando under THAT red dress, and how she avoided a VERY risky wardrobe malfunction!
It is definitely the most talked about dress from the VMAs (well, apart from Katy Perry's homage to Britney Spears' denim dress, but that was for VERY different reasons…) and Rita Ora has revealed that she was going commando underneath it!
Rita rocked the red carpet at this weekend's MTV Video Music Awards in a sexy red gown with a VERY high slit – which could have proved very risky as she revealed to Max that she couldn't wear any underwear underneath!
Rita Ora on her red VMAs dress...
When Max quizzed her on whether she had any undercrackers on, Rita said, "Oh no, I didn't actually! I just literally knew my angles and I made sure that I did NOT move!"
She was pretty lucky it wasn't a windy day – that could have ended badly!
Rita also talked us through the design process behind her stunning Donna Karan number, telling us, "It took a lot of altering because it was made out of pure silk so it had to literally be sewed on to my body."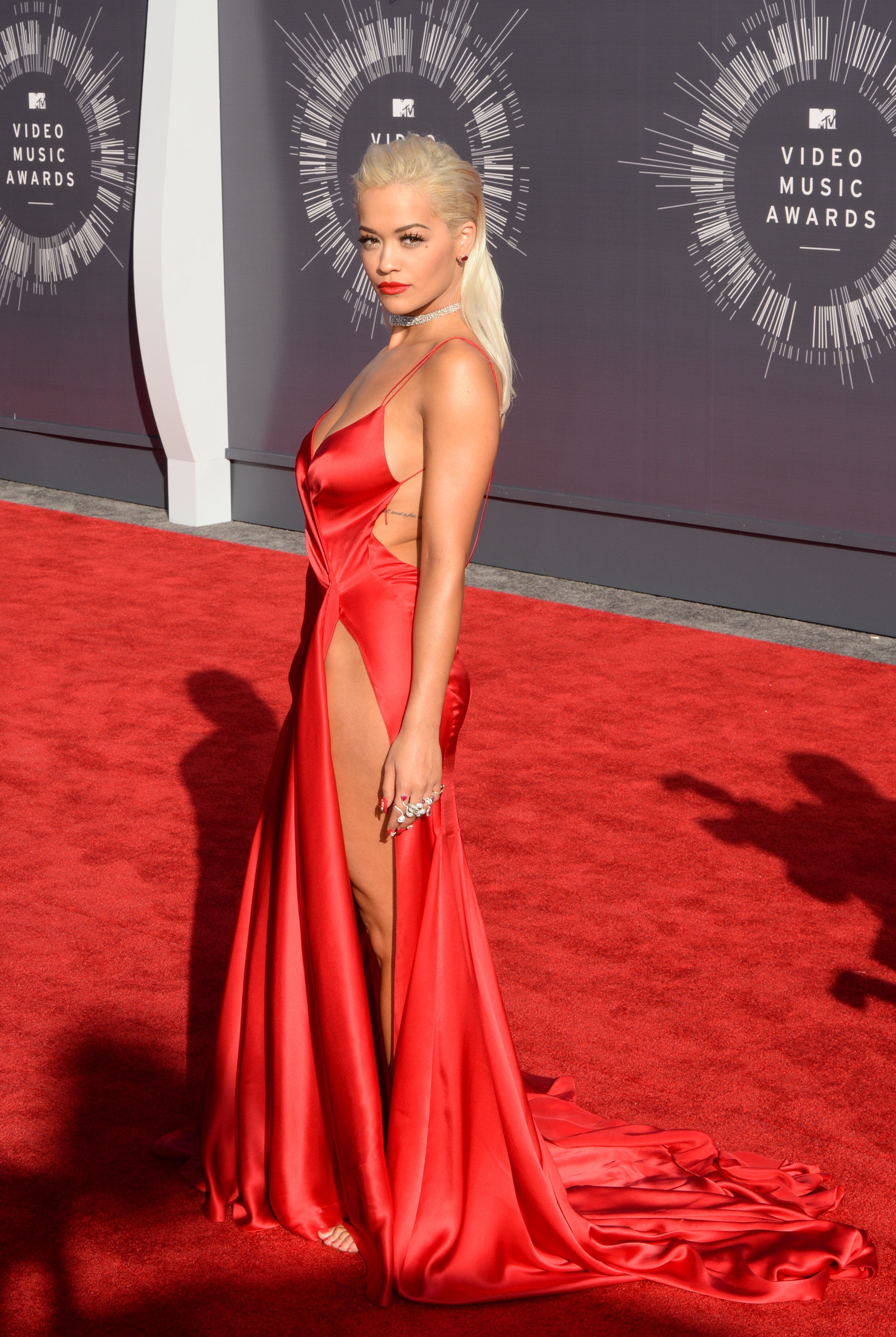 "I just wanted something really simple that looked like a slip, that almost reminded you of lingerie but still a dress, and it was a customized Donna Karan piece. My team and myself wanted a red dress because red is my favourite colour and why not wear a red dress? You can never go wrong."
"So we put a red dress on and we cut it really accordingly and it just kept getting shorter and shorter and the thigh just kept getting higher and higher! Until I thought 'OK, we have to stop now!'"
You may also like...