WATCH: Rita Ora Wants To Change Her Name To "Rita Fajita"
16 July 2015, 06:00
The 'Poison' singer reveals that even though her favourite food is Caribbean, she'd name herself after a Mexican wrap!
Rita Ora is the latest superstar to face our quick-fire questioning in "Five Questions For...".
If you ever find yourself on a date with the 'I Will Never Let You Down' megastar, you just might want to take her to a Caribbean restaurant, as that's Rita's favourite food.
Although she admits to not being fussy with her food, one of her biggest fears is finding something unexpected in her sandwich - like a HAIR! Eurgh!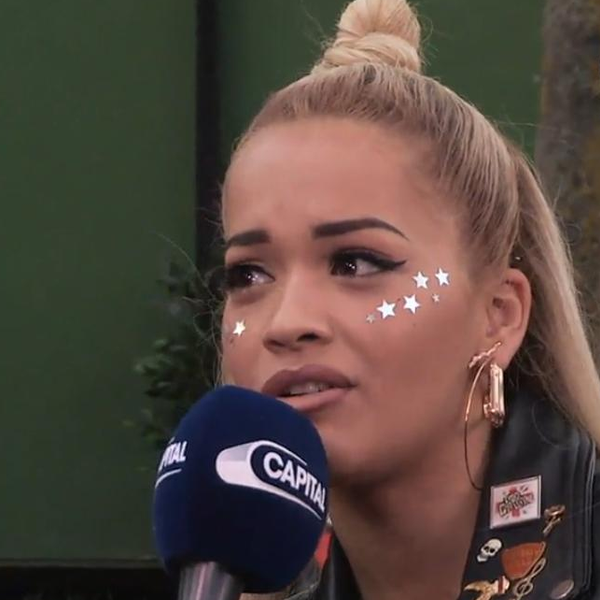 Hit play on the video above to see which A-lister Rita would love to collaborate with - and go all shy like a school-girl at the thought of it.
Rita wowed 80,000 screaming hit music fans in June at our Summertime Ball with Vodafone - relive her full set right here!