OMG. Louis Tomlinson Wrote Something On A Piece Of Paper & This 1D Fan Got It Tattooed On Their Body
15 August 2016, 15:34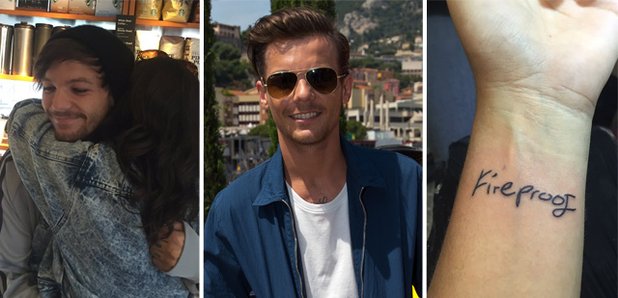 As you do...
Anyone else missing One Direction as much as us?
Anyone got a One Direction tattoo yet?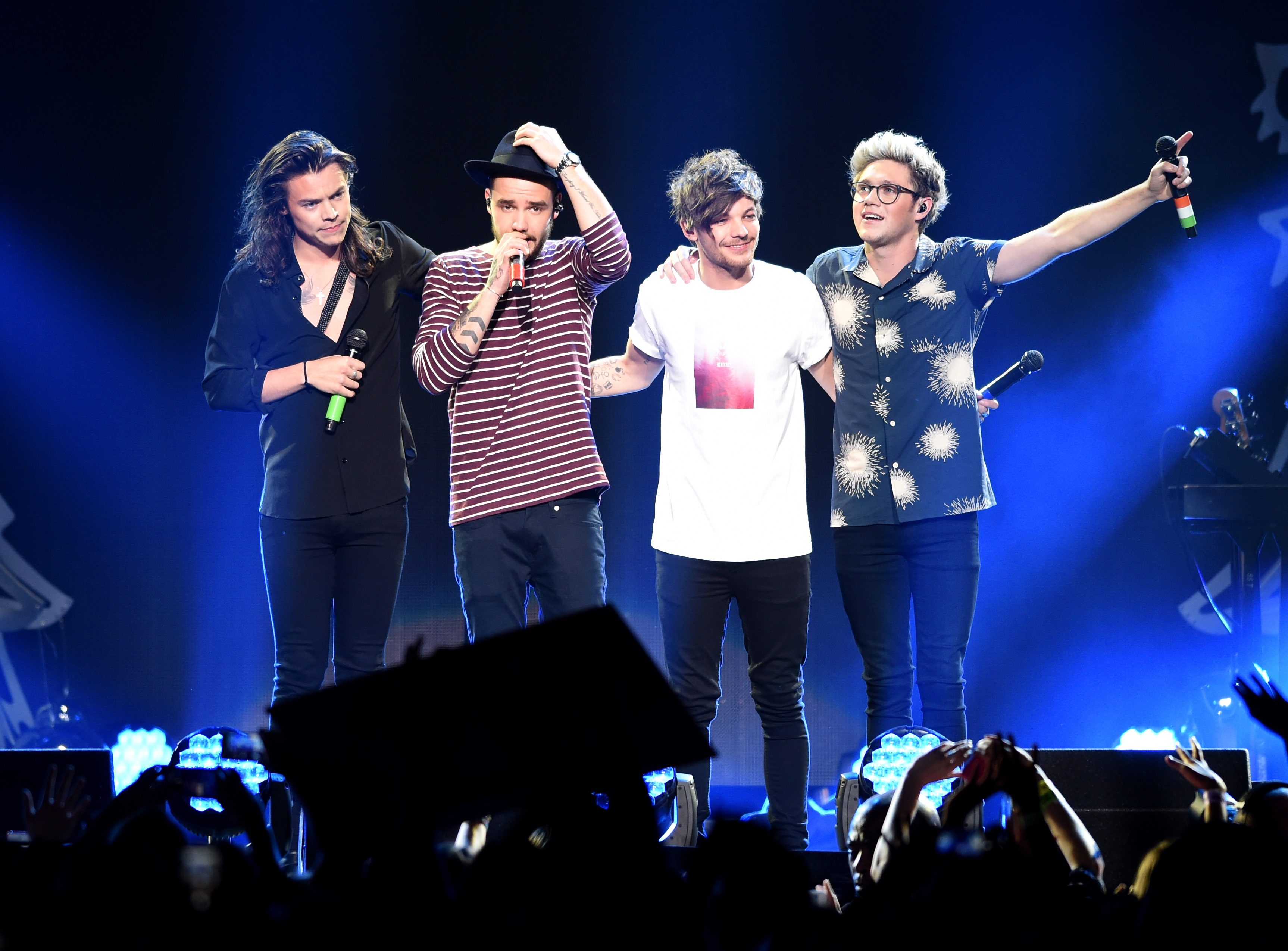 Well, yes, actually… they have.
Louis Tomlinson continued to be the babe that he is when he wrote a One Direction song title on a piece of paper for a fan to get tattooed on herself.
Although, this isn't the first time that Directioners have gone ink-crazy.
Shoutout to when Niall got asked to do the same thing and he wrote the famous "it all worked out" phrase for a fan which she ended up getting tattooed.
So today I got the tattoo that @NiallOfficial wrote for me when I met him in Mullingar and Im so happy #AMAs1D pic.twitter.com/aUb6DZbf7J

— Susana. (@suexdesire) October 27, 2015
Naturally, the whole thing has been documented on Twitter and Directioners have gone a bit crazy for it.
from him to me pic.twitter.com/kzrUlGAxLH

— kimya tommo :) (@halfmoonlouis) August 11, 2016
Turns out, whoever she was out and about with was quite a dab hand with a camera because they managed to get some seriously adorable snaps of Louis giving her a hug.
I ROLLED AND I ROLLED TIL I CHANGED MY LUCK pic.twitter.com/IVpLbz4oHp

— kimya tommo :) (@halfmoonlouis) June 24, 2016
BRB. Just going to cry into a hole of jealousy.
You May Also Like...