Louis Tomlinson Is Launching His Own Solo Career & Everyone Is Freaking Out
1 December 2016, 22:13 | Updated: 1 December 2016, 22:26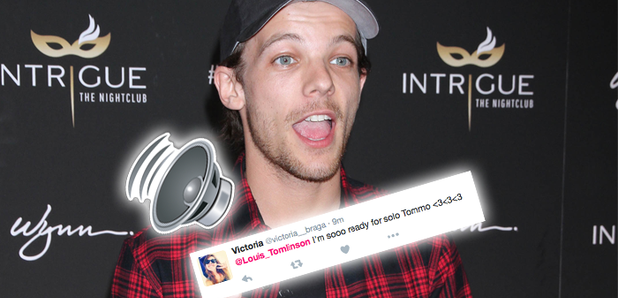 Everyone can breathe a sigh a relief after Louis Tomlinson is indeed heading back into the studio to record new music!
Let's be honest, amidst all of Liam Payne's (possible) baby news, Niall's 'This Town' and Harry starring in Hollywood blockbusters, we've all been keeping a keen eye on what Louis was going to do next.
And today, our prayers have been answered! Louis Tomlinson is in fact launching his own music career and his debut single may be on its way very soon!
One Direction's most renown songwriting member has been in the studio and is reportedly writing a LOT of material (we know, we're hyperventilating too).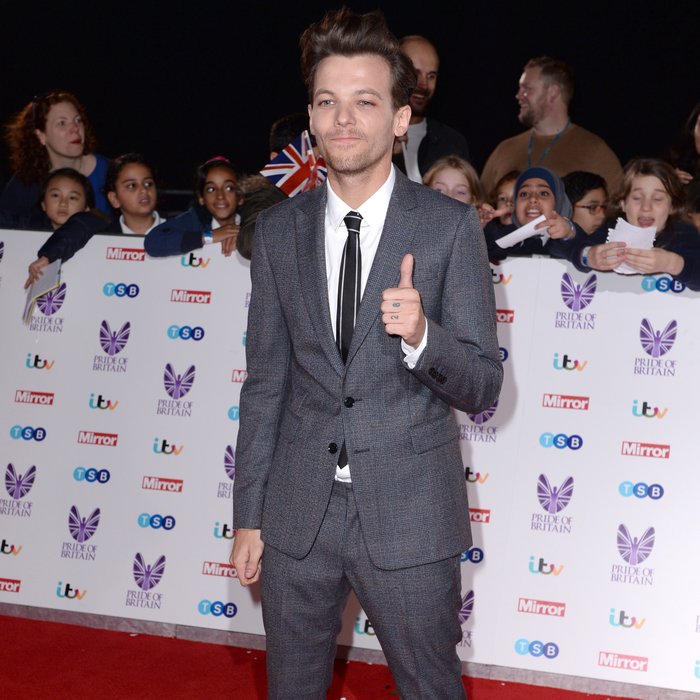 PIC: PA
Sources claim that Louis has in fact signed with Simon Cowell after having a healthy relationship with the Syco boss throughout the years in One Direction. They claimed, "He's been back in the studio and has been working on some really amazing music.
Adding, "He's played some to the powers that be at Syco, who are really excited - They think he could be a real success as a solo artist, given his proven ability to write hit records and massive fanbase as part of 1D."
Of course, #Directioners have sent Twitter into meltdown after the news broke...
.@Louis_Tomlinson i'm so proud of you

— diana (@proudIarry) December 1, 2016
@Louis_Tomlinson I heard that you've been working on some music! I can't wait to hear it! !! Your voice is so angelic. Love you so much

— Ivy 'Tomlinson' (@IvyLovesLouis) December 1, 2016
@Louis_Tomlinson I'm so proud of you !!! I'm already sure you will slay the whole world with your amazing voice! Good luck

— cel (@skatevanslouis) December 1, 2016
We're not exactly sure what type of music Louis will be releasing, however looking at the last few followed people on his Twitter, it might just be some dance music. DJs such as Flume, The Chainsmokers AND Martin Garrix are amongst the list...Louis, we're looking at you.
You may also like...