Liam Payne Has Reportedly Been Hounding Louis Tomlinson With Questions About Being A Dad
4 October 2016, 16:29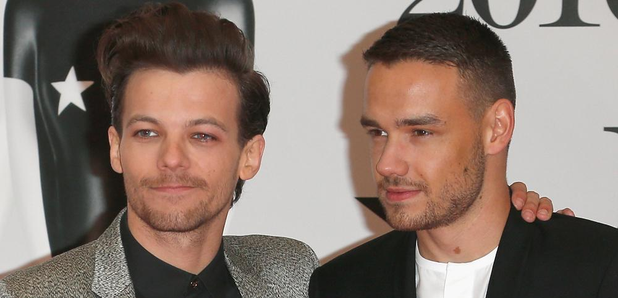 Louis teaching Liam about baby things is literally adorable!
If you've somehow missed it, rumours are flying about every day that Cheryl is pregnant with Liam's baby.
There's no confirmation about it yet, but that hasn't stopped people speculating.
Well now it's been claimed that Liam has been seeking advice from his good mate and fellow One Direction bandmate Louis Tomlinson.
Louis is the proud father to his son Freddie and the pair literally make the cutest father and son duo around.
But whilst Liam and Cheryl haven't actually confirmed or denied anything surrounding these pregnancy rumours, a source has claimed that Liam has been seeking advice on fatherhood from Louis.
In an interview with Closer magazine, the source said, "Liam and Louis spent a lot of time hanging out, and Liam was bombarding Louis with questions about being a dad."
"Louis was very honest with Liam and told him what a huge change it has been in terms of responsibility and lifestyle. He told him it's not just playtime and cuddles and it was a very sobering conversation for Liam, but it was also clear to him how happy being a dad makes Louis."
"Liam really wants a family and is confident he'll get over his panic, but he's just feeling a little overwhelmed by the prospect of fatherhood right now."
Can you just imagine how much Louis was gushing about his gorgeous son!?
Well if these pregnancy rumours are indeed true, we love the fact that Liam has asked his good friend for advice.
Just imagine the play dates with these two if there is another baby on the horizon!
Super exciting.
You may also like...