Louis Tomlinson And Niall Horan SLAM Internet Trolls By Challenging Them To A Hardcore Rap-Off!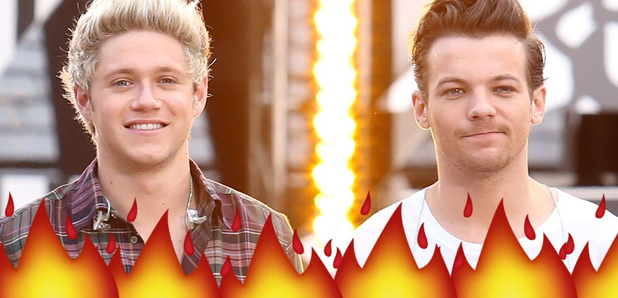 You know it's going to be a good day when Louis Tomlinson says "destroy them in 64 bars".
Why? Why would anyone even consider trolling One Direction members? But - for some reason - people have attacked both Louis Tomlinson and Niall Horan on WhatsApp, bombarding them with "disgusting" messages.
Most importantly, why is Louis giving his number to bullies when he could be giving it to us?! The 'History' singer took to Twitter and said "Time to change my number .. Getting some disgusting stuff on what's app... Losers !"
Then he got some support from his fellow bandmate, Niall Horan, when he replied "me too mate . Horrific Some of the things people are saying."
But just when we was feeling a bit blue for the duo, Louis went and made our entire week. He dared the trolls to take them on in an event we didn't know we needed... Until now. "maybe we should challenge them to a rap battle and destroy them in 64 bars ?"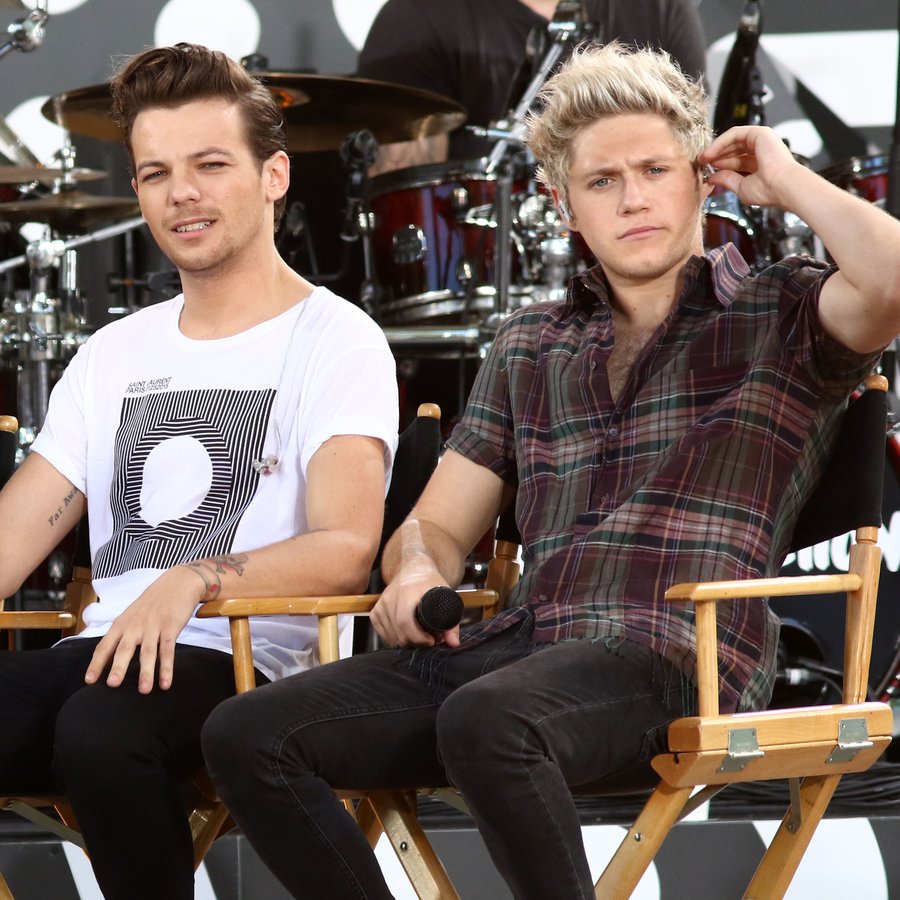 We do not endorse trolling at all. But we DEFINITELY endorse seeing Louis and Niall MC. 110%.
You May Also Like...