"He's A Nice Guy" Little Mix Stick Up For Louis Tomlinson After The Paparazzi Incident
8 March 2017, 11:40
The girls have spoken out about the scary airport incident Louis and Eleanor Calder ended up in.
Being a celebrity can be pretty awesome at times, but it can also be pretty terrifying when photographers and overzealous fans are hounding you – and Little Mix have stood up for Louis Tomlinson after his airport arrest this week.
After a video of the incident emerged, which showed Louis trying to get a paparazzi photographer to stop pushing his camera in his girlfriend, Eleanor Calder's face before the pair of them fell on the floor in the scuffle while Eleanor was being attacked by two girls, Little Mix have defended Louis' actions.
Speaking to eTalk, Perrie revealed, "It's a hard situation because you don't know how you would act unless you're in that situation, but Louis is such a nice guy.
"When you watch the video, all he's doing is protecting his girlfriend like any normal guy would, but because he's in what was one of the biggest bands in the world people are just going to be constantly on him, which I think is unfair for him and Eleanor. Eleanor gets jumped on by some girls. You can clearly see those girls have got her up against a wall."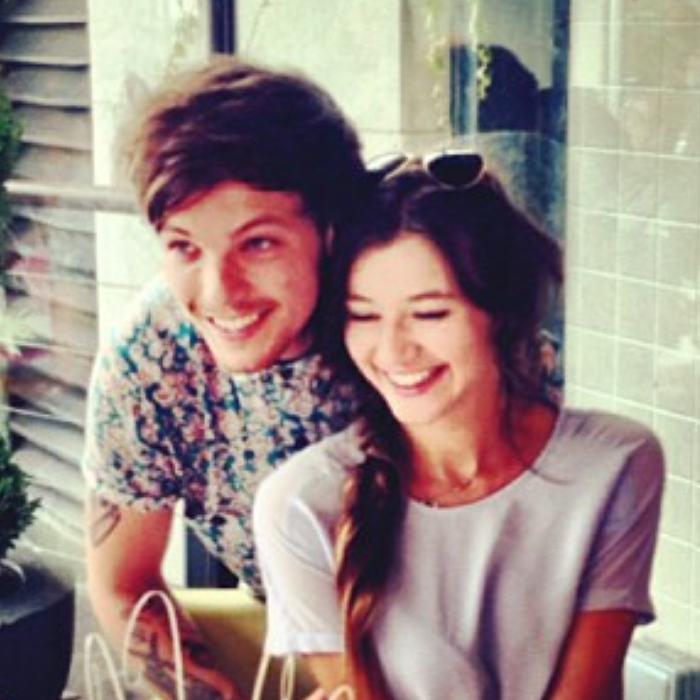 And being in – or being associated with – one of the biggest bands around comes with its pitfalls, where everyone thinks they can have a piece of you. Jesy Nelson explained, "I just think that sometimes people can forget that you're a human being. Like, they get so caught up in the fact that they see you on TV and it's not real life to them."
As well as Little Mix, other stars have come forward to back Louis up, stating that he was just protecting his girlfriend in a scary and potentially dangerous situation – something most people would do when faced with the same circumstances.