Looks Like Louis' Footie Career's Paid Off! He's Starring As Jamie Vardy In His Biopic!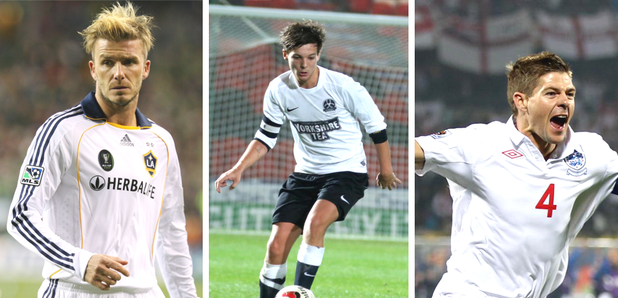 Back in 2013, the 1D star was signed by Doncaster Rovers. Well, it looks like that's all paid off for Louis, who is now set to star as Leicester City striker, Jamie Vardy!
Remember when that video of Louis Tomlinson chucking up at the sidelines of a charity football match surfaced? Well, you can expect more thrills (and hopefully less spills) in his next football venture.
The One Direction vocalist is penned to star as Jamie Vardy, Leicester City striker, who has shot to fame recently after he rose from non-league football to the England squad in just six years!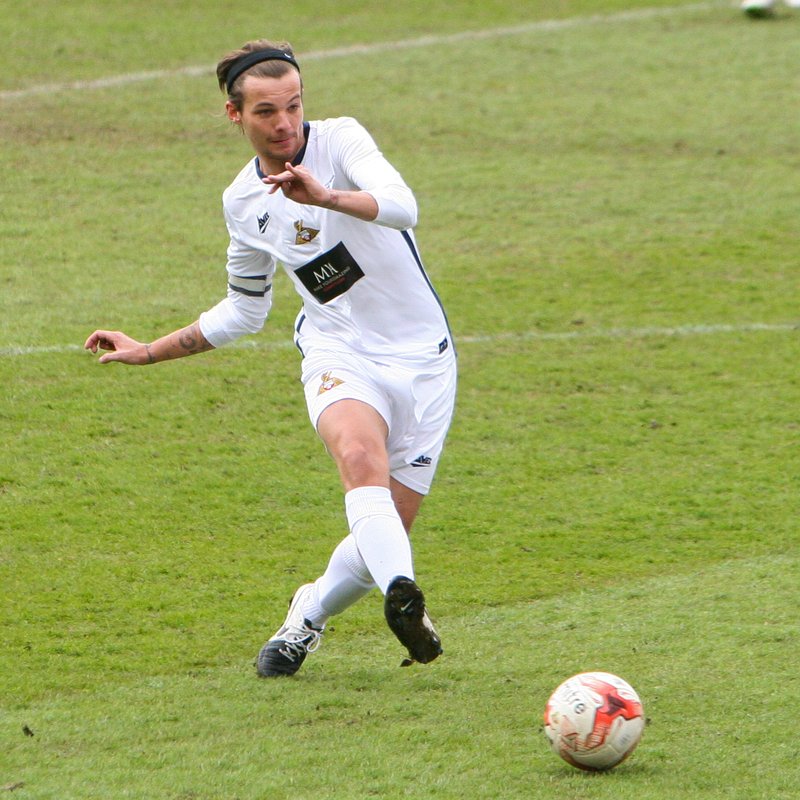 If Jamie's career continues like this, and sees England win the Euro 2016 tournament, we might have to wait a little while longer for the 1D-hiatus to come to an end, what with Spielberg and Scorsese knocking on Louis' door!
You May Also Like...