"At Some Point It Stops Hurting" Cheryl Says She's Looking To The Future With Liam Payne
31 May 2016, 10:34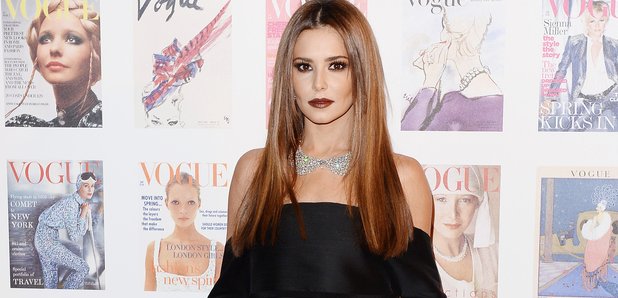 She's looking healthier and happier than she has in a long time and Cheryl is looking to the future.
A few months back, everyone was pretty worried about Cheryl after she appeared looking frail and worried towards the end of her marriage to Jean Bernard Fernandez-Versini but she's looking healthier and happier than ever and Cheryl's revealed that she has a lot to look forward to.
Cheryl revealed that she's "excited" to release new music and that she's started to ignore any negative comments written about her since she started her new relationship with Liam Payne.
Fans of Cheryl's music are in for a treat – the 'Call My Name' star has revealed that she's working on new tracks. She told The Mirror, "I'm excited, I'm ready to go again. I'm just working on different sounds and figuring stuff out at the moment. Am I nervous? Nah. Not now. Now I do it because I enjoy it. I'm not fearful of it. It's what I love. That's the reason to do it."
As well as excitement for her new music, Cheryl's given up caring what people have to say about her personal life too. She revealed, "I'm too far through the mill for that. You get slapped so many times, at some point it just stops hurting.
"Yeah. I want to use a swear word. I just don't give a... I've developed [a thick skin]. I was sensitive at the beginning and I didn't understand how somebody who knew nothing about me could write such terrible things. Never met me. Never spoken to me. But had such a vicious opinion of me, and it would blow my mind."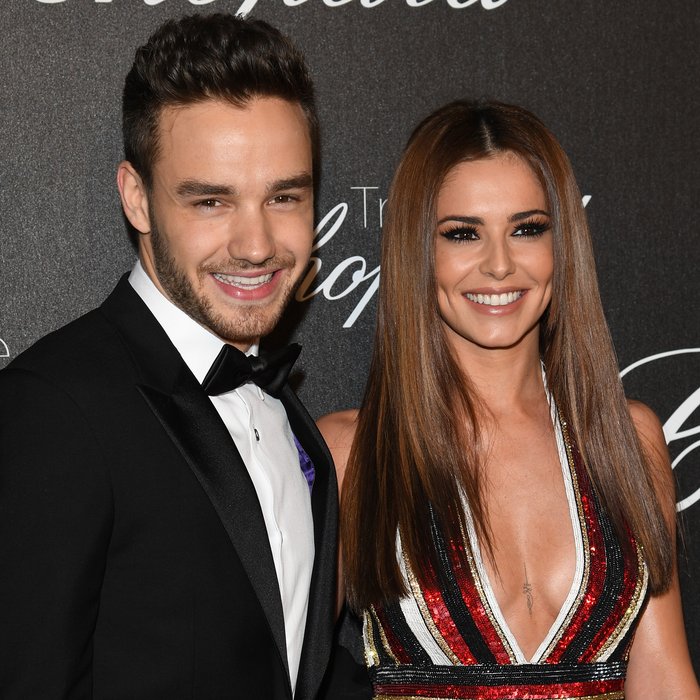 Following her dramatic weight loss during her marriage breakdown, Cheryl was body shamed by troll online, but she's learnt to ignore the horrible things that were written about her.
She admitted, "That was horrible. And all the lies. But now, I live my life. And they can live their life writing about me." HELL YEAH, Cheryl. You tell 'em!