WATCH: James Corden's Making It His Mission To Improve Louis Tomlinson And Steve Aoki's 'Just Hold On'
28 February 2017, 15:34
Louis Tomlinson & Steve Aoki Cut James Corden from Just Hold On
02:20
As if 'Just Hold On' needs improving.
Louis Tomlinson penned 'Just Hold On' for a very deep, meaningful reason. The last thing you want on it is James Corden freestyling over the top of it.
Which is why Louis and Steve Aoki look as stressed as they possibly could be when the Late Late Show host asked if he could be a featured artist on the track.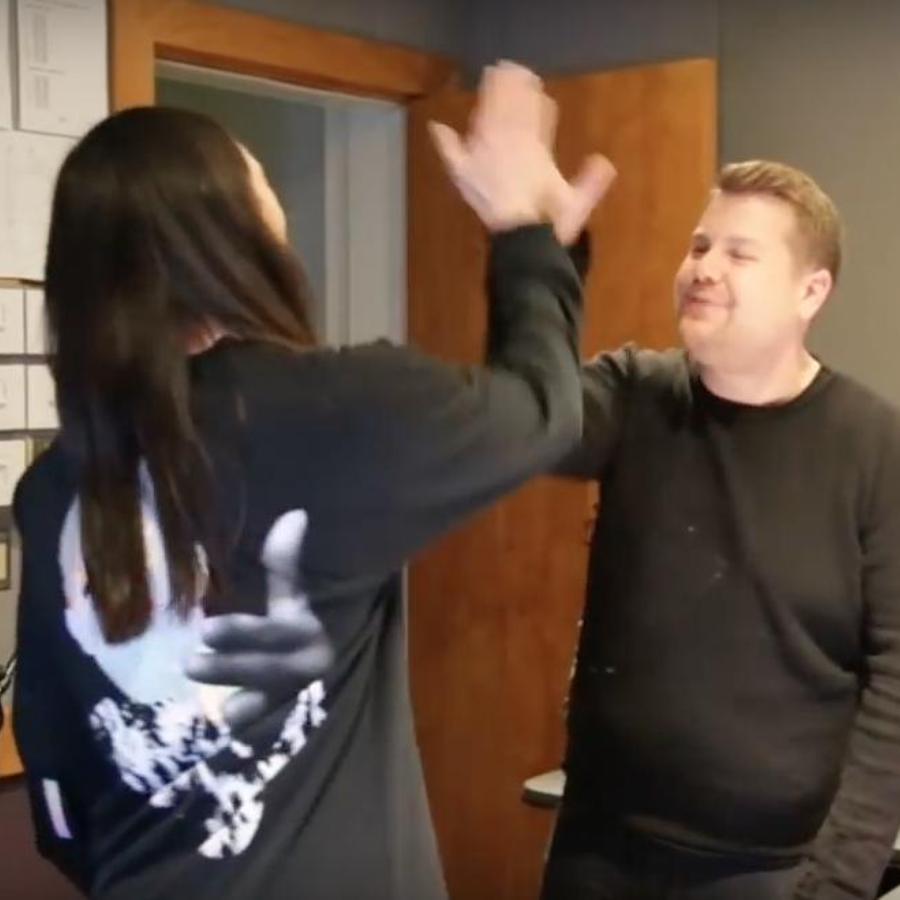 Pic: YouTube
Don't worry - these trio are still inseparable, as this was just a short created by James... As if Louis and Steve's constant want to giggle throughout the entire two minute video didn't give it away.
During the skit, James begs the DJ to be the song's talkup, just like all the "best acts of the 90s", and even tries passing off the lyrics to Nicki Minaj's rap from 'Monster'.
Thankfully, Louis and Steve locked James in a room and did a runner, otherwise that song would've been hella wrong.
You May Also Like...