WATCH: James Corden Dressed As Emma Stone & Sang La La Land To Brutally Rinse The Oscars... 'Cos Why Not?
28 February 2017, 09:01
'La La Land' Audition: James Corden's Ode to the Oscars
04:12
It MIGHT have won the Oscar if James was in it. Just sayin'.
Is it over yet? The whole calamity of the Best Picture mix-up at the Academy Awards? Please tell us we can look, because the thought of it is making us feel genuinely uneasy.
Luckily for us, James Corden has donned his cape, and has come in to save the day. And by "cape", we mean a purple jumper, a cute locket and a ginger wig, as he does his best impression of Emma Stone in 'La La Land'.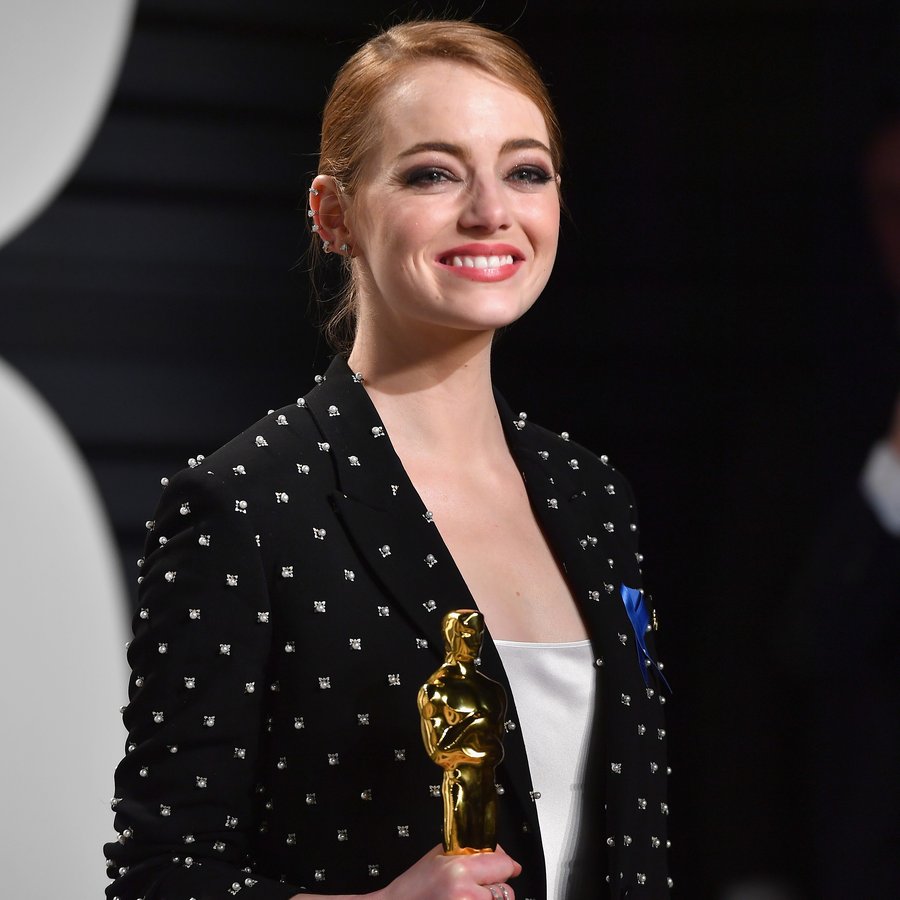 Pic: Getty
The Late Late Show host reworded the lyrics to the Oscar-winning film's song 'Audition' to recap the mistake at the ceremony, and we've come to the conclusion that James Corden needs to be in La La Land 2, because his voice is actually dope.
Parodying Emma's famous scene, James auditions by singing lyrics like "Here's to the one's who lose / God, I need so much booze".
If this happens every time there's a mistake at the Oscars, please, please let there be some real errors at next year's.
You May Also Like...