WATCH: Briana Jungwirth & Louis Tomlinson Reunited For Freddie's Bday & It's Hella Cute
22 January 2017, 15:58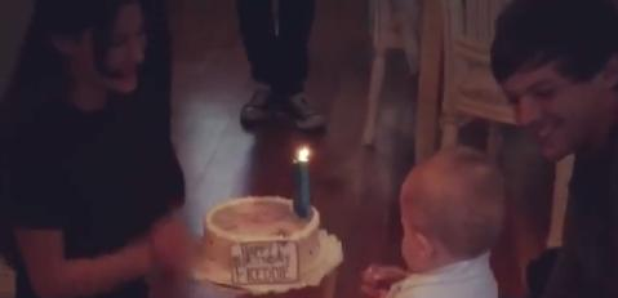 We literally can't get over how adorable this video of Freddie Tomlinson is.
Believe it or not, little Freddie Tomlinson is already one year old! How the hell did that happen so fast?! Well luckily, we were never going to forget it was his birthday yesterday because it was all over Instagram!
In fact, mummy Briana Jungwirth posted this über sweet video of herself and Louis presenting their baby boy with a special birthday cake.
One Direction heartthrob Louis had a brief relationship with Briana in May 2015 before the 23 year old fell pregnant with Freddie. The pair may not be together anymore however that doesn't mean that they couldn't join forces for their baby boy's big day.
Louis' sister Phoebe posted a gorgeous snap of Freddie the day before too and the adorableness is off the charts!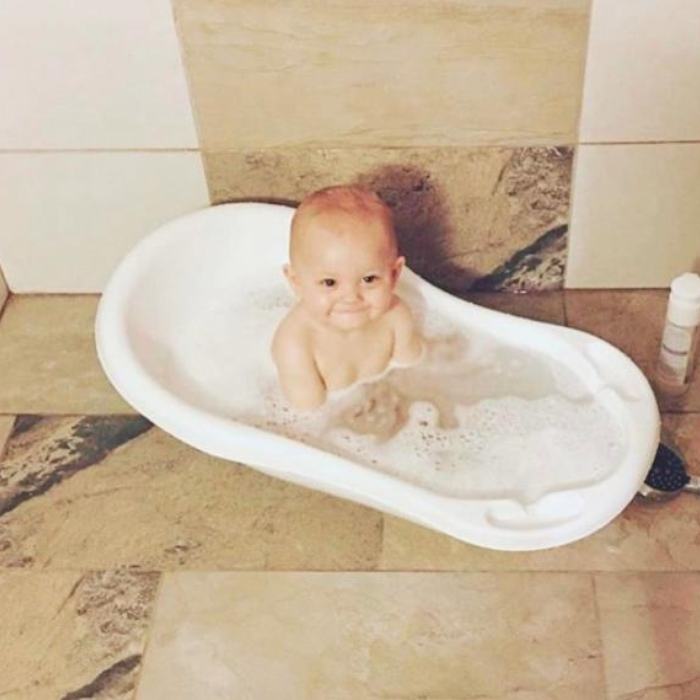 The past twelve months have been full of heartache as well as joy for Louis Tomlinson. His mother Johannah passed away at the age of 43 in late 2016, he topped the Vodafone Big Top 40 with his single 'Just Hold On' and now he's celebrating his boy's first birthday.
You have to applaud the singer for his resilience in a year that has has been a real test of his emotions.
You may also like...