Briana Jungwirth Has Just Posted The SALTIEST Thing About Louis Tomlinson's New Girlfriend
15 July 2016, 08:55 | Updated: 15 July 2016, 08:57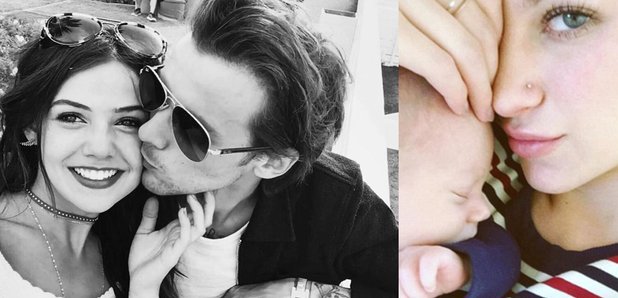 The shade is real as Briana takes aim at Danielle Campbell amid the custody battle over Freddie Reign.
Uh oh... the custody battle over Freddie Reign Tomlinson has just got serious as Briana Jungwirth has taken aim at Louis Tomlinson's new girlfriend, Danielle Campbell.
Rumour has it that the reason Briana hasn't been consistent with letting Louis see his son is because she is jealous of his new relationship, and her latest outburst on Twitter certainly isn't helping her case.
Brian took to Twitter last night to post a rather salty sub-tweet directed at Danielle, as it's long been known thatch doesn't want the actress seeing her son.
You can pretend all you want but you will NEVER be my baby son's mother.

— Briana Jungwirth (@realbjungwirth) July 14, 2016

Since Freddie Reign Tomlinson was born, rumours have been floating about that Louis Tomlinson and Briana Jungwirth might be having disagreements over the One Direction star's access to his child… and new reports suggest that the reason Briana isn't letting Louis see Freddie is because of his new girlfriend, Danielle Campbell.
According to TMZ, Louis is going to court for joint custody of Freddie, with sources claiming Briana has been "inconsistent" in letting him see their five-month-old baby.
And now, sources say that the reason relations soured between Freddie's parents is that he came back to Briana smelling of Louis' new girlfriend's perfume - meanwhile Louis is said to think that Briana's objections stem from jealousy over his new relationship.
The source claims that the couple have taken to exchanging Freddie in a car park because Briana thinks Danielle is "nothing more than a crazed fan who now knows her home address and gate security code."
Credit where it's due, Louis has seemed to step up to the plate since becoming a father and wants to be present in Freddie's life so is "going to court not just seeking joint physical and legal custody, but a 50/50 split in terms of the division of time each spends with their son."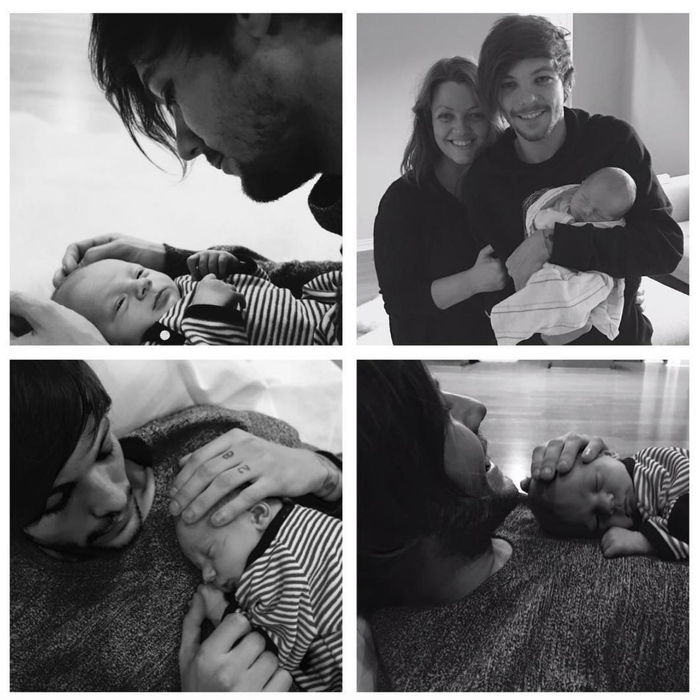 As well as wanting to see their son, Louis is currently paying Briana $15,000 a month in child support and renting a $1million house in Calabasas for her and the child, but the amount she gets paid by him will be discussed and decided in court too.
Back in April, Briana's cousin Ashley denied that there was any bad blood between Briana and Louis. She told Now, "There's nothing negative between them – they're co-parenting and doing a great job. She's not [demanding $20,000 a month from Louis]. People believe these things, which is why we all get so much hate. She's asking for a reasonable amount and is living a good life."
However, the rumours of Briana's jealousy started last year after Louis started dating Danielle with a source claiming, "Before Briana got pregnant, she was bragging to friends about how serious she was with Louis. She thought it was going to be a real relationship.
"When Louis started dating Danielle, Briana was upset and that's when the drama started. Briana really tried to make the relationship work, and she became jealous when he moved on.
"When she was pregnant he was very supportive and paying for all her medical needs. He bought her a house, but she wanted something bigger."