"They Are An Item Again" - Louis Tomlinson And Eleanor Calder Are Reportedly Back Together!
19 February 2017, 16:21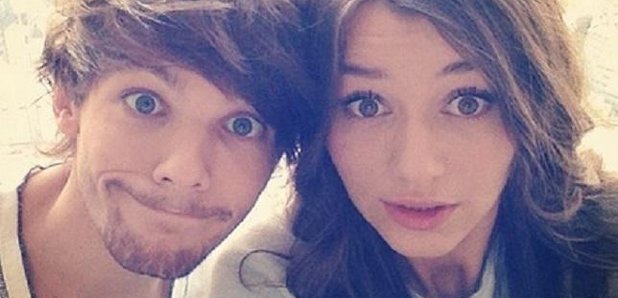 Two years after they split up, the couple are said to be back together again, and very, very happy!
Break-ups suck. All you can do is think about that one person all day, and all night, but you can't see them. Kinda like us during the 1D hiatus.
But according to reports, Louis Tomlinson doesn't need to worry about that anymore, as he apparently reunited with his ex, Eleanor Calder in Los Angeles, recently.
The pair ended their three-year relationship two years ago, but a source close to the couple stated that Eleanor, a blogger, ditched a high-profile fashion event just to be with Louis. The source said "Louis and Eleanor spent a lot of time in Los Angeles together this month.
"It's early days but they are an item again" the source continued.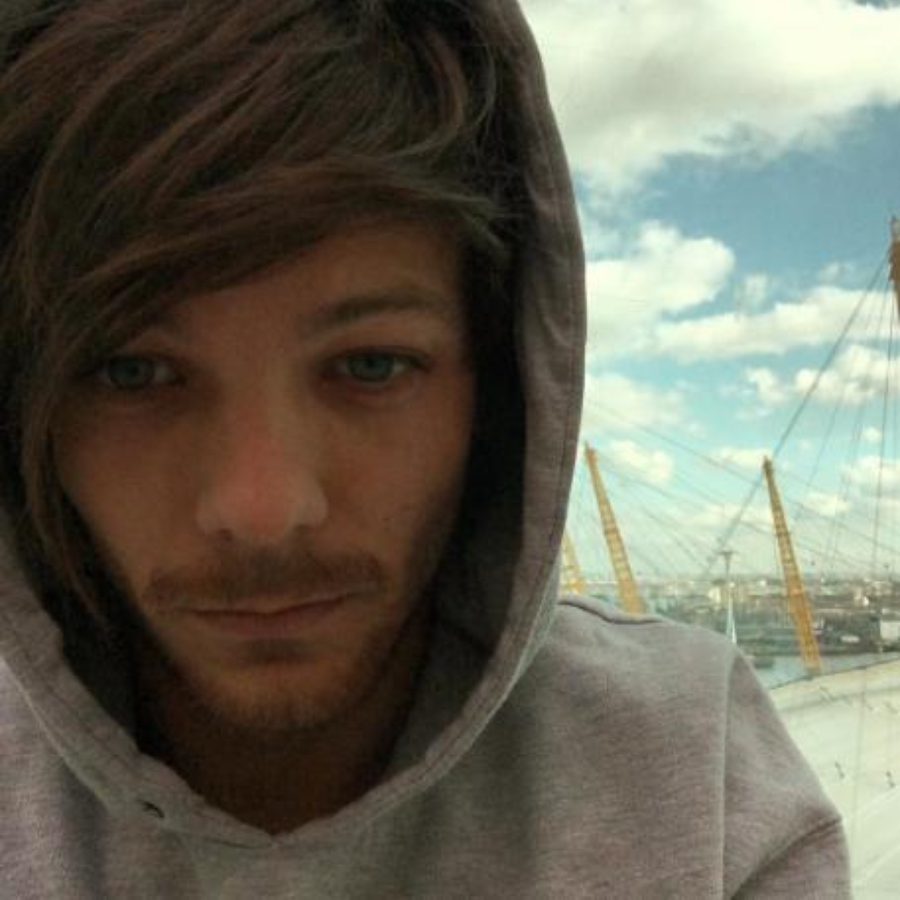 Pic: Instagram
The source finished by saying that Eleanor was supposed to appear alongside Gigi Hadid and Lady Gaga at Tommy Hilfiger's event, but dropped out to appear at Louis' side.
If the pair are happy, let's face it - we're happy!
You May Also Like...