WATCH: Little Mix Issue An Official Apology... For Snatching Your Wigs
12 October 2018, 19:38 | Updated: 21 July 2020, 12:45
Little Mix's single 'Woman Like Me' caused a frenzy of wig snatching, so the ladies took it upon themselves to issue an apology.
When Little Mix's 2018 single 'Woman Like Me' arrived, it meant one thing and one thing only... everyone's wigs went into orbit.
For those of you who are unfamiliar with the term 'wig', A. how have you survived online for so long and B. it's a term of nothing but good things. To lose your wig is to basically be so god damn gobsmacked/excited/happy about something that your hair physically flies off your head.
Little Mix The Search: Talent Show Start Date Confirmed After It Was Postponed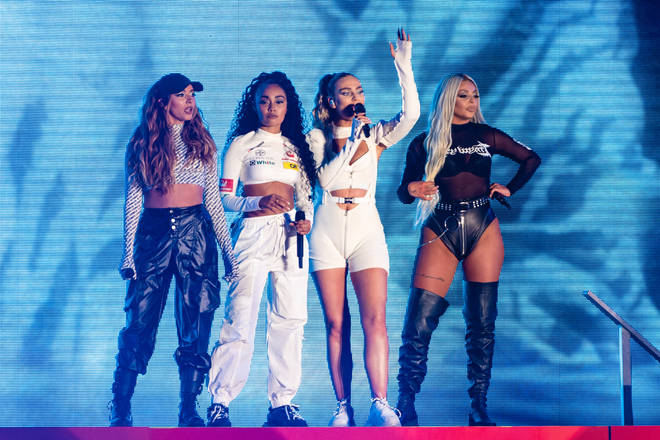 In an apology which quickly went viral, the girls confessed: "We've made a continuous lapse of our judgement, we don't expect to be forgiven. We just want to apologise, what we did was wrong, we shouldn't have snatched your wigs."
When haven't they snatched our wigs though?
> Download our free app to keep up to date with all your Little Mix news.