Stephen Bear Has Angered His MTV Bosses By Claiming That Little Mix Stormed Off The Set Of 'Just Tattoo of Us'
27 September 2017, 11:37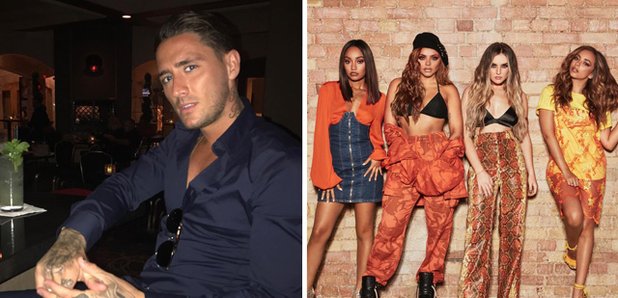 But... why would he say that?!
Stephen Bear and Charlotte Crosby are the hosts of MTV show, Just Tattoo Of Us, which sees couples give each other tattoos without knowing what they are.
However, the cheeky lad has since left MTV executives angry after he lied about a member of Little Mix storming off the set of the show after a tattoo supposedly went wrong.
> Charlotte Crosby Shares First EVER DMs With Stephen Bear & They're Hilariously Brilliant
Bear claimed that a member of the girlband had appeared on the show but that they weren't happy with their inking. When asked who his favourite celebrity guest was, he told press: "Someone from Little Mix".
He went on to reveal that he felt a little "star struck. I can't tell you who it was, but she actually stormed out and had to call her agent. It was mad."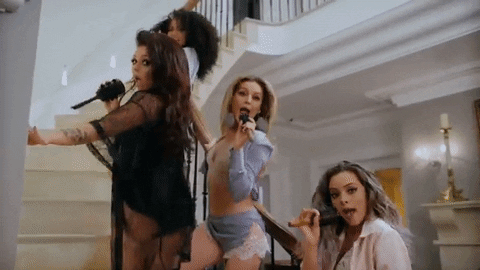 However, in a strange turn of events, MTV, the TV company who basically made Stephen Bear famous thanks to hit shows such as Ex On The Beach and Just Tattoo Of Us, have denied his claims.
Sources claim that "no one has any idea why Bear said someone from Little Mix came in to the show because it simply isn't true. None of the girls ever came to filming. Bear can be a bit wild sometimes, no one knows what he will come out with next!".
Keep Up To Date With All The Latest Little Mix News With Our Swish App.
Remember when they got quizzed about THAT ring?