Roman Asked Little Mix If 'Shout Out To My Ex' Is About Any Particular Guy & Leigh-Anne Stormed Out!
17 October 2016, 19:32 | Updated: 17 October 2016, 19:34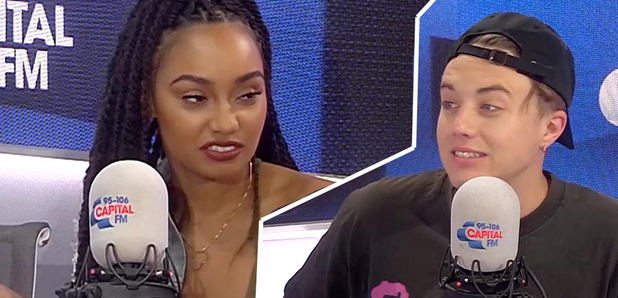 Remember last week when Marvin was royally pranked by Roman?
Yeah well, Marvin's had his revenge...in a BIG way!
He's roped in a full-on choir and none other than Little Mix to get his own back and boy was it big!
Watch the video above to see the moment Leigh-Anne gets 'offended' by Roman asking about certain exes, so much so, she storms out the room!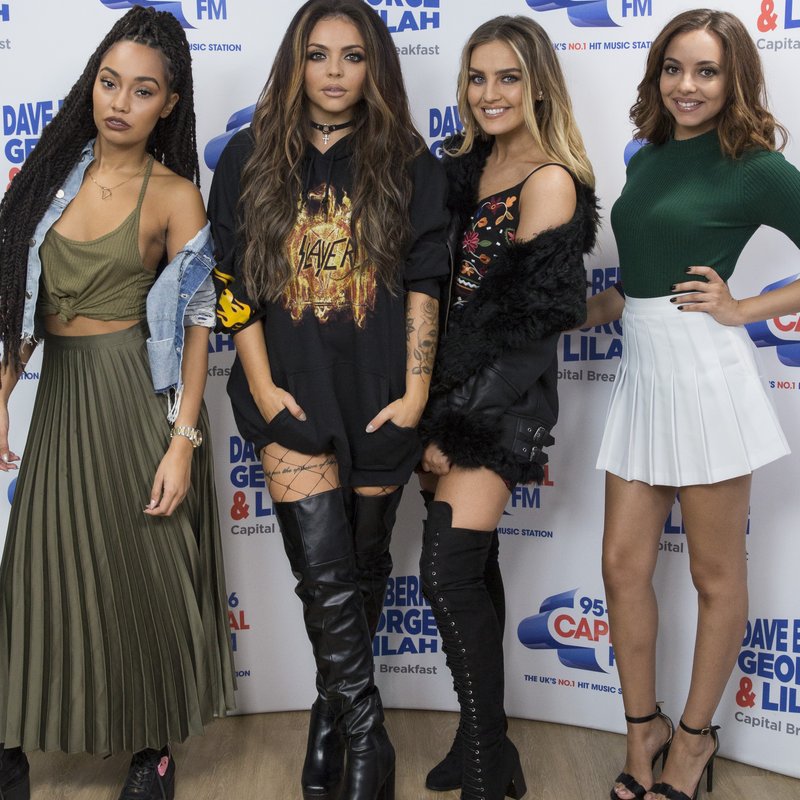 And did Roman find it funny? No, of course he blimmin' didn't! Nice work Marvin, nice work.
Whilst the choir were in the studio with the girls, it seemed silly to not have a lil' sing-song but not in a million years did we think it would result in this!
A big thanks to the London Contemporary Voices and Beatfox for helping out royally prank Roman!
You May Also Like...