It Looks Like Perrie And Her Partner, Alex Oxlade-Chamberlain, Could Be Collaborating On Tunes Soon!
12 January 2017, 14:46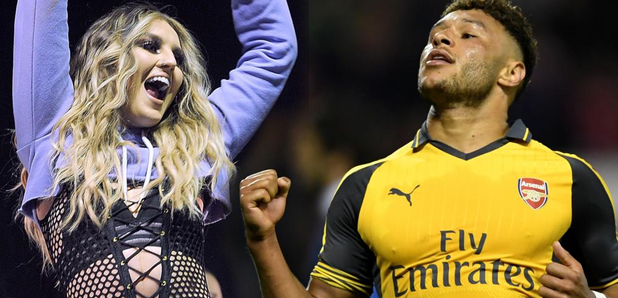 If you look up 'match made in heaven' in the dictionary, you'll see this...
You may be aware of Perrie Edwards. She's in a small-ish band called Little Mix. They're only one of - if not the biggest girl group in the whole entire music industry. And it looks like her partner, Alex Oxlade-Chamberlain could be joining her at the top of the charts soon.
Perrie is said to be helping The Ox pursue his aspirations in becoming a world-famous DJ.
Arsenal fans may not be aware of Alex's dreams of making music, but the 'Touch' singer - and his girlfriend - has vowed to help him, and has even said she'll put him in touch with some of the producers she's worked with.
One source has said that The Ox often picks music for the football changing rooms, and that their shared love of live music is one of the things that Oxlade-Chamberlain and Edwards have in common.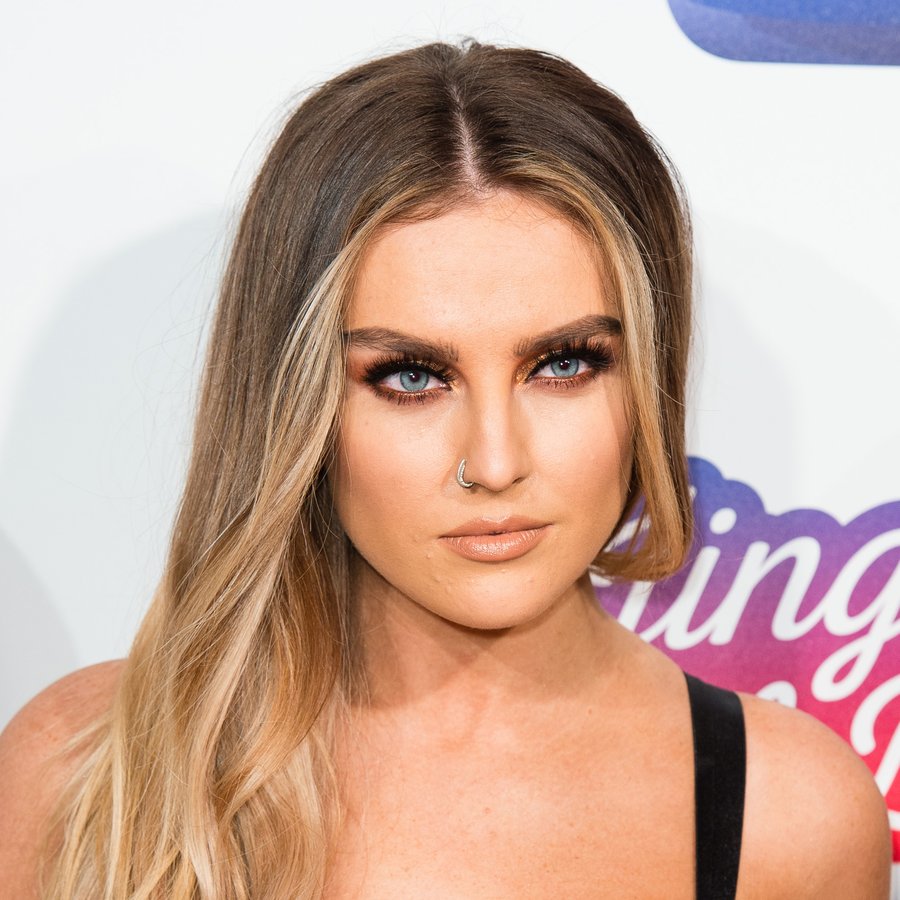 Pic: Getty
Dates who make music together, stay together. That's all we're sayin'.
You May Also Like...