"You Changed My Life" - Perrie Edwards Has Done One Thing To Help Her Ladies Out BIG Time...
30 November 2016, 10:57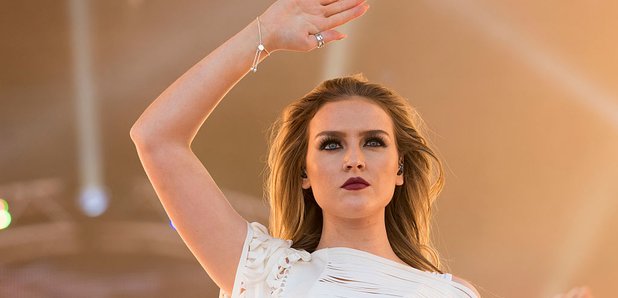 And this is why she'll forever be known as Queen Perrie.
We thought 'Shout Out To My Ex' was going to be a catchy song and that's about it. We didn't expect it to be gospel words to live your life by.
The blonde bombshell from Little Mix, Perrie Edwards, has said that she frequently helps girls who have recently broken up.
While talking to the Daily Star, Perrie said "So many people approach me at nightclubs saying 'You changed my life, I've never felt better' or 'I got dumped two weeks ago and your song makes me feel great'".
Penning herself as an agony aunt, the 'Hair' vocalist reckons she feels great with helping people get over their exes. She claims that even boys put her song on repeat to help them through tricky relationships.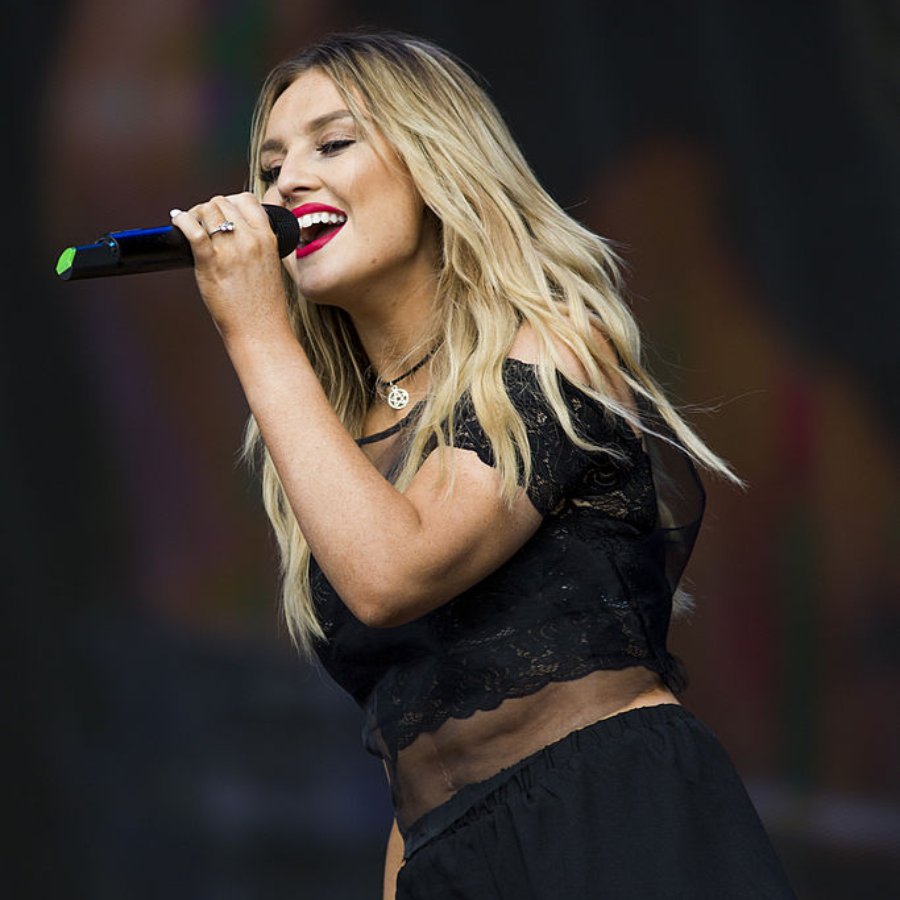 Pic: Getty
And we totally know where they're coming from - we're considering breaking up with our partners just to have (another) excuse to listen to 'Shout Out To My Ex' over and over again.
You May Also Like...