Perrie Edwards Is 'Dating' This Fit England Footballer & We Totally Ship It Already
25 November 2016, 14:57 | Updated: 25 November 2016, 15:06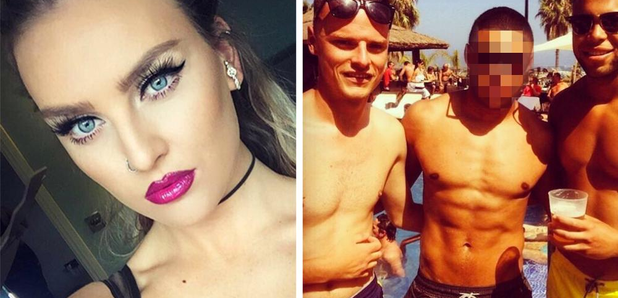 We think they make a damn hot couple!
Perrie's most recent relationships have been pretty big talking points.
But these latest rumours suggest that she's definitely moved on from those and is actually now dating a Premiership footballer!
Arsenal forward Alex Oxlade-Chamberlain is the player who Perrie seems to be getting very close to and reports suggest that pair have got some serious chemistry.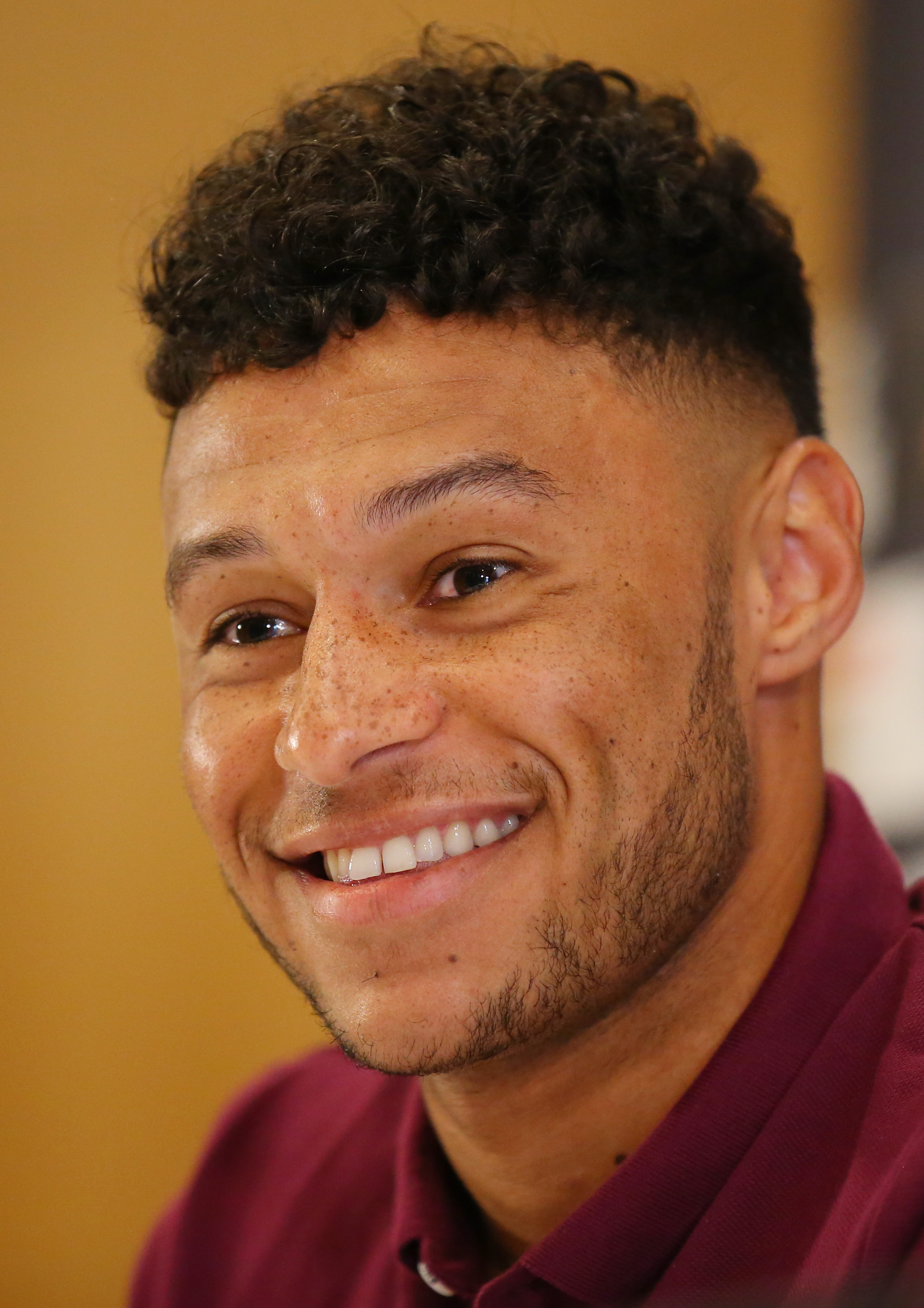 Picture: Getty
Speaking to The Mirror, a source said, "It's definitely official, the pair are the talk of the locker room since Perrie came to a game back in early November.
"Alex wanted to keep on the down-low as he isn't one for showbiz parties or being in the public eye. It's very early days but Alex is very keen on Perrie - and he is known as the nice guy of the team - very different from her usual types."
Fuel was added to the rumours when Perrie was spotted at Arsenal's Emirates Stadium where Alex was due to play a match...
New | Perrie at the Emirates Arsenal Stadium today pic.twitter.com/YYK6WniUSb

— UpdatesOfEl,Pez&Soph (@ReasonToLoveEJC) November 6, 2016
...and one fan even spotted Perrie buying merchandise from the Arsenal club shop...
Hmm why is Perrie from @LittleMix here buying out half the @Arsenal shop and saying she supports Arsenal?!

— Jade Reuben (@Reubes) November 6, 2016
Perhaps she was buying an Oxlade-Chamberlain shirt!?
Alex has already got some pretty well known celebrity friends...
Plus he seems appears to be a bit of a singer too...
Another insider went on to add, "It's very early days between Perrie and Alex. There's certainly some chemistry there and they've enjoyed spending time together."
"Both are keen to keep the relationship on the down low, they don't follow each other on social media as they know a connection might give the game away."
Whilst it's still early days, we'll definitely be keeping an eye on how this situation develops!
You may also like...