Leaked Documents Hint At Little Mix's Next Single, And The Video Features Some Pretty Fabulous Cameos
3 April 2017, 08:13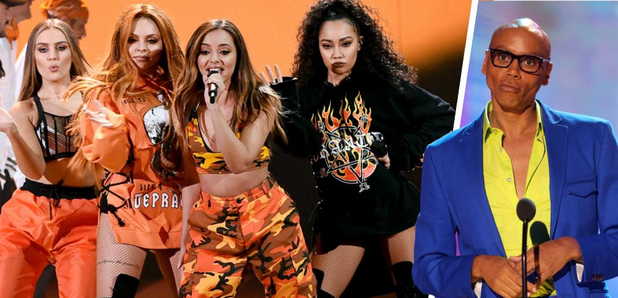 Shantay, you stay.
Ask us what our favourite things in the whole wide world are, and chances are Little Mix and RuPaul's Drag Race will score very highly. Can you blame us, really?
So it was hinted - straight after they made us all break out in a sweat over their 'No More Sad Songs' video - that Perrie, Jade, Jesy and Leigh-Anne's next single was going to be 'Power', we were over the moon.
This just gives us an excuse to shout "MOTORBIKE. MOTORBIKE. BIKE, BIKE, BIKE, BIKE!" at the top of our lungs all the time.
The MV Little Mix shot yesterday was for Power and will feature Willam, Alaska Thunderfuck and Courtney Act as well as the girls' mums pic.twitter.com/OkV4xoKHAO

— LITTLE MIX UPDATES (@UpdatingLM) April 2, 2017
Some fans got their hands on an allegedly leaked production paper which states that the girls' mothers are going to appear in the video, so you can expect to see Debbie Hogg, Jan Nelson, Norma Badwi and Debbie Pinnock all on screen pretty soon.
As you can see from the document, they're all referred to as 'LM MUM', but who are these mysterious 'CAMEOS AAA'? Well, if you've not seen them on Netflix, you're doing Netflix wrong.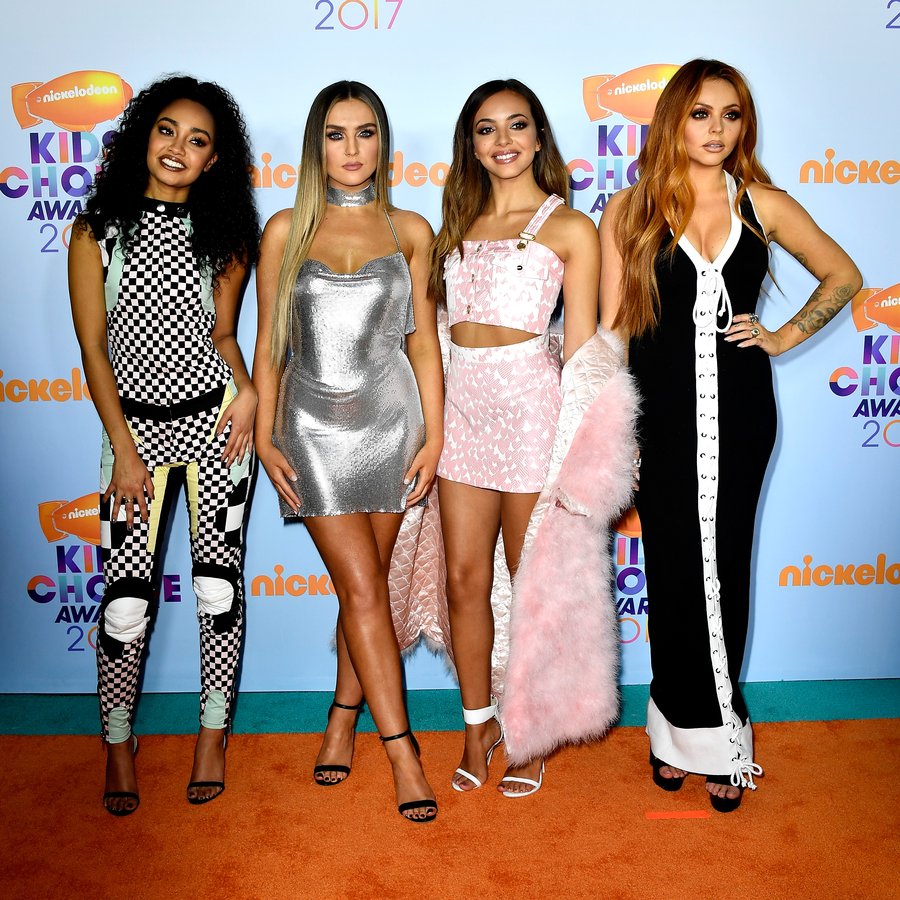 Pic: Getty
Willam, Shane and Justin are three of our favourite drag artists, from RuPaul's Drag Race, but you may recognise them as Willam, Courtney Act and Alaska Thunderf***. Courtney even let the secret slip as she recorded an Instagram Story of herself headbanging to 'Power' in front of some huge speakers.
Now, we're just gon' sashay away.
You May Also Like...