Jesy Nelson's Deleted All Traces Of Chris Clark From Instagram, Leaving Fans Wondering If They've Split!
13 April 2017, 07:48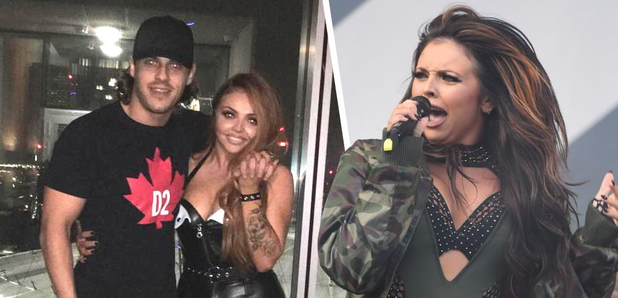 Is this a shout out to her ex?
When the Little Mix singer uploaded snaps of her and TOWIE's Chris Clark on Instagram, our hearts did little somersaults over-and-over again. So when we did our daily check-up of those pictures, can you imagine how devastated we were when we found out they weren't there anymore?
Was it a glitch from Instagram? Did Jesy sneeze while adding a filter and let her finger slip on the delete button? Or is this the end of their relationship?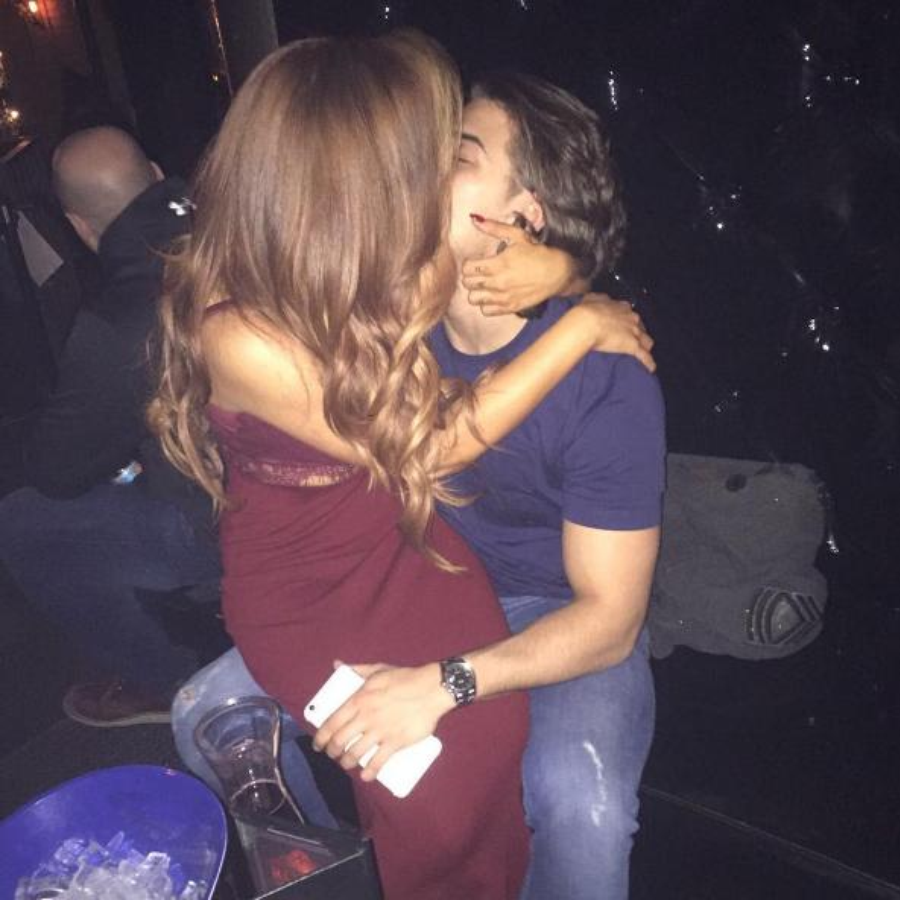 Pic: Instagram
The 25-year old 'No More Sad Songs' singer has only been dating the The Only Way Is Essex star for a few months, but it looks like the pairing may be over, after they both unfollowed one another, as well as deleting all pictures they have of each other from their profiles.
Mixers were quick to comment of Jesy's profile, writing statements like "Jesy deleted her pictures with Chris and unfollowed him on instagram. WHAT IS GOING ON ASDFGHJKL".
Jesy, Jade, Leigh-Anne and Perrie are all currently touring around America, and this news comes after fans noticed that Perrie sang Jesy's verse in 'Shout Out To My Ex'. To be fair, if we were going through a break-up as public as this, we'd want Little Mix to help us through it too.
You May Also Like...