Jesy Nelson Has Let Slip That Before Little Mix, She Was In So Many Movies, Including Harry Potter!
12 April 2017, 10:43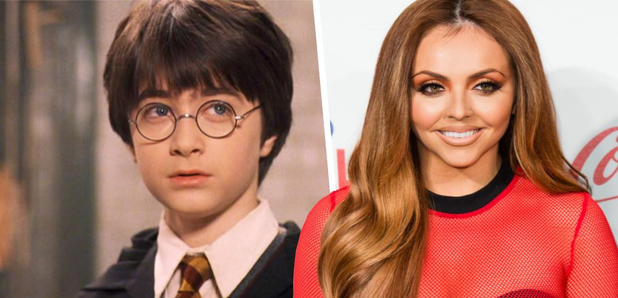 We're being totally Sirius.
There's not a day that goes by where we don't think of Harry Potter. There. We said it. And we regret nothing.
So can you imagine how stupefy'd we were when we found out that Jesy Nelson - yeah, that Jesy Nelson - was an extra in Harry Potter and the Goblet of Fire.
#UNSEEN|| Picture of Jesy when she was younger in the Harry Potter Movie pic.twitter.com/XIphDkzJKS

— Jesy Nelson Updates (@JLNelsonUpdates) July 6, 2016
The 'No More Sad Songs' singer was chatting to an Australian radio presenter, when he asked her about rumours of her popping up in the greatest damn film in the entire history of cinema.
"Yeah, I was in Harry Potter." Jesy brushed off, like it's no biggie - as if we've all shared screen time with Daniel Radcliffe and Emma Watson. Y'know. Whatevs.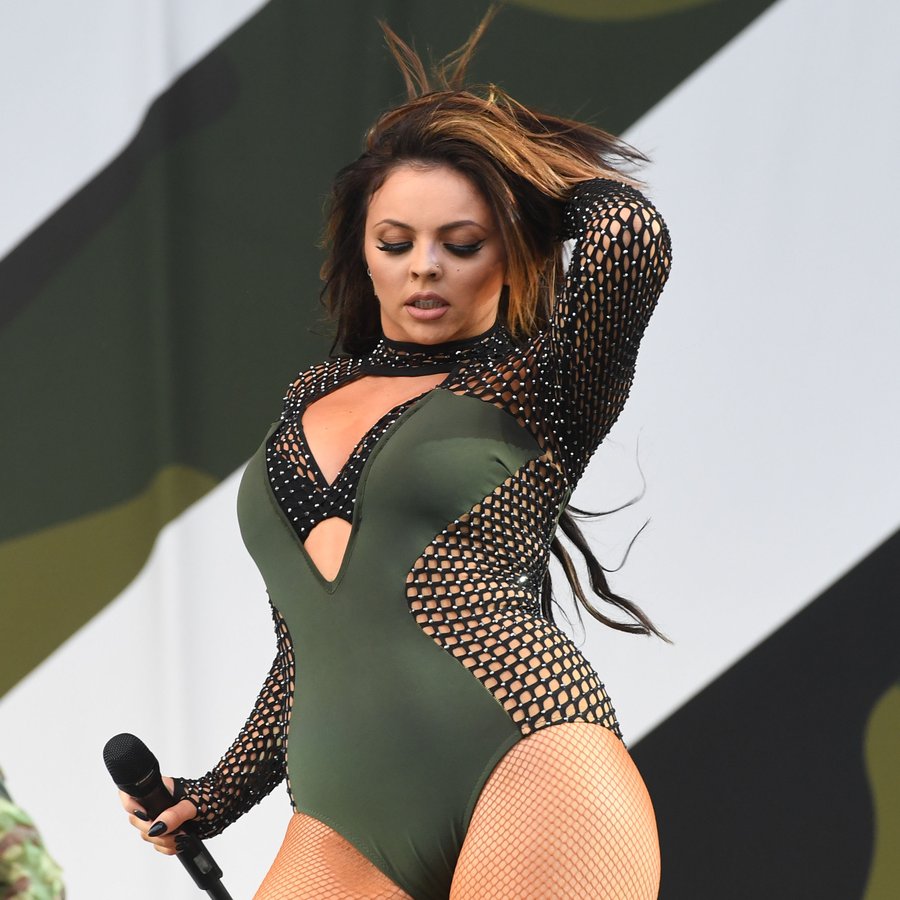 Pic: Getty
Sheesh. Can you believe Jesy was in our favourite movie ever? If only she was in our second favourite movie, too, About A Boy.
"I've been in a few others, hun, About A Boy with Hugh Grant. You can see me and my little round head." Wait. WHAT?! We're proud, even if Jade rinsed her for her role; "She was in an assembly room people 127."
This is just excuse number 82,405 to re-watch Harry Potter again.
You May Also Like...