Little Mix Making Funny Noises Is Sure To Get You Through Hump Day
22 July 2015, 06:00
It's the middle of the week, so you've no doubt hit that Wednesday slump - but fear not! The Little Mix girls are here to cheer you up!
We've been honoured to have such intimate access to Perrie, Leigh Anne, Jesy & Jade over the past few years - but having so much time with that has left us with a HORDE of hilarious outtakes.
We've compiled some of the FUNNIEST noises to ever come out of those girls' mouths... AND other body parts!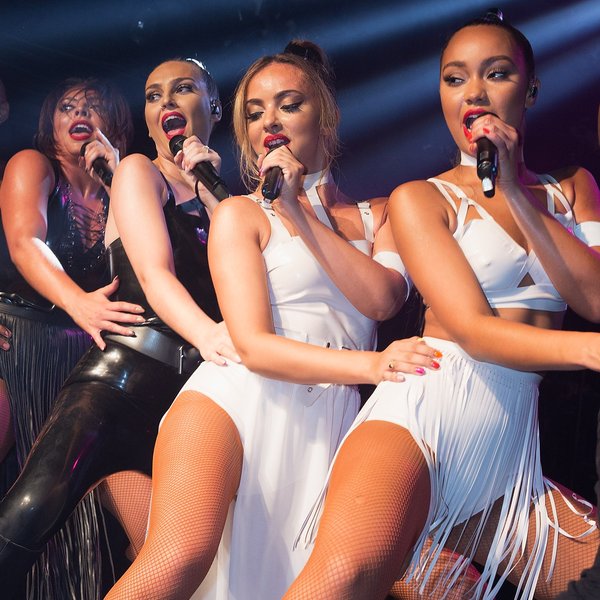 If that's not hilarious enough for you, check out what happened when we filmed the Little Mix ladies' roller coaster faces at Thorpe Park Resort.
BONUS: Watch Little Mix's "Face-To-Face" TV Special In FULL!