WATCH: Little Mix Turn Up The Heat In Their Bikini-Clad, Twerking Version Of 'Work'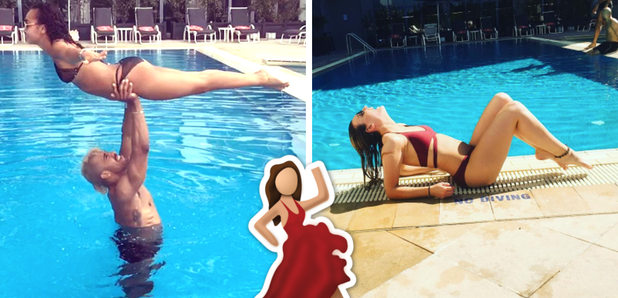 The Little Mix girls are just THE best performers, aren't they? They clearly didn't get to that stage by chilling on holiday though, after this INSANELY steamy video footage just goes to show!
While Little Mix were touring in Australia, there's only one thing they could do to kill the time from dancing and performing... And that was doing some more dancing and performing!
Perrie, Jade and Leigh-Anne grab their bikinis and perfect ALL kinds of moves, during the two-part flick that was uploaded to Instagram.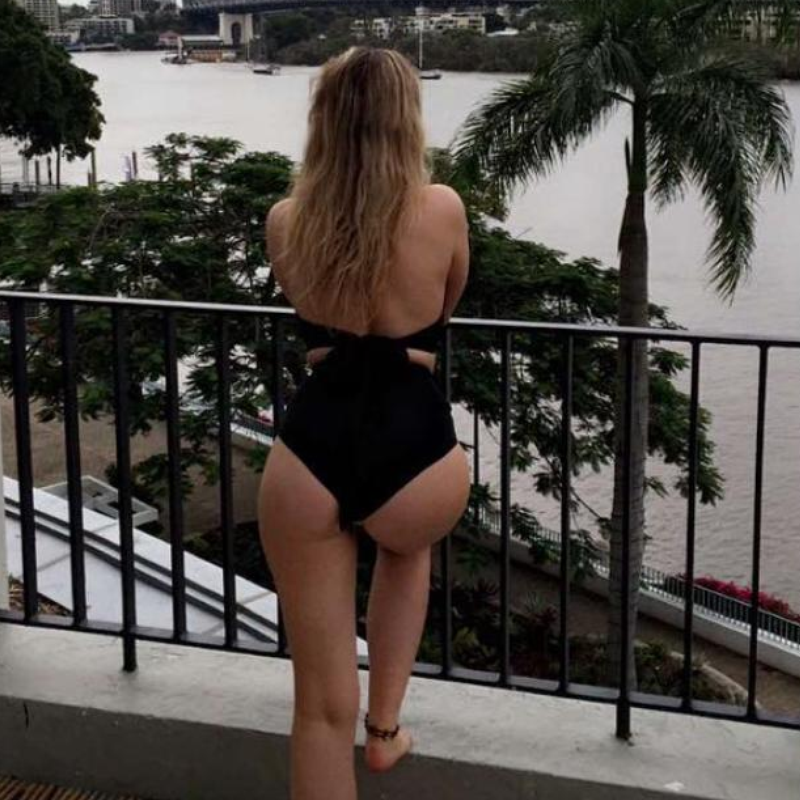 Look to Perrie for slow-mo hair flicks and twerking; Leigh-Anne's nailed the Dirty Dancing lift, and would you expect anything less from Jade than the gangster posing?!
Set to 'Work', the girls - and we never thought we'd say this - give Rihanna a run for her money... We're just waiting for Jesy to burst in and NAIL Drake's role!
You May Also Like...