Someone's Mashed Zayn & Perrie Edwards' Solo Vocals Together & It's Absolutely Ruined Us
9 May 2016, 15:13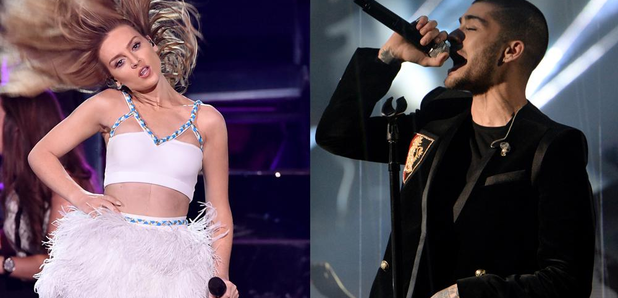 It's worth saying before we go any further, we're not suggesting that these two should collab, or get back together or any of that KINDA THING.
Let's just appreciate how good their individual voices are when mashed together, alright?
NEW: ZAYN & PERRIE VOCAL APPRECIATION MASHUP
---
(Edits & Mashup by: @EminikOfficial)https://t.co/ND2PH9eiEX

— EMINIK OFFICIAL (@EminikOfficial) May 8, 2016
And it's all thanks to Music producer Eminik has pulled together Zayn singing 'It's You' and Perrie's solo bits from Little Mix's cover of "I Will Wait." The result is one whole minute of absolute sweet harmony.