Perrie Edwards Proves Her Relationship Is As Competitive As Ours With This Fierce Limbo Competition Video
9 May 2017, 14:50 | Updated: 9 May 2017, 16:12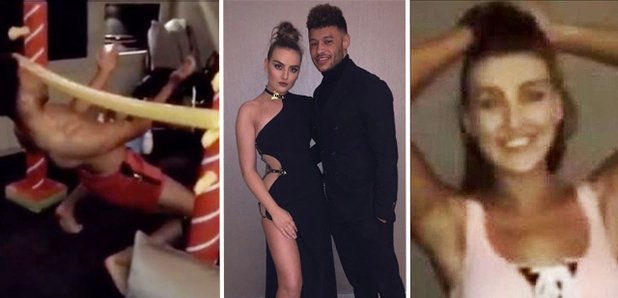 They legit couldn't get more competitive if they tried.
It seems that Perrie Edwards and boyfriend Alex Oxlade-Chamberlain are just like us when it comes to their relationships: highly competitive.
And it's not really surprising considering that they've both got to the top of their respective fields - with Perrie NAILING it in Little Mix and Alex supposedly on the best form he's ever been in.
Most recently, however, they've put their competitive instinct to the test by trying their hand at limbo dancing…
… and Alex was surprisingly good at it!
They were enjoying a quiet night in when they decided to host a spontaneous limbo competition. In a series of hilarious Snapchat videos, the blonde singer and Arsenal football player can be seen competing and we have to say, Alex seems to be showing Perrie how it's done!
A topless Alex, complete with six pack, heads to the inflatable limbo pole and completes it with ease before Perrie gets increasingly frustrated at not being able to do it, before eventually completing it on the highest setting.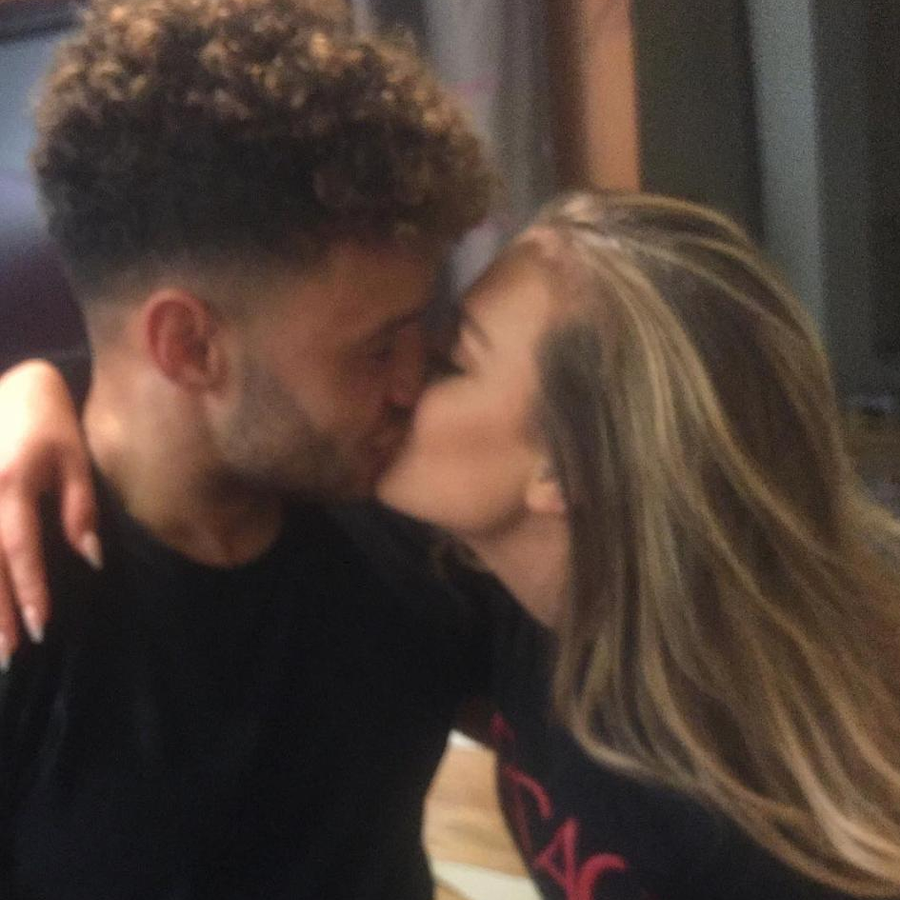 Look up 'Couple Goals' in the dictionary, and we're pretty sure you'll see Perrie and Alex's name there.
You May Also Like...