This Viral Picture Of Justin Bieber Eating A Burrito Sideways Might Not Be Him
26 October 2018, 12:04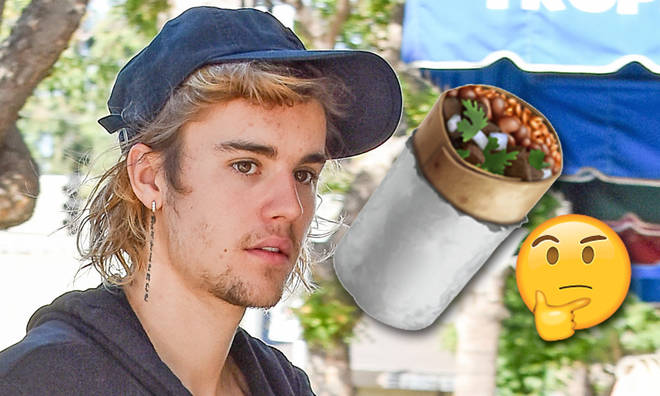 A picture of Justin Bieber eating a burrito sideways has gone viral on social media, however these clues 'prove' that it's not actually him.
Justin Bieber has been busy confusing everyone about whether or not he's actually already married to Hailey Baldwin, but now the world has become obsessed by whether Justin eats his burritos sideways.
> Justin Bieber Breaks Down After Hearing Selena Gomez Had Been Hospitalised
After a tweet including a picture of what appeared to be Justin Bieber eating a burrito sideways emerged on Twitter recently, the debate over whether it actually was the 'No Brainer' star began to build.
As you can see from the tweet above, Justin appears to be eating a burrito in a very unconventional way, dressed in a pink hoody and wearing a mustard beenie hat - but is it actually Justin?
A number of publications have since attempted to find out whether or not this is simply a lookalike or the man himself and there's plenty of evidence to suggest it's not actually Bieber.
The hair in the picture above is a great place to start - it's very bleach blonde whilst recent pictures of Justin, as you can see below, show the 'Friends' singer with much more of a dirty-blonde do.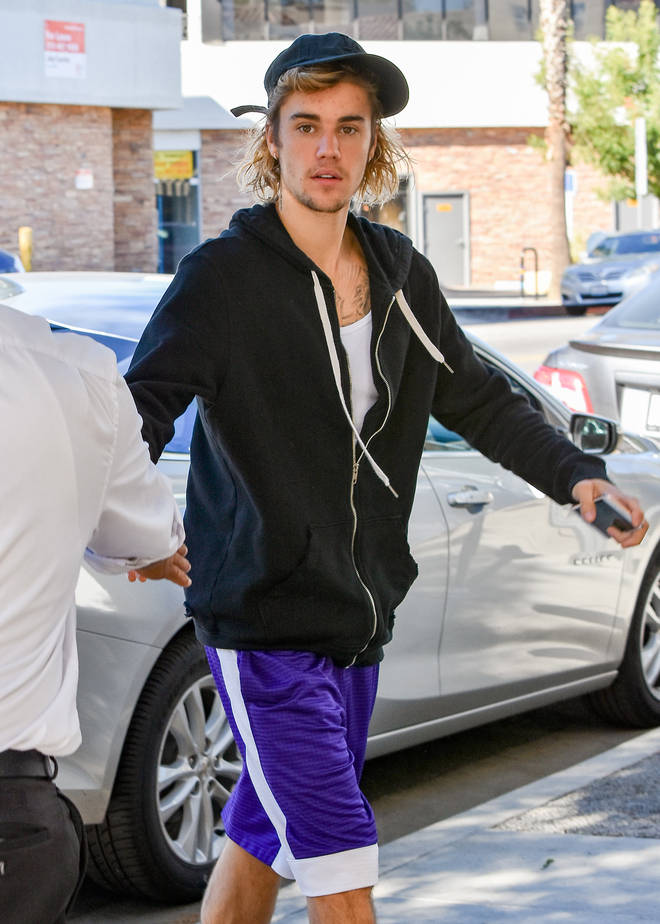 The person in the picture can be seen with a religious bracelet on his wrist (although Justin's never worn on in public), as well as a whispy moustache and similar clothing to what Justin may wear, making it super difficult to tell whether it's the real JB or nah.
Justin's fans were quick to deny that it was the Canadian star and instead claimed that it was a lookalike who had made the internet angry with the way he eats burritos.
Some fans have even claimed that Justin hates burritos and so he would never be spotted tucking into one in this unusual way - although that's not a fact we can prove right now.

Whether or not it is the real Justin Bieber, one thing's for sure...people really don't like it when you eat burritos sideways.
> Want Tickets To Capital's Jingle Bell Ball Before Anyone Else? Download Our App Now To Access Pre-Sale!