WATCH: This Jess Glynne And Vin Diesel MASH UP Is ALL Kinds Of Amazing! #FridayVibes
14 August 2015, 09:05
We wanted to do something extra special for Jess Glynne to celebrate the return of her voice, so what better than a cheeky mash up with none other than Hollywood star VIN DIESEL! We're calling this one JESS-VIN!
After a triumphant return from vocal rest, Dave Berry and Lisa Snowdon decided to do something special for Jess Glynne's visit to Capital, and lets face it NOTHING is more special than Vin Diesel's singing!
We've mashed Vin's vocals of Sam Smith's 'Stay With Me', along with Jess' 'Hold My Hand' and it's nothing short of special… Well, Jess certainly seemed to think so!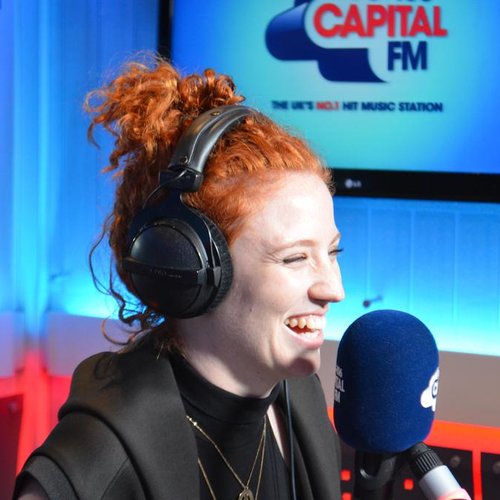 Whilst hanging out on Capital, Jess also took part in waking up one lucky and unsuspecting fan, Courtney, thanks to her sister Hope who text the show to tell us how much Courtney would love a call from Jess:
For more exclusive celebrity interviews make sure to listen to Dave Berry and Lisa Snowdon Saturday from 6am.
You May Also Like...