Jess Glynne Opens Up On Working With Little Mix And Throat Surgery
16 August 2015, 20:00 | Updated: 17 August 2015, 08:31
Jess has quickly become one of the most successful British talents of 2015 - but how did the 'Right Here' singer cope having vocal chord surgery?
Max spoke to 'Don't Be So Hard On Yourself' star and Big Top 40 chart-topper Jess Glynne exclusively tonight (16th August) on Capital - the first time chatting to us since her recent throat surgery.
Mixers across the world have been singing Jess' praises, even calling her the honorary fifth member of Little Mix!
"I feel I am! [...] I'd love to be a member!", Jess revealed - which upped our hopes for a collaboration coming in the near future!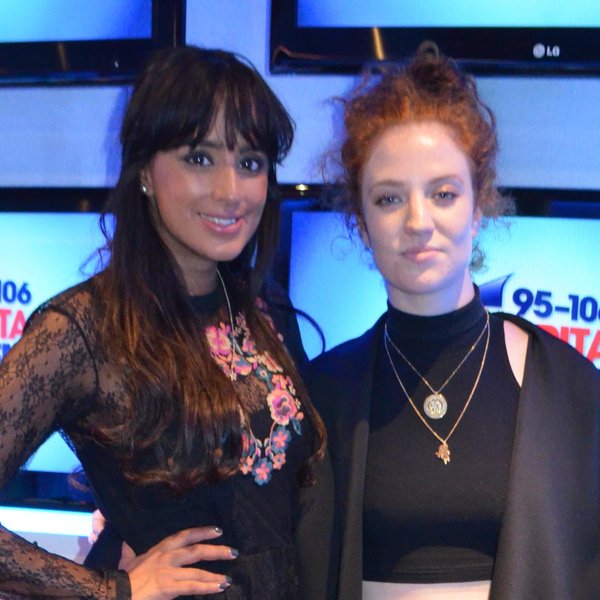 Jess had to cancel all of her gigs following our Summertime Ball with Vodafone back in June - and has only just been able to start performing again.
Following an intimate gig in London with Capital last Friday - her first since the surgery - Jess recounted to Max about how difficult it was to not talk for three weeks, and how her post-surgery voice has changed, becoming higher and squeakier.
Catch more celebrity exclusives with Max every Sunday from 7pm and Monday - Thursday evenings from 10pm.