WHAT?! Justin Bieber Released One Of Ed Sheeran's Songs & Ed Didn't Even Know About It
10 January 2017, 10:42 | Updated: 5 December 2018, 09:26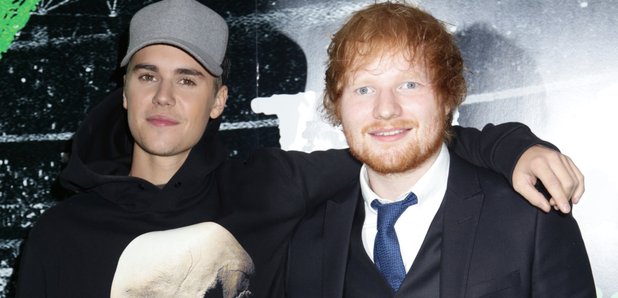 Only Ed Sheeran could write a No.1 single and completely forget that he was the person who recorded the original.
Ed Sheeran is known for making chart topping tracks, in fact just days after he released 'Shape Of You', the 'Divide' singer grabbed both the No.1 and No.2 spots on the Vodafone Big Top 40.
However, last year when Major Lazer and Justin Bieber's 'Cold Water' hit the top spot, it took Ed a LONG time to realise that he'd written the epic dance tune!
Speaking to Carson Daly on 97.1 AMP Radio, he revealed, "'Cold Water' was a weird one because I didn't even know that song existed. It was a song I must've half-written somewhere at a time where I was writing a lot of songs and I did it at Benny Blanco's house."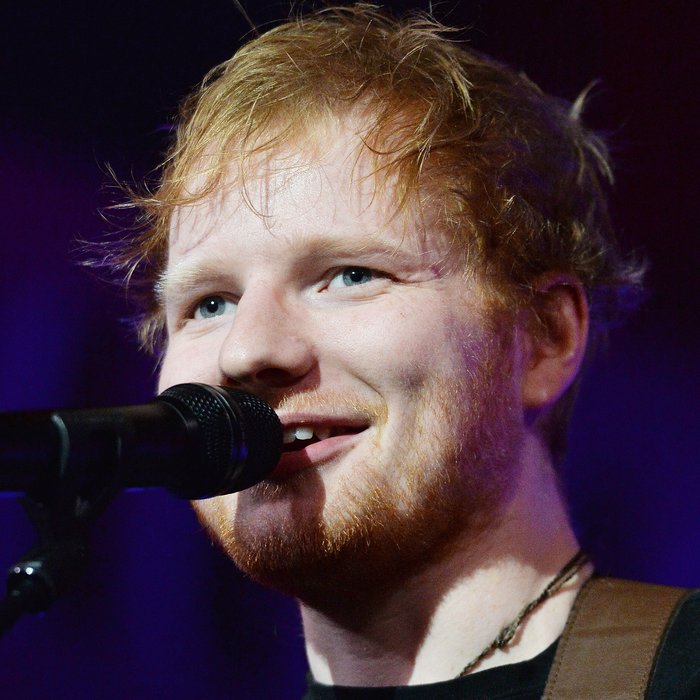 PIC: PA

"Then I got an email from Diplo just being like, 'Yo! That 'Cold Water' song is dope! Can I have it?' And I was like, 'I have no idea what you're talking about,' so I just didn't reply."

He added, "And then he emailed and was like, 'Yo, Justin wants to hop on the 'Cold Water' song. Is that cool?' And I'm just like, 'What are you talking about?'… And then the song came out and it was number one and I was like 'Oh, that song!' I remember doing it, but it was really, really slow. I remember hearing it and being like 'That kind of sounds like me. Oh wait, it was me.'"
It doesn't surprise us. Ed is constantly writing music. Let's not forget he's written singles for One Direction, X Factor winner Matt Terry, Olly Murs and even Taylor Swift!
Ed also revealed how Justin's 'Love Yourself' was originally meant to appear on his 2017 album 'Divide': "That was a song I had written for '÷'. It just wouldn't have made it. And then Justin took it and did his thing on it, and released it as a single and made it what it is."
Who else would still love to hear the original demo though?
You may also like...