WATCH: Ed Sheeran Sings The Fresh Prince Of Bel-Air Theme LIVE... And We Can't Help But Sing Along!
9 January 2017, 20:40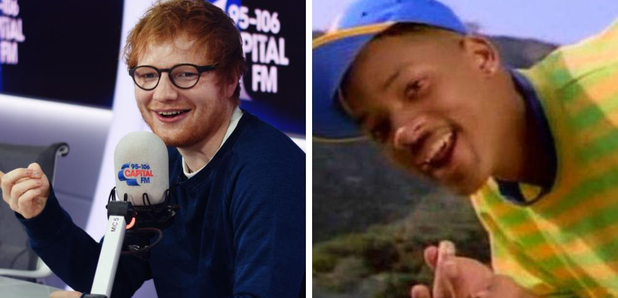 And of course he didn't need any of the lyrics written down, 'cause... Who does?!
If you're a 90s kid, chances are that you've sang the theme tune to Will Smith's hit sitcom, The Fresh Prince of Bel-Air, many a time. You're not the only one in doing so.
When Ed Sheeran popped by to chat to Roman Kemp, he came with his trusty '÷' guitar to sing those famous lyrics; "In West Philadelphia, born and raised..."
The 'Shape of You' singer started performing the comedy's theme tune... And TOTALLY transformed it into this really cool, chilled version.
As he continued to sing, he even channeled his inner-Will Smith as he perfected the ideal impression, belting out "starting making trouble in my neighbourhood".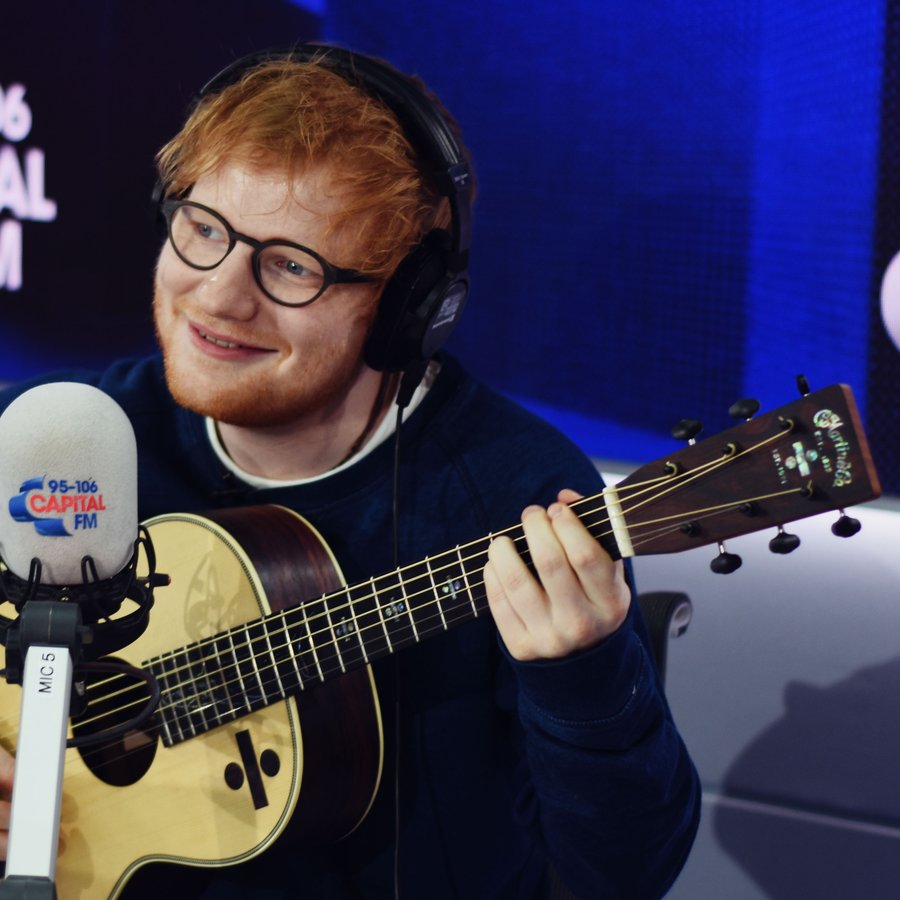 If Will's reading this, can we ask you for two favours; firstly, can you bring back The Fresh Prince of Bel-Air? And, secondly, can you promise us that Ed Sheeran can record the theme tune?
You May Also Like...