Ed Sheeran Performed An Acoustic 'Shape Of You' For The First Time & His Voice Is Just Unreal.
9 January 2017, 14:23 | Updated: 9 January 2017, 20:14
We apologise for any goosebumps you WILL get during this performance...
Ed's TWO brand new tracks have only been out for a few days, but they've stormed up to the top two spots on the Vodafone Big Top 40, and we cannot stop singing them.
It turns out, neither can Ed.
Ed Sheeran popped by to chat to Roman Kemp about his latest singles 'Castle on the Hill' and 'Shape Of You', and when you've got such bangers as these, it would be rude not to sing one on-air, right?
Armed with his guitar (which, even had a '÷' symbol on it), Ed belted out 'Shape Of You' in the most dreamy acoustic version you'll ever imagine.
Just sit back, turn it up FULL and enjoy... Roman did, so you should too!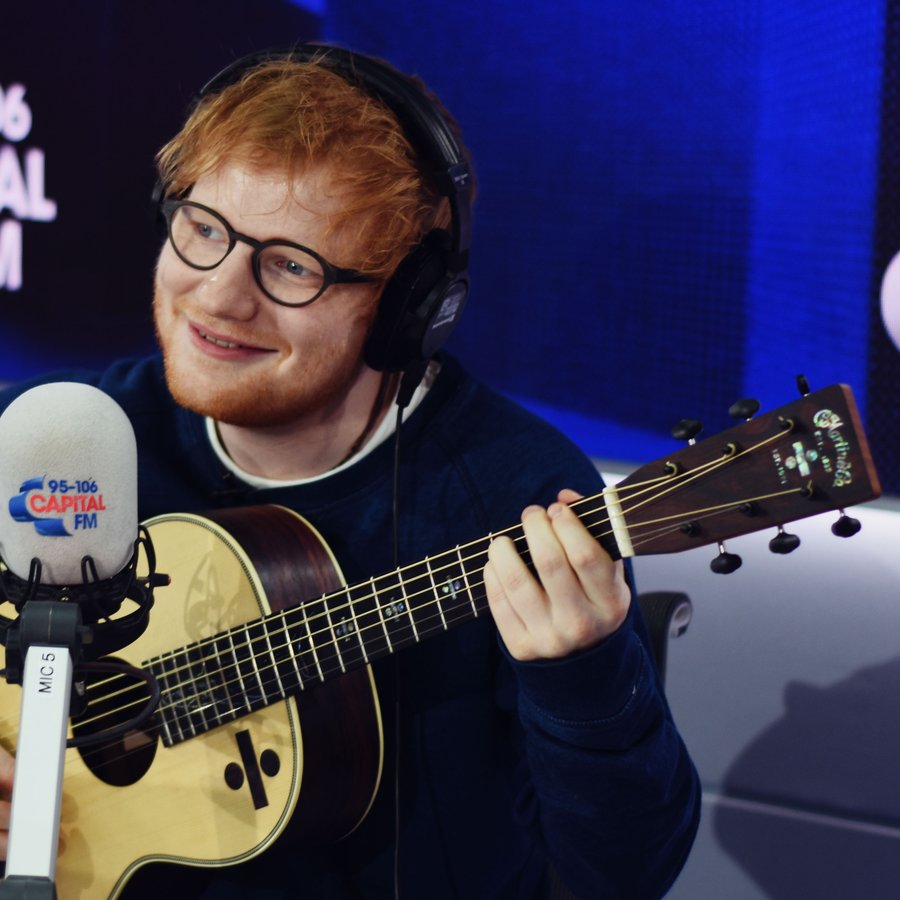 You can hear Ed's full chat with Roman tonight from 7PM here.
You May Also Like...