WATCH: Someone Got The First Footage Of Ed Sheeran's Carpool Karaoke, Now Every Sheerio Is Screaming!
15 February 2017, 13:40 | Updated: 4 December 2018, 10:28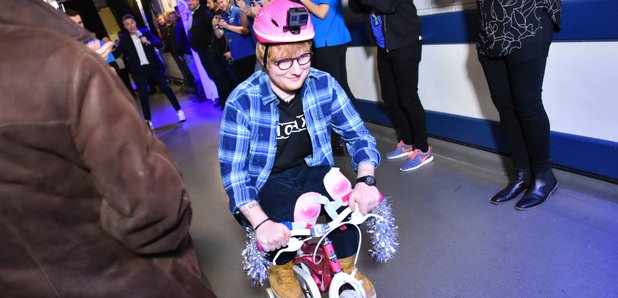 This could be the greatest thing in video history.
James Corden has sat next to the likes of Adele, Justin Bieber and One Direction singing classic anthems in his motor, but now he's going to have a global (and red-haired) megastar.
Nick Crompton uploaded a Snapchat, where he and his pal caught Ed Sheeran with James Corden, filming their very own version of Carpool Karaoke. While we can't hear what the pair are singing, we imagine it's just a whole load of tunes; it is Ed Sheeran, after all. We just don't have a clue how James can drive with all of those cameras on the windscreen!
So I just drove past @JKCorden filming carpool karaoke with @edsheeran for @latelateshow pic.twitter.com/3kMm2Yb3Re

— Nick Crompton (@TheNickCrompton) February 14, 2017
Needless to say, fans of the singer-songwriter are losing it online. Just expect a lot of "OMG" and "WHEN WILL THIS AIR?!" (And that's just from us...)
Recently, while talking to Roman Kemp, the 'Shape of You' singer confirmed that he is going to be joining James Corden during his Late Late Show segment; Carpool Karaoke.
When Roman probed him, Ed Sheeran EXCLUSIVELY said he has been in contact with James for the past three years, and that this year, he will be recording and releasing his own Carpool Karaoke.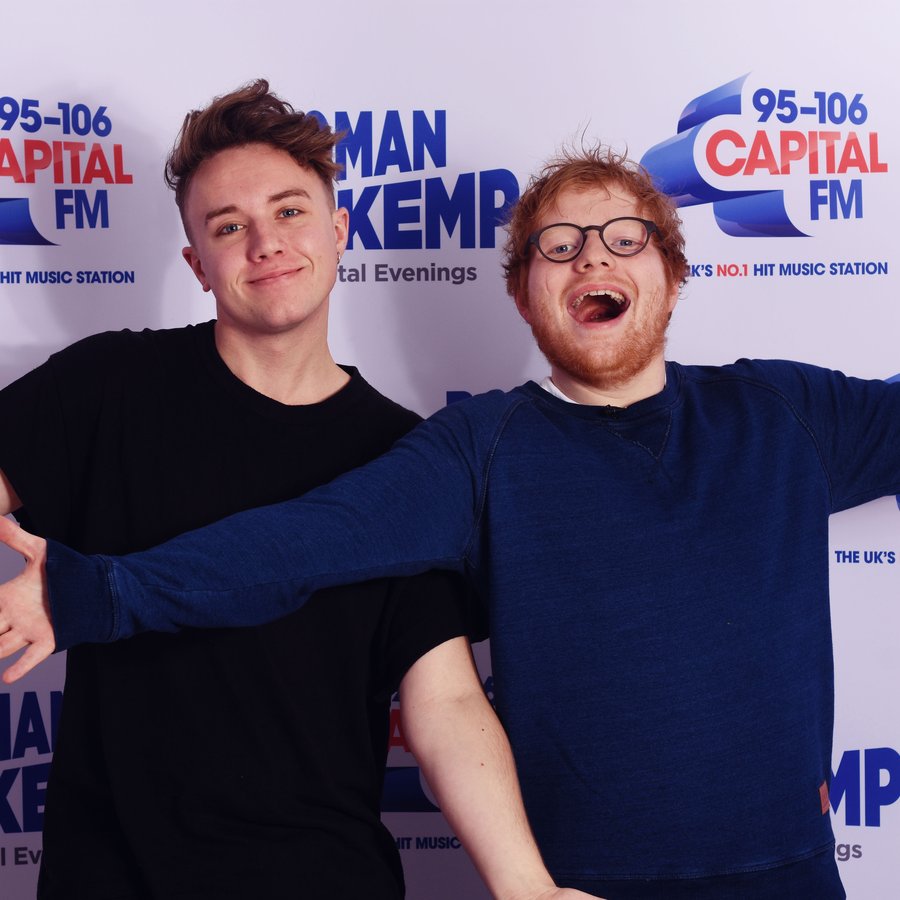 And don't expect the pair of them to be singing 'Castle on the Hill' too much; Ed said that he was keen on singing some dirty rap, like The Notorious B.I.G. And we are more than okay hearing that.
Now we just have to keep frantically refreshing The Late Late Show YouTube feed until this is out.
You May Also Like...