Barbie Ferreira Explains Why She Left Euphoria & Addresses Rumours She 'Walked Off Set'
4 April 2023, 12:22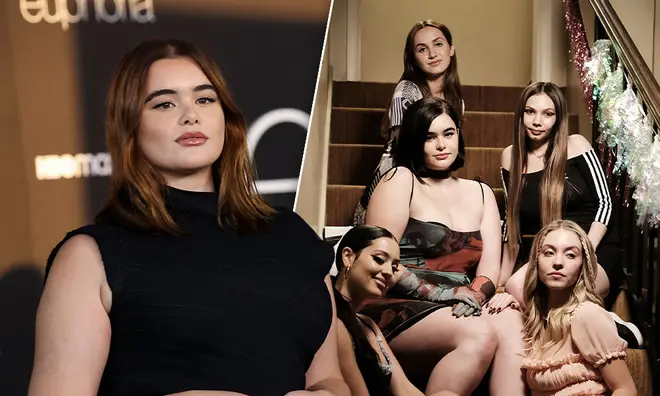 Barbie Ferreira has now explained why she left Euphoria months after announcing her departure.
Barbie Ferreira played the beloved Katherine (Kat) Hernandez during the first two seasons of Euphoria before announcing her departure in August last year.
The actress, 26, has now explained what led to her exit from the show ahead of season 3, amid rumours that she and the show's creator, Sam Levinson, had a behind-the-scenes feud.
Here's Who Will Be In The Cast Of Euphoria Series 3
Zendaya's Been Wearing A Pretty Special Ring From Boyfriend Tom Holland
Eight months after announcing her departure from the HBO show starring Zendaya, Sydney Sweeney, Jacob Elordi and Alexa Demie, Barbie explained what led to her decision as she joined the Armchair Expert podcast.
"So, for me, when people ask me about Season 2, it's usually they come at me with, like, I was some sort of victim to Season 2 and I'm always like, 'No, it's okay, promise. It's good,'" Barbie explained after fans had noticed that her character's storyline didn't get as much airtime in the second season of the show.
Euphoria cast gather for HBO Max event in NYC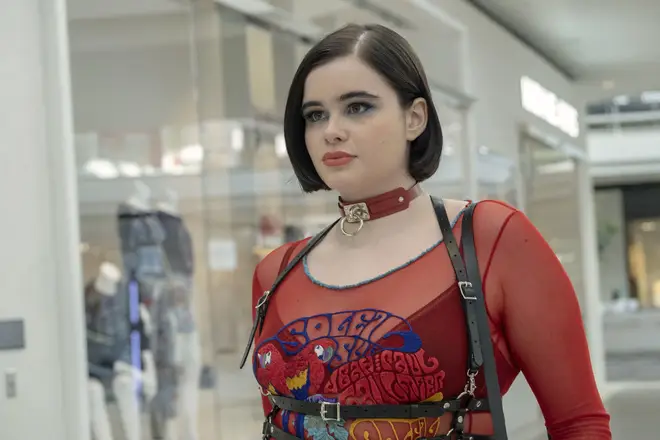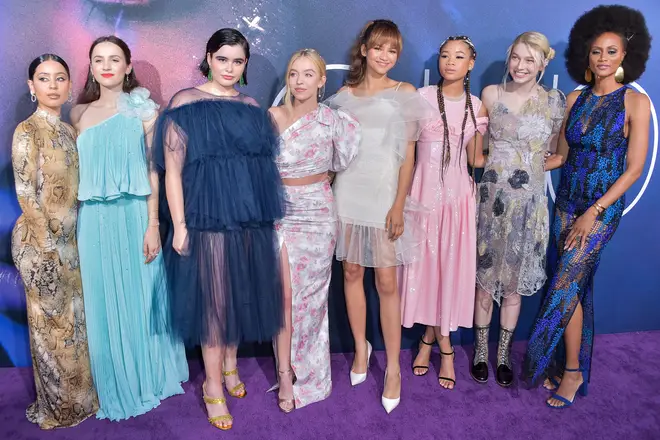 Addressing the rumour that she clashed with Sam Levinson, she continued: "I kind of got sucked into this drama that I never asked to be in and that I've never talked about. I'm of the mindset that if it doesn't exit I'm not going to address it because then I'm adding fuel to it. It's taken on a life of its own. Don't believe everything you read.
"I actually did not walk off set. I did sprain my ankle once and had to go get an X-ray. Maybe that's what they mean?"
She later addressed why she left the show, revealing it was actually a 'mutual decision', adding: "I don't think there was a place for [Kat] to go. I think there were places she could have gone. I just don't think it would have fit into the show.
"I don't know if it was going to do her justice, and I think both parties knew that. I really wanted to be able to not be the fat best friend. I don't want to play that, and I think they didn't want that either."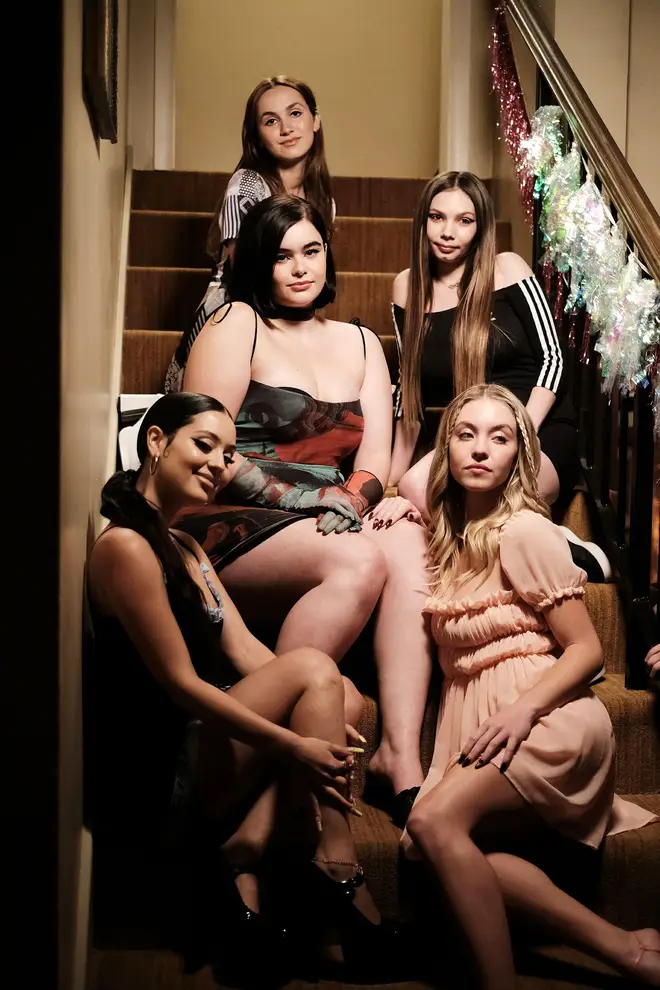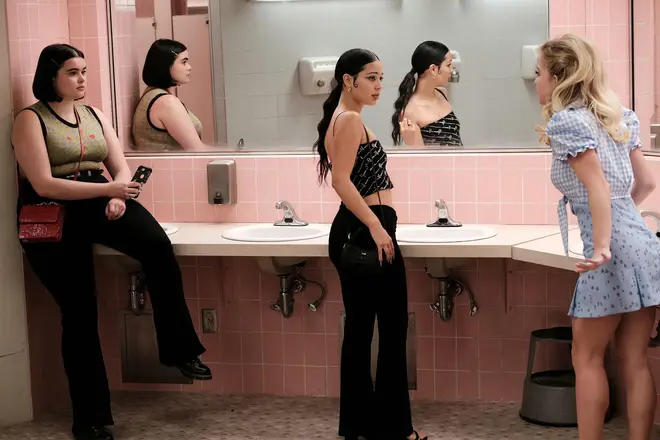 Barbie also stated that since filming took up to nine months to shoot one season, it didn't make sense for her to give up almost a year of her time when Kat's storyline had been sidelined in the last season, adding that leaving "has been a good thing" for both parties.
"Sam writes for, like, things that he relates to. I don't think he relates to Kat. I like Kat, so I get to go on my own path," she concluded.
Euphoria is expected to return in 2024 for its highly-anticipated third season.
> Here Are All The Ways You Can Listen To Capital