When Did Donda West Die And What Surgery Did Kanye West's Mum Have?
22 July 2020, 12:07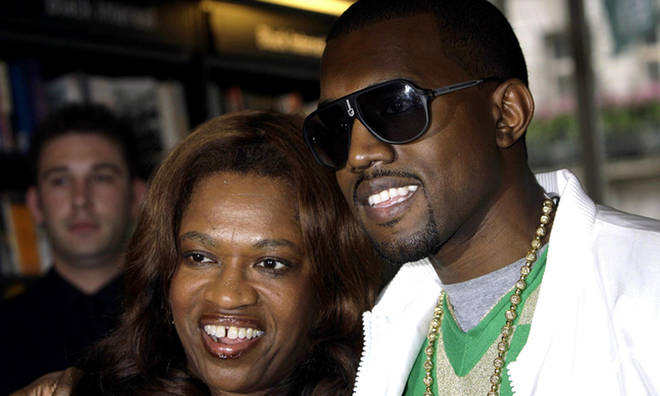 When did Donda West die and what surgery did Kanye West's mum have?
Donda West is the mother of Kanye West - who is currently running for President in the US and at the centre of a huge Twitter storm over comments he's made about abortion and wanting to divorce his billionaire wife Kim Kardashian. He's also labeled his mother-in-law, Kris Jenner, Kris Jong-Un.
Donda is also the grandmother of Kanye and Kim's four children.
Kim Kardashian Goes On Social Media Strike Following Kanye West Presidential Speech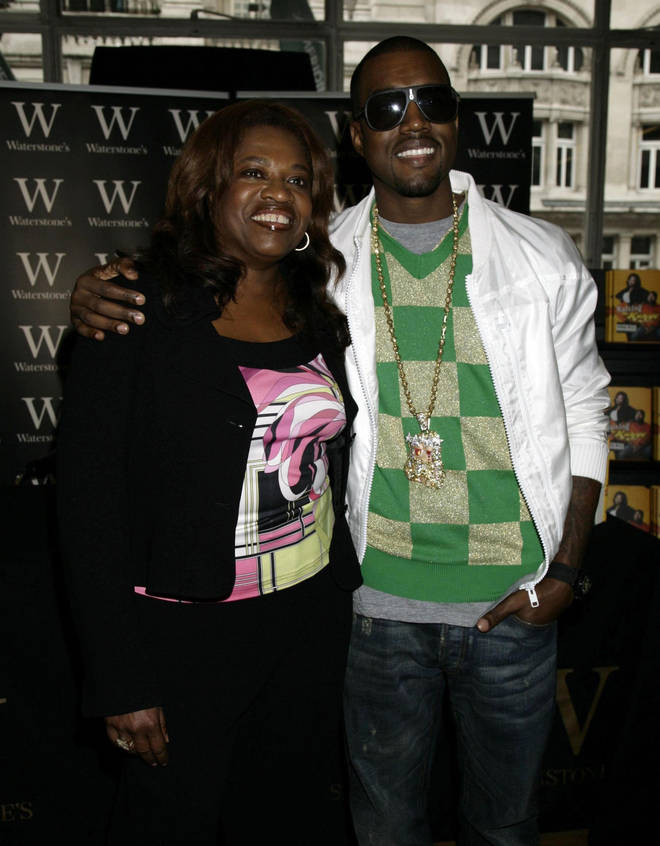 Kanye recently revealed he's dropping a new album, which is titled 'Donda,' in honour of his late mum.
But when did Donda die and what surgery did she have?
Let's take a look…
When did Donda West die?
Donda died 10 November, 2007.
How did Donda West die?
Donda died of 'coronary artery disease and multiple post-operative factors due to or as a consequence of liposuction and mammoplasty,' according to a coroner's report.
What surgery did Donda West have?
Donda underwent liposuction, a tummy tuck and a breast reduction, the day before she died.
How old was Donda West when she died?
She was 58 years old.
> Have You Got A Smart Speaker? Tell It To "Play Capital"!