What's With The Florence Pugh And Jack Harlow Rumours?
20 November 2023, 15:32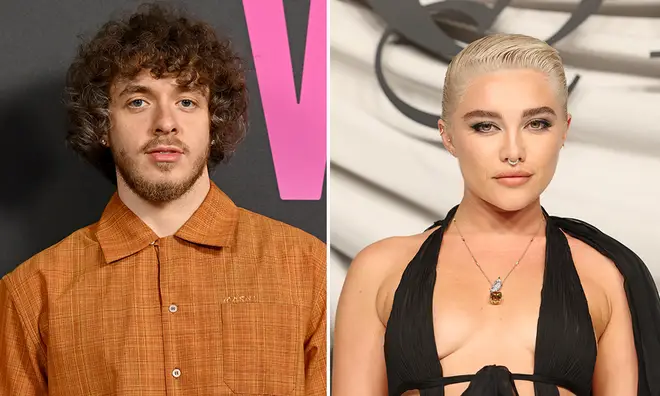 Celebrity gossip site Deux Moi claims Florence Pugh 'was seen making out with' Jack Harlow.
Surprise celebrity couples never fail to take the internet by surprise – we're looking at you Kylie Jenner and Timothée Chalamet – and this month Deux Moi's insiders added a new, unexpected showbiz pair to the mix – Florence Pugh, 27, and Jack Harlow, 25.
According to the celebrity gossip site, Don't Worry Darling actress Florence and 'Lovin' On Me' rapper Jack were seen 'making out until the early hours' by an onlooker at a location the podcast hosts thought would be best not to share.
On Deux U, the celeb news bloggers declared their latest unconfirmed tip off: "Florence Pugh and Jack Harlow making out until the early hours of the morning…"
They didn't spill the precise location, instead adding: "It's a popular place but you'll never guess. They were at this place, lots of food was ordered, lots of drinks – both drinking and laughing so loud and having a great time."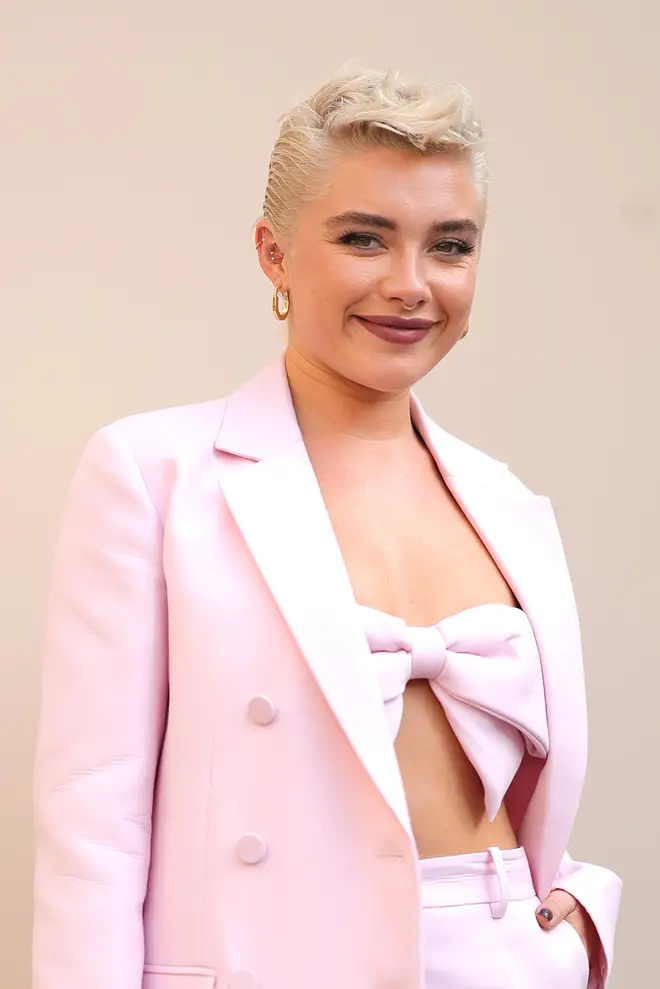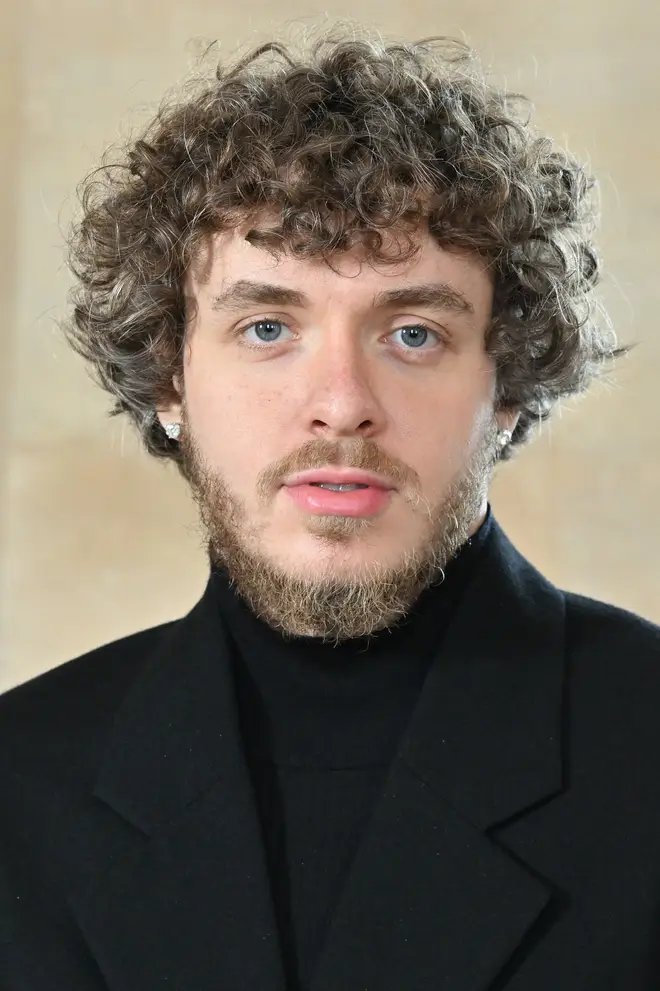 They continued: "She was leaning over him wrapping her arms around him and he was a lot more relaxed and reserved. They were having a great time making out, laughing, drinking eating."
Their statements haven't been independently confirmed but that hasn't stopped fans of the stars flooding X (formerly Twitter) with their reactions.
"Do we believe it?" One person expressed, as another replied: "Not sure but it seems so random to make up."
"Jack Harlow and Florence Pugh seen making out was not on the bingo card," said a third.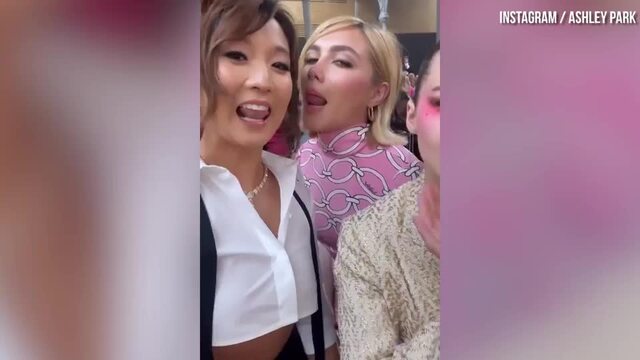 Ashley Park and Florence Pugh hang out at Valentino event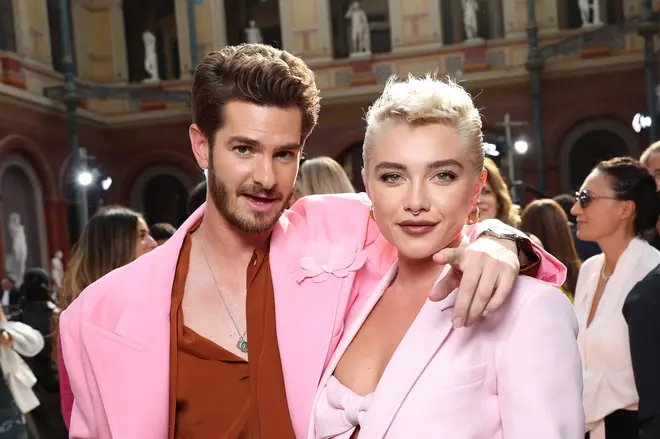 "Florence Pugh and Jack Harlow is so random," added a fourth.
While the claims haven't been confirmed and are unlikely to be addressed by either party, we can't help but ship these two. Florence is already queen of the red carpet – imagine how iconic they'd be as a duo.
Until now, fans of Florence had been rooting for her and We Live In Time co-star Andrew Garfield after their adorable chemistry was captured at this year's Oscars. Unfortunately, for those hopeful fans it means those romance rumours have been quashed.
Listen live to Capital, and catch up on any shows you missed, on Global Player.