Florence Pugh Is An Acting Singing Sensation: Her Best Musical Moments So Far
22 March 2023, 16:53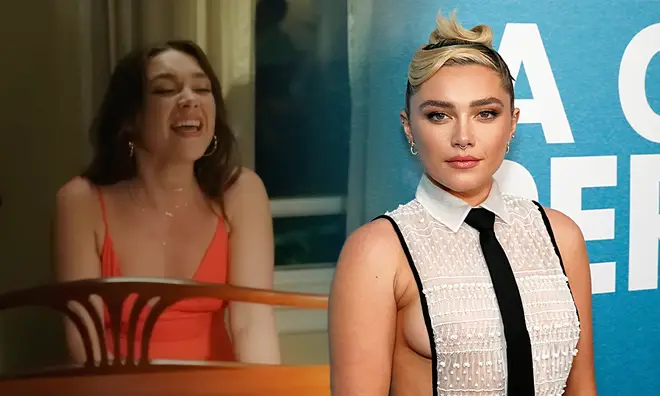 Florence Pugh can do it all and here are some of her best musical moments that prove just that, as she wows with another song in her latest film.
We all know that Florence Pugh can act up a storm, and now it's becoming more and more apparent to audiences that she's one hell of a singer too!
In her latest movie, A Good Person –  which is already being hailed as one of her best performances to date – the 27-year-old star plays the piano and delivers a stunning vocal performance.
Florence Pugh And Andrew Garfield Are Starring In A New Film Together
From releasing a song with her brother to singing in multiple films, here are all of Florence's musical ventures…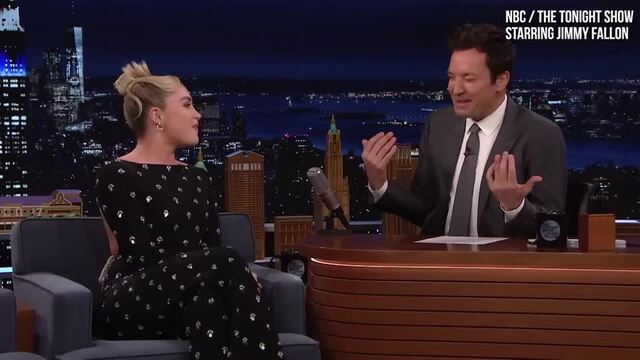 Florence Pugh talks about experience of working with Zach Braff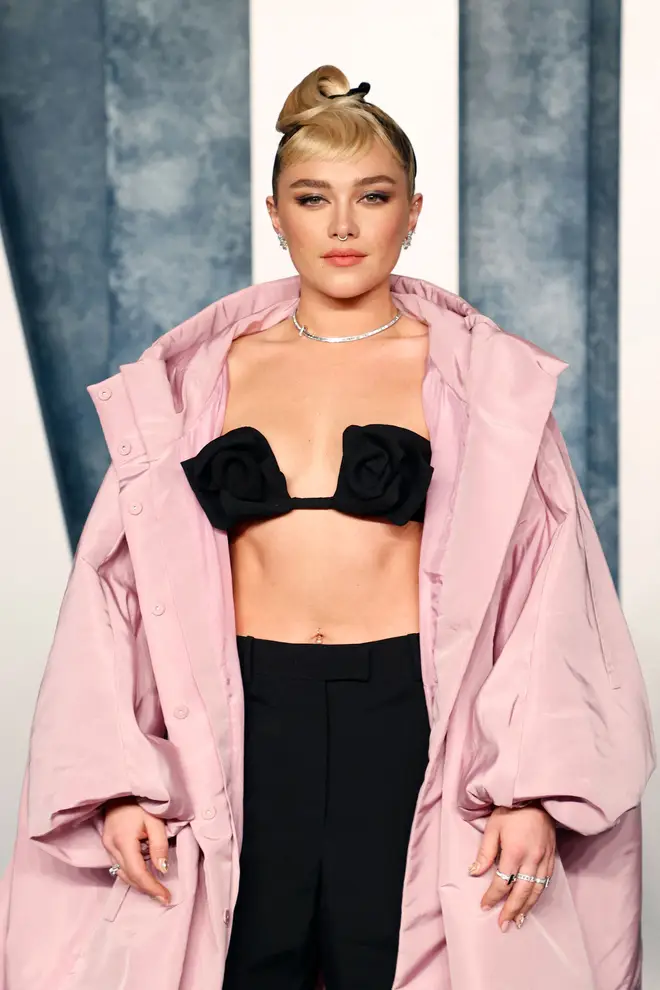 Florence Pugh gives a dazzling piano performance in A Good Person
The Zach Braff-directed Sky Original is already a hit among critics, and Florence has already gone on record saying that the emotional drama is her mum's favourite role of hers to date!
A scene from the flick is doing the rounds even before its official release, audiences can't get over a scene of Pugh singing at the piano – she's oozing confidence and charisma!
A snippet was posted to TikTok by Sky and it's safe to say that fans were blown away by her musical chops. One fan wrote, "miss Florence Pugh can SING!? oh my god," and another posted, "FINALLY SHE'S SINGING IN A FILM."
Florence Pugh and her brother Sebastian release a duet
Miss Flo's musical tendencies clearly run in the family!
The star and her brother Toby Sebastian – who is also a singing-acting sensation – collaborated on a jazzy tune called 'Midnight' back in 2021, they went on to release a music video for the streaming hit in March 2023.
Toby spoke about how the duet came about when speaking to Rolling Stone, he said: "When I was writing the song, I was literally walking out the door to go and do the final edit and my mum was like, 'Floss, why don't you sing some backing vocals?'"
They even filmed the music video in their family's very own restaurant in Oxford, the wholesome short film pairs perfectly with their dulcet harmonies.
"We've always grown up collaborating as a family, which is kind of the beauty of this song, and now the video that we've created," Sebastian said.
Florence Pugh sings with Harry Styles in the Don't Worry Darling trailer
You didn't think we were going to forget about this one anytime soon, did you?
Fans were sent into a tailspin when a teaser trailer was dropped ahead of Don't Worry Darling's release in 2022, everyone was wondering, 'Is that Florence Pugh's voice in the trailer?'.
Don't Worry Darling | With You All the Time - Alice and Jack | WaterTower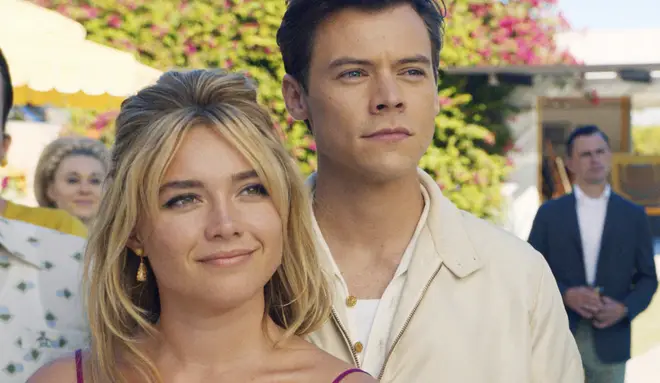 Well, it was! Florence and Harry collaborated on the track 'With You All The Time', an eerie melody that features heavily throughout the thriller.
The lullaby-like song featured in the promotion for the film as well as ending as the final track of 'Don't Worry Darling Original Motion Picture Soundtrack'.
The tune is credited to Harry and Florence's respective characters, Jack and Alice.
> Here Are All The Ways You Can Listen To Capital