Original Wednesday Addams Actress Lisa Loring Dies Aged 64 After Suffering Stroke
30 January 2023, 13:05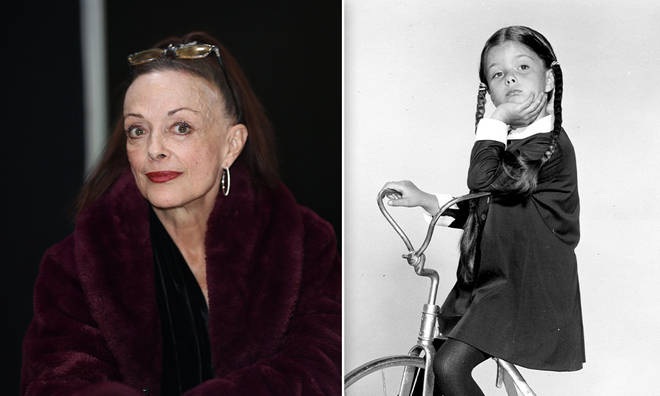 Lisa Loring was best known for playing the original Wednesday Addams in the first TV adaptation of The Addams Family in the 1960s.
Lisa Loring, who played the original Wednesday in the first TV adaptation of The Addams Family, has sadly died at the age of 64.
The actress' daughter Vanessa Foumberg confirmed her passing as she told Variety: "She went peacefully with both her daughters holding her hands."
Netflix Teases Wednesday Return After Rumours It's Leaving The Platform
Lisa passed away after being taken off life support just four days after she suffered a stroke, which was said to have been brought on by smoking and high blood pressure.
Her passing was also confirmed by her close friend Laure Jacobson, who shared an emotional tribute on social media.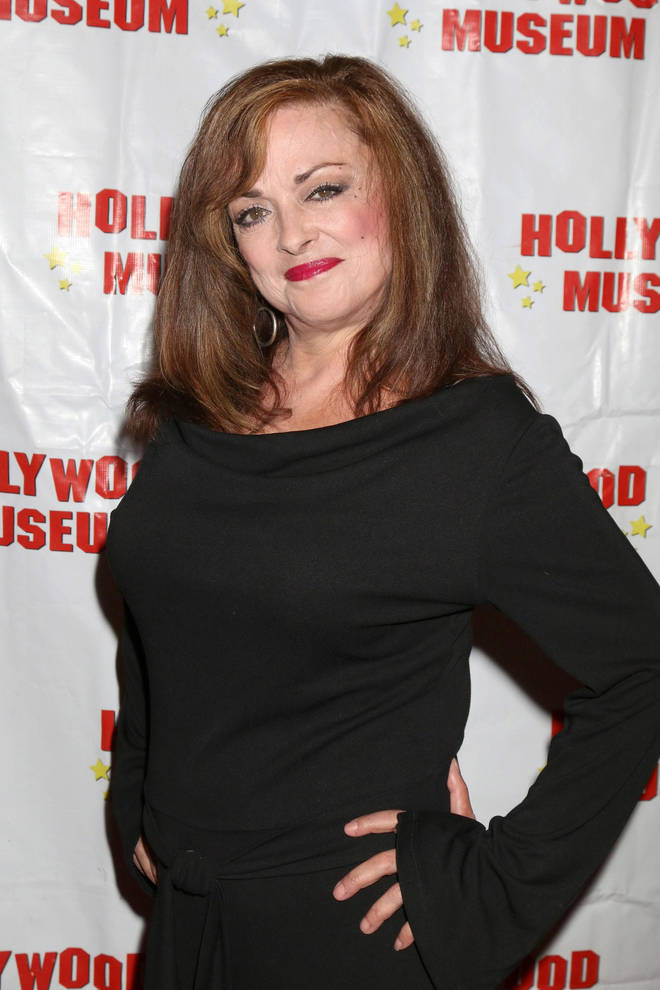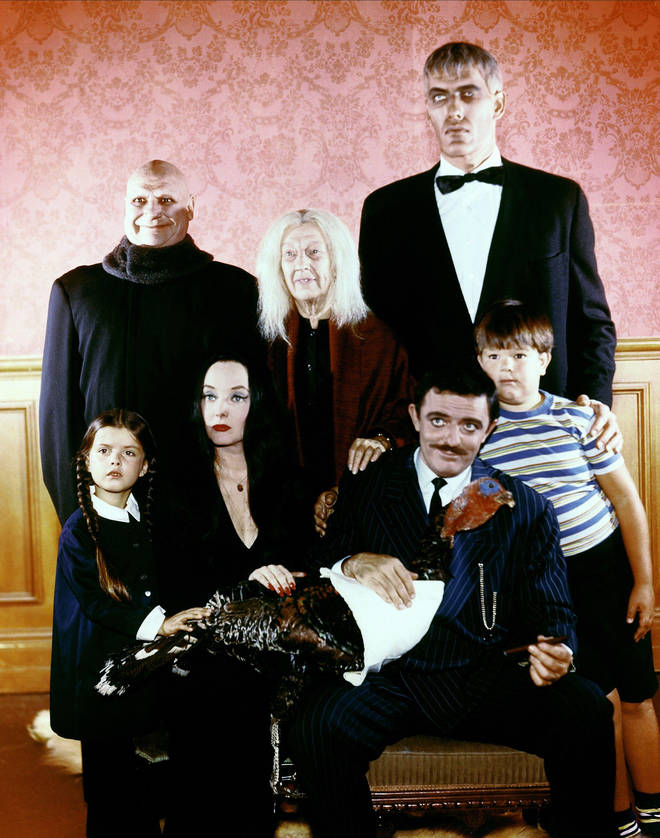 Laure wrote: "It is with great sadness that I report the death of our friend, Lisa Loring. 4 Days ago she suffered a massive stroke brought on by smoking and high blood pressure.
"She had been on life support for 3 days. Yesterday, her family made the difficult decision to remove it and she passed last night.
"She is embedded in the tapestry that is pop culture and in our hearts always as Wednesday Addams. Beautiful, kind, a loving mother, Lisa's legacy in the world of entertainment is huge. And the legacy for her family and friends — a wealth of humor, affection and love will long play in our memories."
"RIP, Lisa. Damn, girl…you were a ton of fun," she added.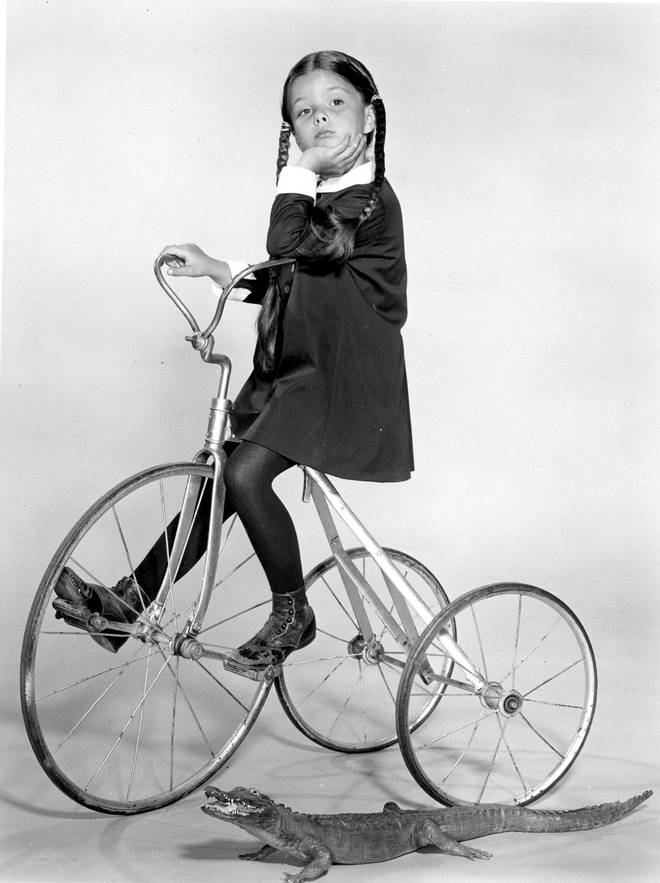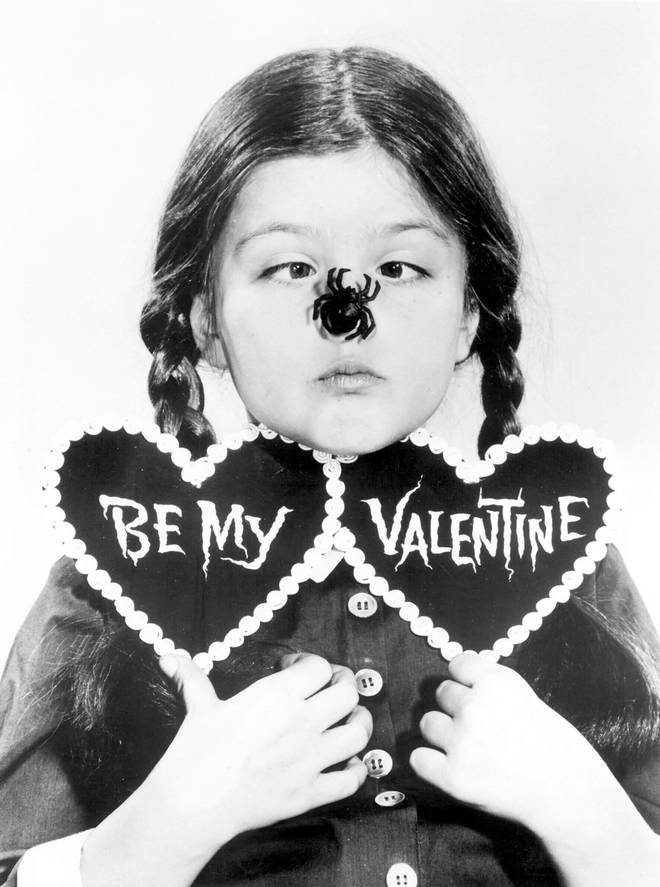 Lisa first took on the role of Wednesday Addams when she was just six years old in the mid 60s and went on to portray the iconic character for two years from 1964 to 1966.
Lisa's legacy inspired many future Wedesnday Addams portrayals, including the most recent Netflix Wednesday adaptation starring Jenna Ortega.
Jenna even paid tribute to Lisa with her iconic dancing scene in episode four, with the young star previously revealing the original actress inspired her choreography.
"I knew there were certain things I wanted to do. I paid homage to Lisa Loring, the first Wednesday Addams," she said at the time, adding, "I did a little bit of her shuffle that she does. Of course, they cut out of camera when I did do it, but it's there! I know it is!"