All Of Jenna Ortega's Roles: Wednesday, You, Beetlejuice & More
10 May 2023, 16:19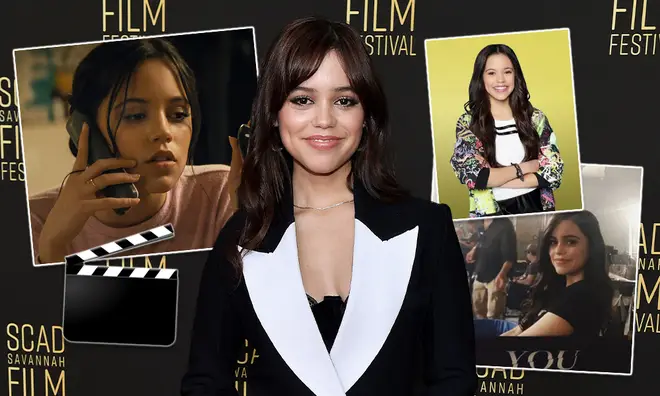 Jenna Ortega has starred in a string of horror movies and series before her epic splash as Wednesday Addams – here are all of her most iconic roles so far...
Jenna Ortega became everyone's favourite leading lady when she landed the role of Wednesday Addams in Netflix's Wednesday.
But before starring in the Tim Burton-produced comedy series, Jenna had been making her mark on the industry for quite some time and starred in a wide array od film and TV projects.
Every Time Jenna Ortega Has Slayed On The Red Carpet: From Scream Premiere To SAG Awards
You will have seen her in an almost equally dark series, You, where she found herself caught up in Joe's murderous antics, but that's just the tip of the iceberg that is her filmography (and she's achieved all of this by 20).
But where else have you seen Jenna Ortega, what else has she starred in and what's next for one of Hollywood's newest 'It girls'...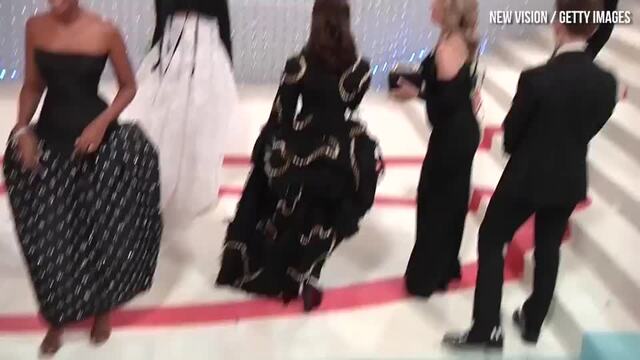 Jenna Ortega heads to 2023 Met Gala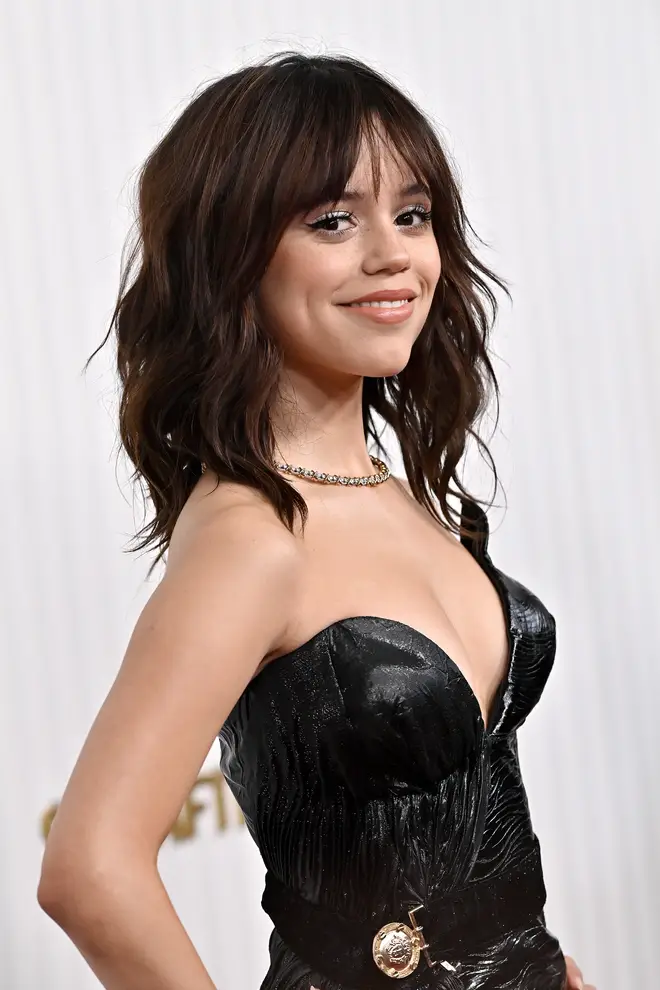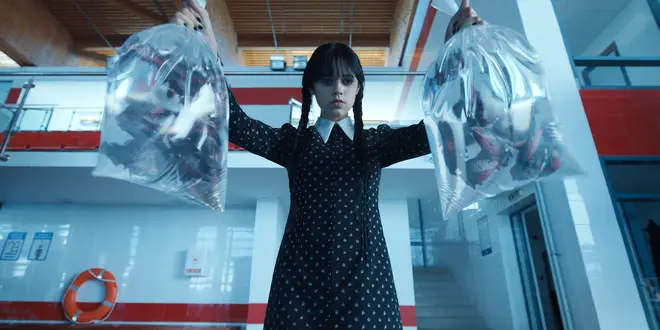 What movies and TV shows has Jenna Ortega been in?
Jenna soared to fame over the years as a child actress after starring in many popular shows, including her recurring role as young Jane in Jane The Virgin.
She also played the lead role, Harley Diaz, in Disney's comedy series Stuck in the Middle.
Warming to a fair few horror films, Jenna landed a role in Insidious: Chapter 2, The Babysitter: Killer Queen, the two latest Scream reboots, and the slasher X – she really is a bona fide scream queen!
Meanwhile, a lot of fans may recognise Jenna from Netflix's You in season two, where she plays Ellie Alves, the little sister of Joe Goldberg's L.A. neighbour, Delilah.
Another Netflix film on her CV is her role as Katie Torres in the family-friendly flick, Yes Day.
The 20-year-old has a bunch of movies in the works set for release in 2023 and 2024 but fans are most excited for her appearance in Beetlejuice 2!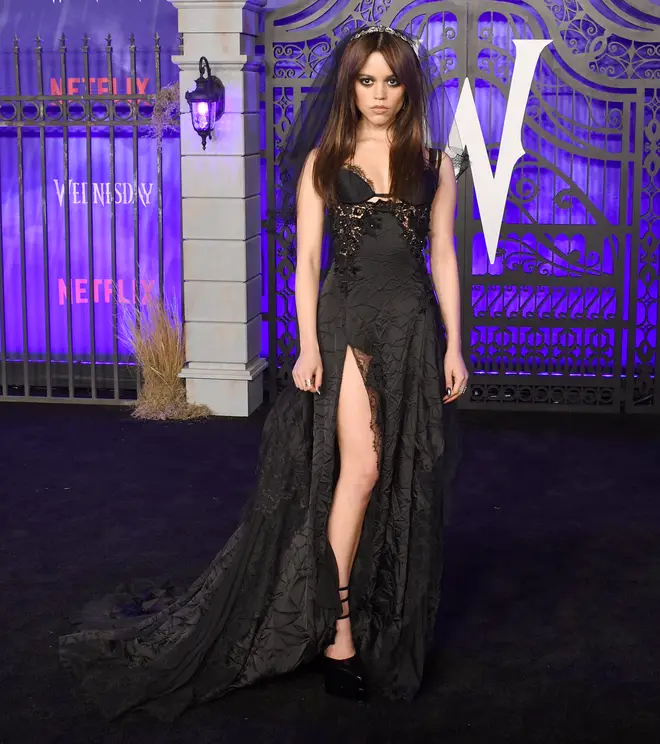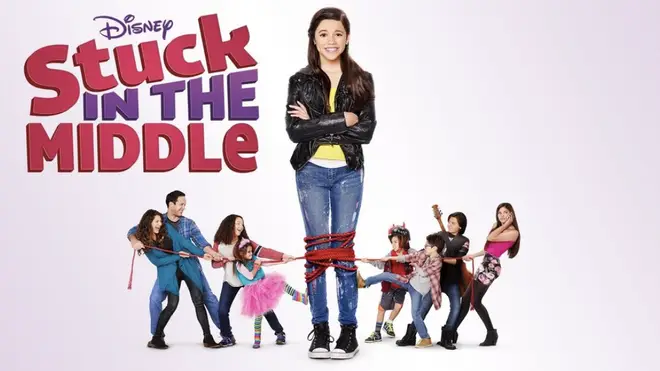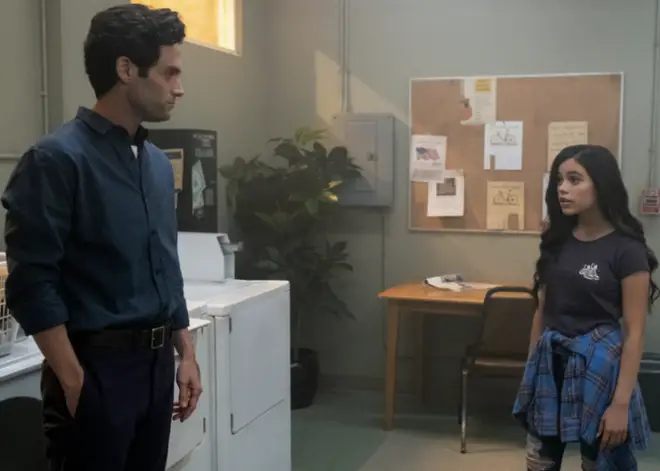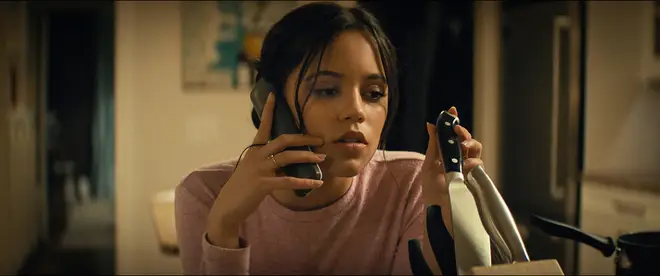 Here's a list of some of Jenna's biggest roles over the years:
Jane The Virgin - Young Jane
Netlfix's You - Ellie Alves
Insidious: Chapter 2 - Annie
The Babysitter: Killer Queen - Phoebe Atwell
Scream - Tara Carpenter
Yes Day - Katie Torres
Stuck in the Middle - Harley Diaz
The Fallout - Vada Cavell
X – Lorraine Day
Scream & Scream VI – Tara Carpenter
Beetlejuice 2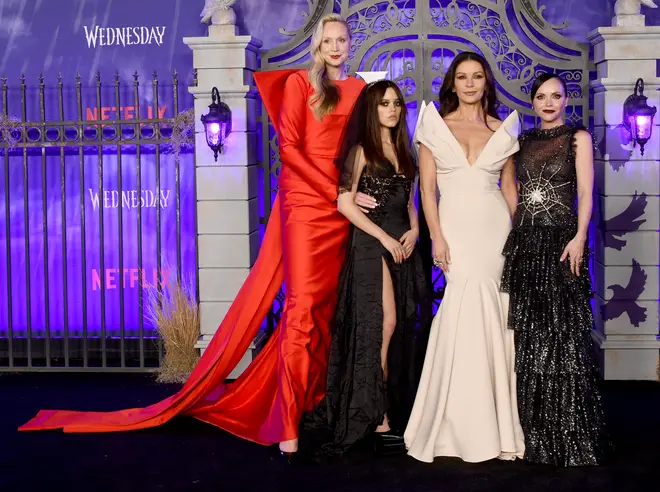 How old is Jenna Ortega?
Jenna is 20 years old! The actress was born on 27th September 2002.
Jenna Ortega's height
Jenna is 1.55 metres tall, which is around 5ft.
> Here Are All The Ways You Can Listen To Capital