The Too Hot To Handle Series 2 Couples Still Together Now – From Emily & Cam To Christina & Robert
6 July 2021, 12:06 | Updated: 6 July 2021, 13:17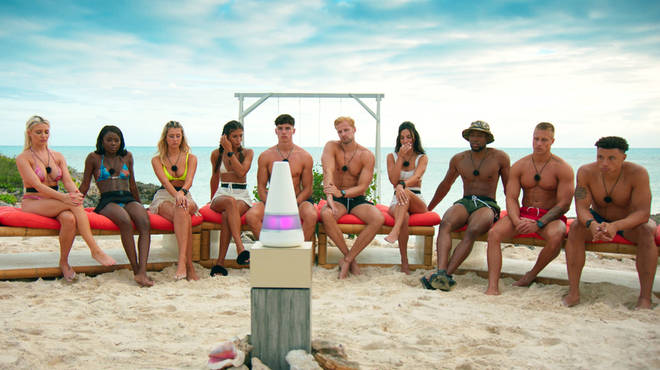 Too Hot to Handle series 2 saw couples like Cam Holmes and Emily Miller and Marvin Anthony and Melinda Melrose get together, but are any of them still together?
*Major Too Hot to Handle series 2 spoilers ahead*
Too Hot to Handle's final episodes – which you've no doubt already binge-watched – proved some of the couples only went from strength to strength all the way to the final episode, leaving us wondering if any are still together now.
Emily Miller and Cam Holmes and Marvin Anthony and Melinda Melrose had their fair share of ups and downs in the retreat, where one person went on to win the big money prize.
Emily Miller & Cam Holmes From Too Hot To Handle Just Confirmed They're Still Together
Meanwhile, Christina Carmela quickly grew close to Robert Van Tromp and one couple later emerged that fans were totally not expecting *cough cough Peter and Melinda*.
But are any of the Too Hot to Handle series 2 couples still together? Let's take a look…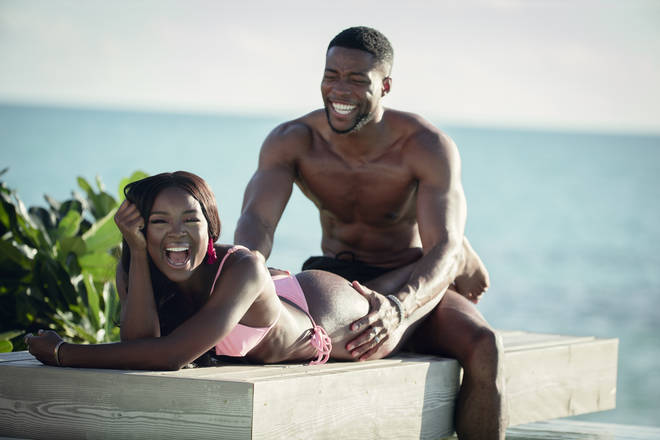 Are Marvin Anthony and Melinda Melrose still together?
Marvin and Melinda have finally set the record straight on their relationship – confirming they're not officially together as it was hard to make their long-distance relationship work.
In a video Netflix shared six days after the final episodes dropped, Marvin explained: "We had that thing which we built up during the show, and when we got home we started having arguments."
Melinda agreed: "We clash a lot."
The New York beauty has since revealed she's dating Peter Vigilante... but there's more on that below.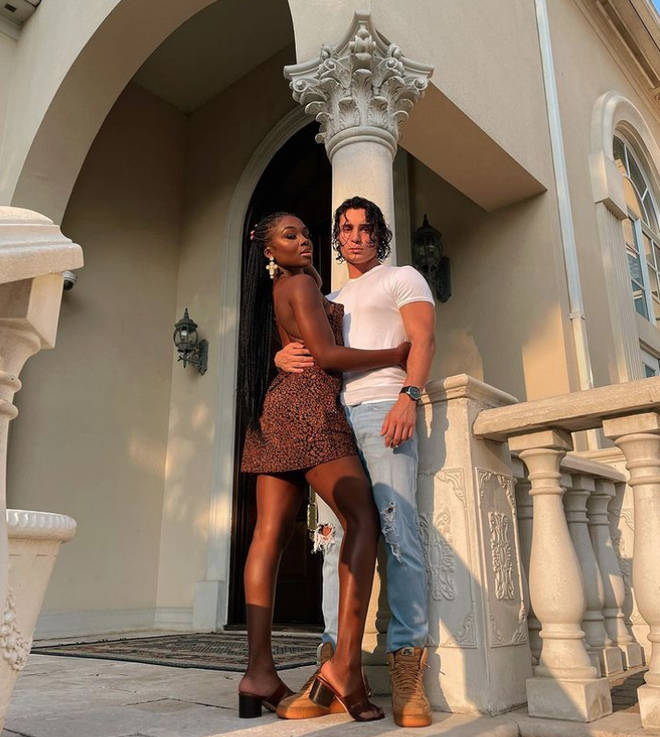 Are Melinda Melrose and Peter Vigilante dating?
Peter and Melinda are the most unexpected couple to come out of Too Hot to Handle series two, confirming they're in a relationship less than a week after the final episodes dropped.
The reveal came after a very awkward Instagram live with Melinda and Marvin where they spoke about the breakdown of their relationship.
Melinda and Peter confirming they're dating with a couple of very saucy photos.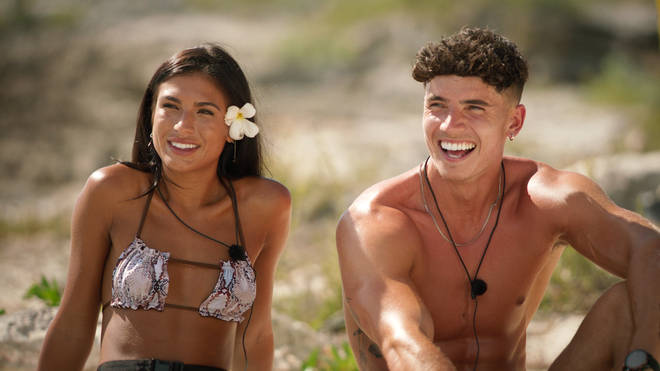 Are Cam Holmes and Emily Miller still together?
One of Too Hot to Handle series two's favourite couples, Cam and Emily are in fact still together and they're even living together!
In a clip with Netflix updating fans on their lives after the retreat, they said they've been like "any normal couple", bickering and watching Netflix.
Cam also told Emily: "I'm excited to spend the rest of my life with you."
Awh!
Are Christina Carmela and Robert Van Tromp still together?
Christina and Robert from Too Hot to Handle are also still together!
After a fiery fling in the retreat, things became much more serious between these two as time went on.
Pilot Christina revealed after the final episodes dropped: "Our relationship status at the moment is… we're still together.
"It's very difficult having a long distance relationship, I think we've dealt with it really well. Our communication is amazing, we talk everyday," she added. "He's the most caring human being, I've been getting to know him on such a deep level."
Meanwhile, Robert added: "To fall in love with a girl from a TV show, I couldn't be happier."
Could this be the most successful series of Too Hot to Handle ever? We think so!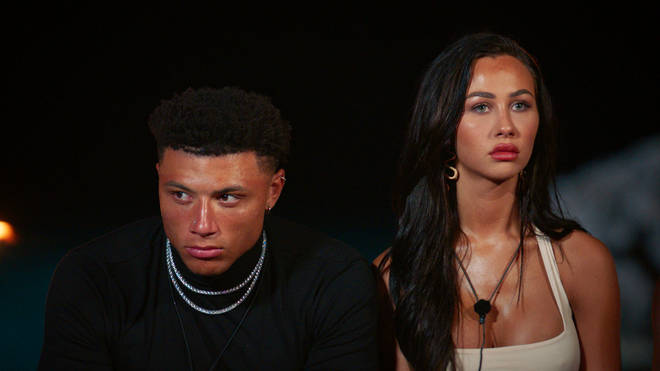 Are Chase DeMoor and Tabitha Clifft still together?
Chase and Tabitha were the surprise couple fans didn't see coming after Tabitha originally set her sights on Cam.
But they eventually grew close and Chase fell hard for Tabitha – more so than was let on to viewers.
He spilled to us: "Me and Tabitha… there was a lot of things that they didn't show, like at the white party we actually the green light. Me and Tabitha actually have a really great relationship, she calls me at like four o'clock in the morning so I turn on the light and talk to her a little bit.
"I have a great relationship with both Tabitha and Carly."
But when we quizzed the NFL player on whether he pursued his feelings for Tabitha he crpytically replied: "I don't know, you never know, relationships ares one of those things you can never really predict or foresee or anything. Me and Tabitha definitely had chemistry, me and Carly definitely had chemistry, but only time can tell."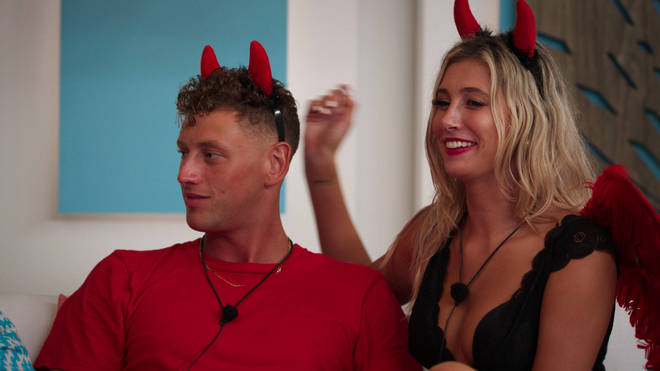 Are Carly Lawrence and Joey Joy still together?
Carly and Joey seemed to be best friends as well as partners in the retreat, but we'll have to wait and see whether these two made things work away from the show.
Too Hot to Handle final episodes are available to stream now on Netflix.
> Here Are All The Ways You Can Listen To Capital